OPERATE
Pioneering Well Operator delivery model
As Well Operator, we take full responsibility for the monitoring and management of wells on Hurricane Energy's behalf, including well engineering and project management services.
Client
Hurricane Energy plc
Location
West of Shetland, UKCS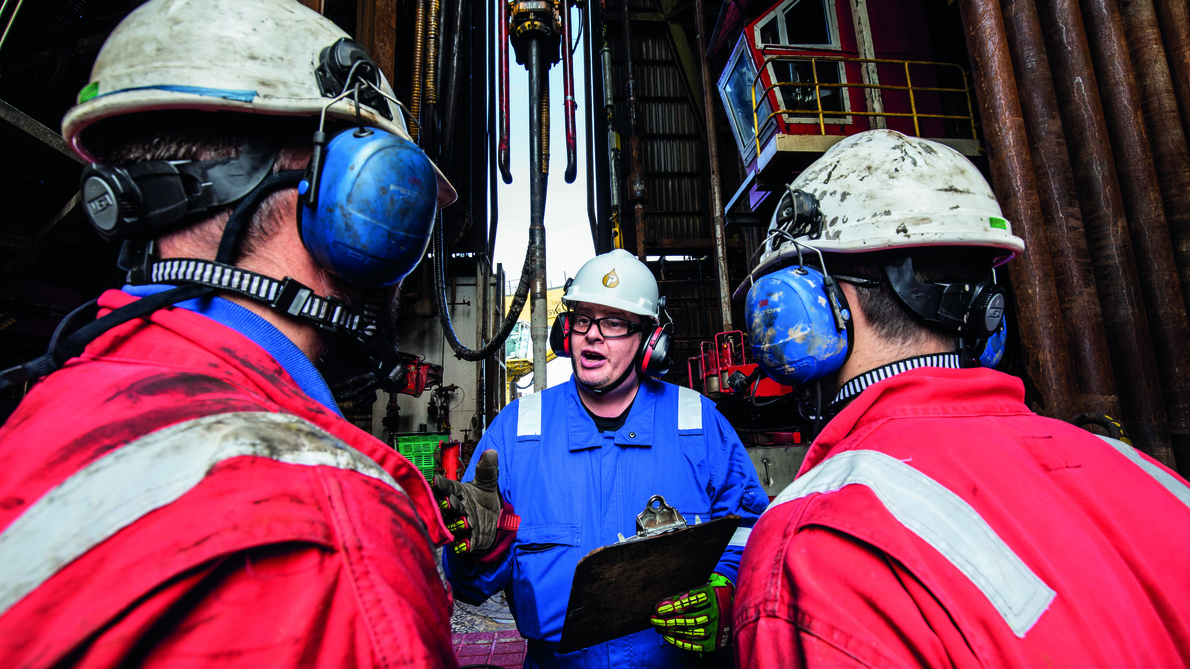 Project in numbers
Reduction in concept design time
Outsourced well operator delivering drilling campaign in UKCS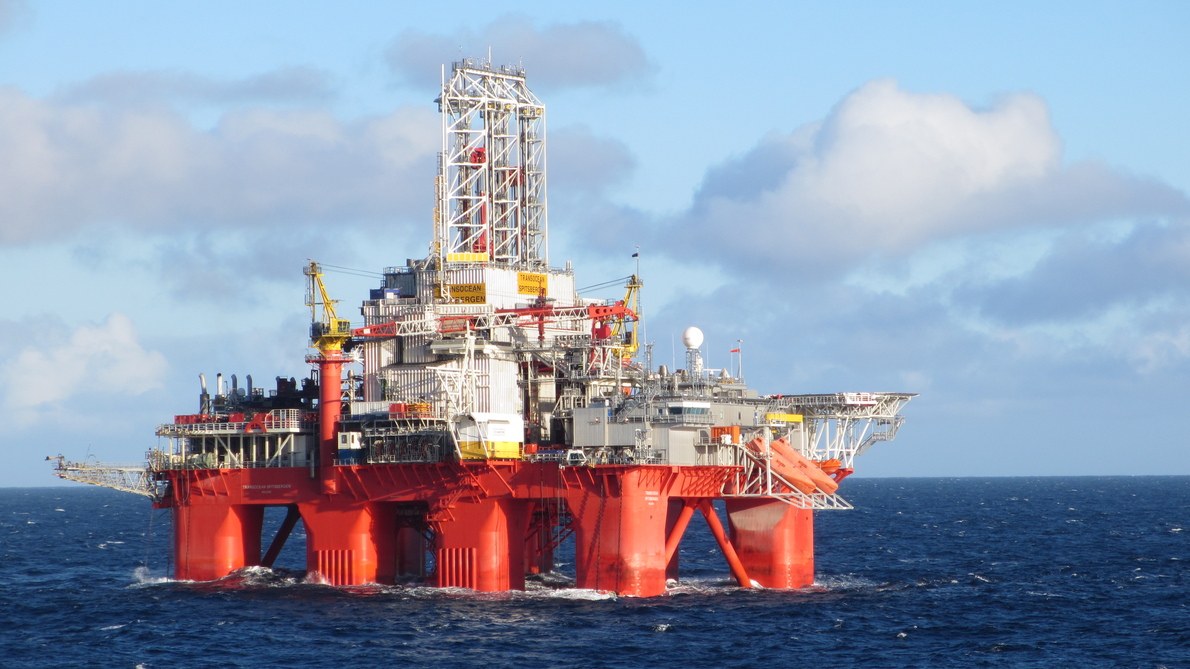 Well Operator for Hurricane Energy, West of Shetland, UKCS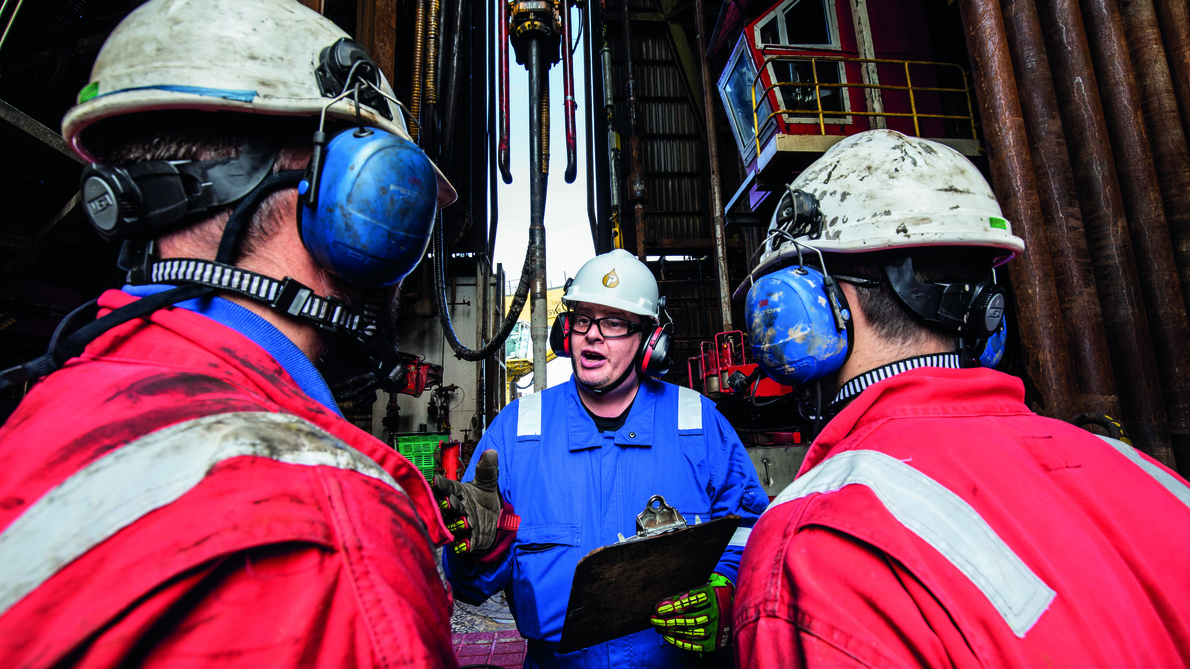 Well Operator for Hurricane Energy, West of Shetland, UKCS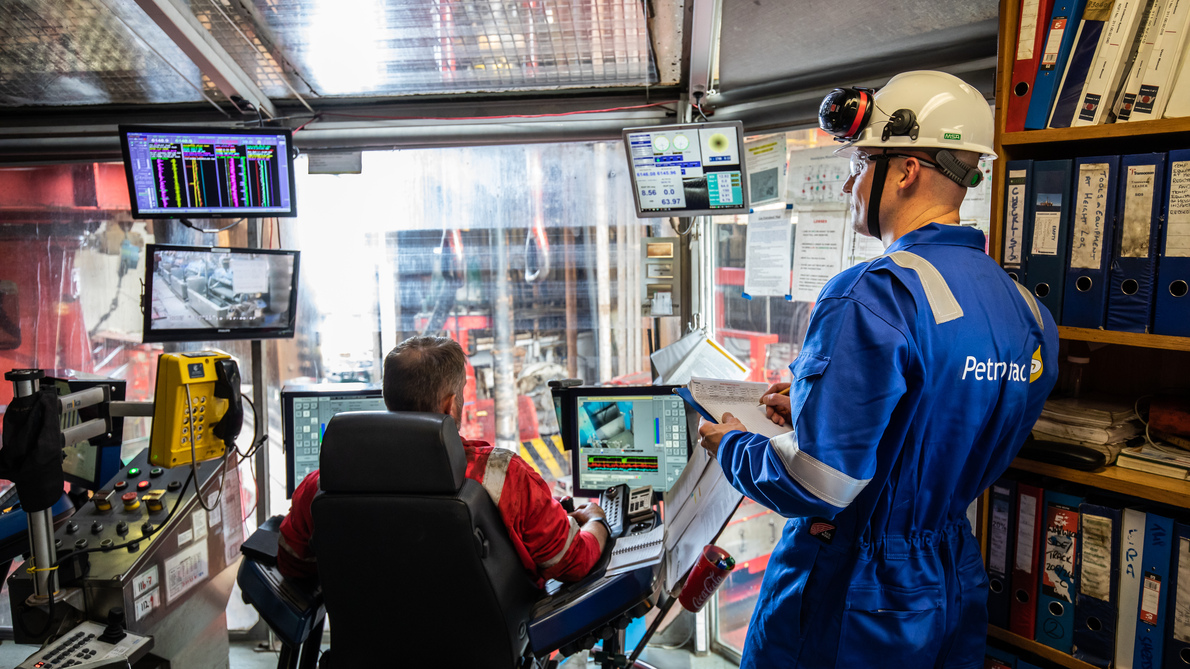 Well Operator for Hurricane Energy, West of Shetland, UKCS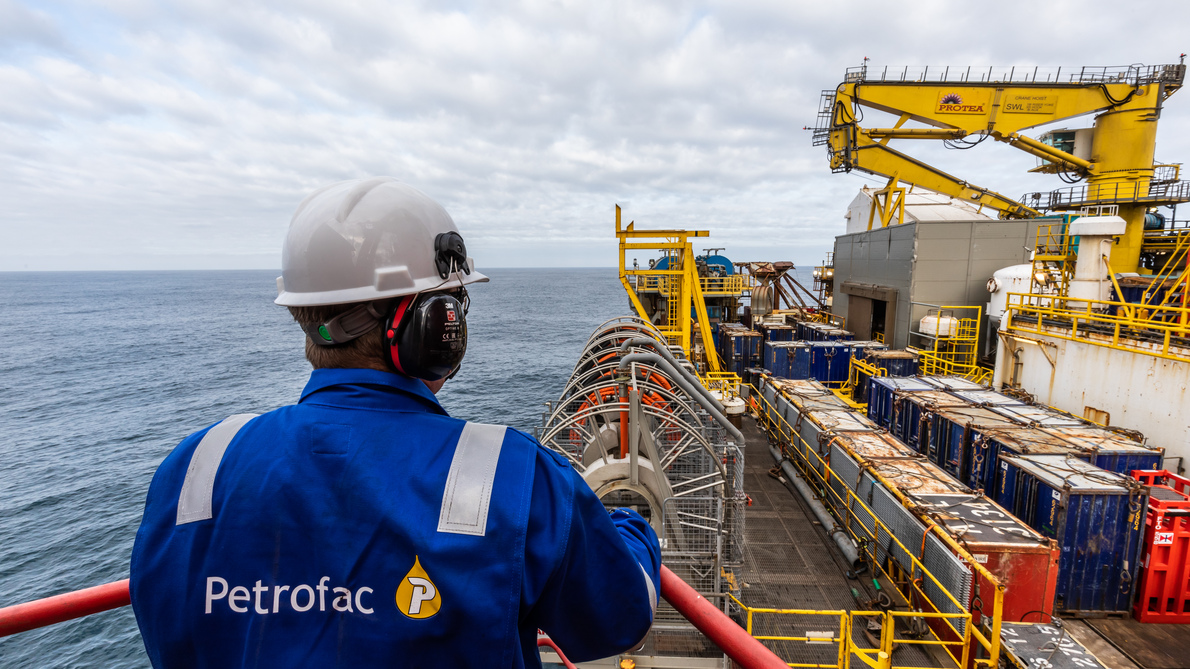 Well Operator for Hurricane Energy, West of Shetland, UKCS
Fast-track development of Hurricane Energy's Lancaster field, frontier basin West of Shetland

Delivered first ever one-kilometre horizontal basement well in the UKCS

Team's responsive approach recognised at Petrofac's coveted EVE Awards, which celebrates the achievement of incredible results by living our values

Proprietary project management software, Turus™, supported ultra-efficient delivery
Pioneering delivery models 
For wells, Hurricane focuses on retaining key subsurface skills in-house and works with trusted specialist suppliers to deliver its exploration, appraisal and development activities.
Putting this lean operating model into practice, Petrofac was initially appointed as well management contractor. We delivered the first ever one-kilometre horizontal basement well in the UKCS.
Regulations set by the Offshore Safety Directive Regulator paved the way for our outsourced Well Operator model – a first for the UK – and enabled us to be appointed to the broader role of Well Operator for activity on Lancaster, Lincoln and Whirlwind.
Unlocking complexity, to deliver certainty 
Working collaboratively with Hurricane, we safely overcame several technical and environmental challenges quickly and economically.
Although fractured reservoirs, such as those found west of Shetland, were in production in several oil provinces globally, they were not in production in the UKCS. Unlike sandstone reservoirs, which hold hydrocarbons in the pore spaces between the sand grains, fractured basement reservoirs are primarily composed of granite and the oil is found in the fractures and fault zones within it.
Our well engineers mitigated various technical and environmental challenges, to safely deliver a four well drilling campaign during the appraisal and development of the Lancaster field.  Dual electrical submersible pump (ESP) completions and trees were subsequently installed as part of the early production system for the field which was brought onstream in 2019.
Due to a delay in rig availability, we adapted the subsea tree installation method from a rig to a construction support vessel and maintained the project schedule. Our team's responsiveness saved the client significant costs and was recognised by a Petrofac EVE Award. We successfully delivered well operations for a further three appraisal wells for Hurricane's Greater Warwick Area.
Handing over control of your UKCS well operations is a significant step for any company and not one taken lightly. Having worked with Petrofac since 2013, we have confidence in their team's ability to deliver and manage our wells in line with our safety and environmental policies. This is demonstrated by Petrofac's integrated service approach, supported by robust business systems and processes and a highly skilled, competent workforce. Hurricane Energy
Greater responsibility creates additional value 
With responsibility for all exploration, appraisal, and development well activities on Hurricane Energy's licences, our expert engineers completed these scopes significantly faster than usual, and within budget.
Concept designs, which would typically take four months, were reduced to one-month and detailed planning and subcontracting times were halved. An incentivised approach to supply chain contracts also contributed toward a reduction of well costs by approximately 20%, compared to original budgets.