Global leader
in energy services
Wherever you are on your energy journey, Petrofac has the expertise and experience to support.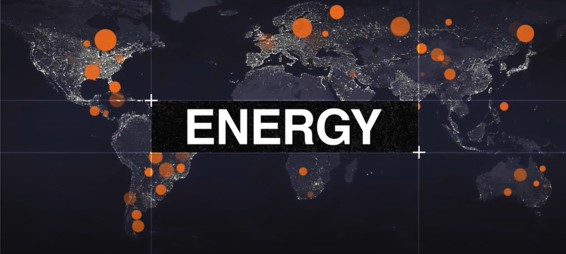 Meeting the world's evolving energy needs
Our capabilities
Field or farm; we apply our broad experience to de-risk delivery, to maximise the value of ongoing operations; and to drive responsible environmental stewardship.
Your asset lifecycle partner
We know what it takes to safely design, build, operate, maintain and decommission energy facilities – onshore and offshore – and to train personnel; we do it every day.
Strong track record of safe and reliable project execution
Our clients rely on our long and successful track record of safe, efficient and local delivery, underpinned by innovative and cost-effective approaches.
We work across the upstream and downstream oil and gas sectors, and the new and renewable energy sector. So, whether you produce by the barrel, the cubic metre or the kilowatt, trust our team to bring the right energy to drive superior performance.