Dividend policy
Latest dividend
On 6 April 2020, the Company announced that the Board had chosen to withdraw its recommendation of a final dividend of 25.3 US cents (US$85 million) as announced on 25 February 2020.
The Board recognises the importance of dividends to shareholders and will review the resumption and payment of dividends when the full impact of COVID-19 and low oil prices is known. The full announcement is available to view here.
Dividend policy
The Group's dividend policy targets a dividend cover over the long term of between 2.0x and 3.0x business performance net profit. The Board takes a long-term view of its dividend and recognises the importance of dividends to shareholders. It will take into account a range of factors when setting any future dividend, including the Company's long-term dividend policy, historical performance, its long-term outlook, free cash flow and the position of its balance sheet. 
Dividend process
Dividends are paid in UK Sterling unless a shareholder elects to receive them in US Dollars, in which case a currency election form must be completed and returned to Equiniti (available here). If you wish to receive your dividends in UK Sterling, there is no need to complete a Currency Election Form.
We encourage all dividends to be paid directly into your bank or building society account by the completion of a dividend payment instruction form to Equiniti.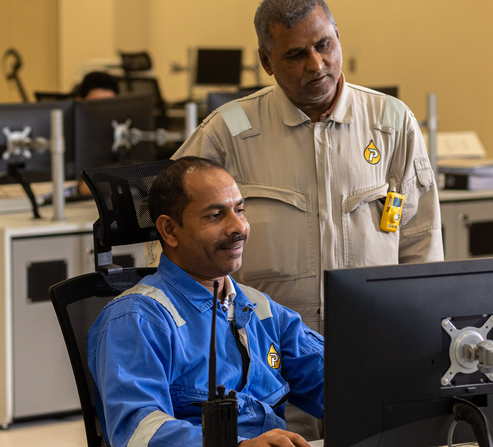 Investors
Shareholder tools and information
Our suite of tools gives you real-time access to our share performance, while our shareholder information page explains the essentials of share dealing in detail.