Investors
c
entre
Learn more about our investment case and our strategy, review our financial performance and our calendar, and make the most out of our shareholder hub where you will find key tools and information about our shares.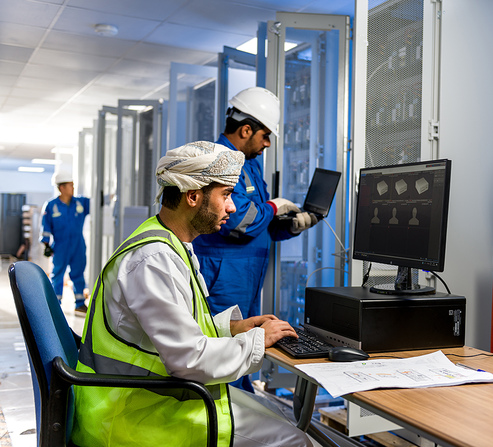 Media
Trading update
We issued a trading update for the year ending 31 December 2021, detailing strategic progress, divisional highlights, market outlook, and more.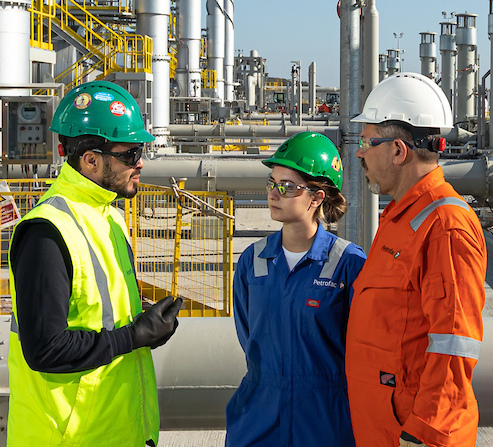 Refinancing
You can find all the documents related to our refinancing on our dedicated page.
Investors
Why invest in us?
As the world recovers from COVID-19 and its energy needs continue to evolve, our markets are well positioned for growth
Full year 2021 highlights
REVENUE
US$3,057m
EBITDA
US$104m
NET PROFIT / (LOSS)
US$(195)m
PERFORMANCE NET PROFIT
US$35m
FULL YEAR FREE CASH FLOW
US$281m
FULL YEAR DIVIDEND/SHARE
Nil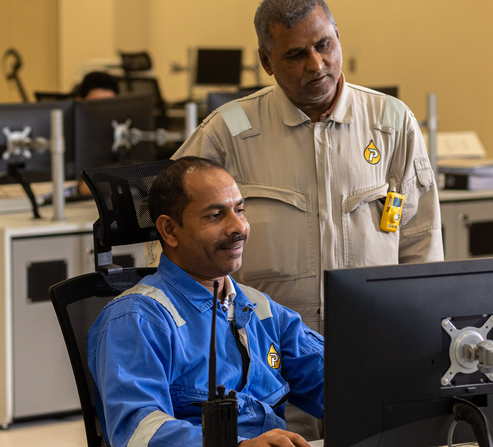 Investors
Shareholder hub
Our suite of tools gives you real-time access to our share performance, while our shareholder information page explains the essentials of share dealing in detail.