Petrofac in the Middle East
United Arab Emirates
Our heritage is deep-rooted in the UAE, our success coinciding with the growth and prosperity of the nation. By contributing to the local economy, developing infrastructure, and upskilling people, we are enabling the UAE's energy to benefit its citizens, the region, and the world.
Empowering the world with the UAE's energy
Our legacy in the UAE dates back to 1991 when Petrofac International was born, with an operational centre in the Emirate of Sharjah. In time we developed a large workforce supporting both regional and international projects. The flagship Petrofac Tower in Sharjah's Al-Khan district became an iconic landmark for the business. In 2008, we established Petrofac Emirates in Abu Dhabi to provide a full range of engineering, design, procurement, and construction services for onshore and offshore oil and gas, refining, petrochemical, and renewables projects.
As well as delivering some of the UAE's most prestigious energy assets, and providing operations and maintenance support to several facilities, the country has become an operational base for many of Petrofac's international projects, and more recently, a construction and fabrication centre for our offshore wind development projects, as we expand in new energies.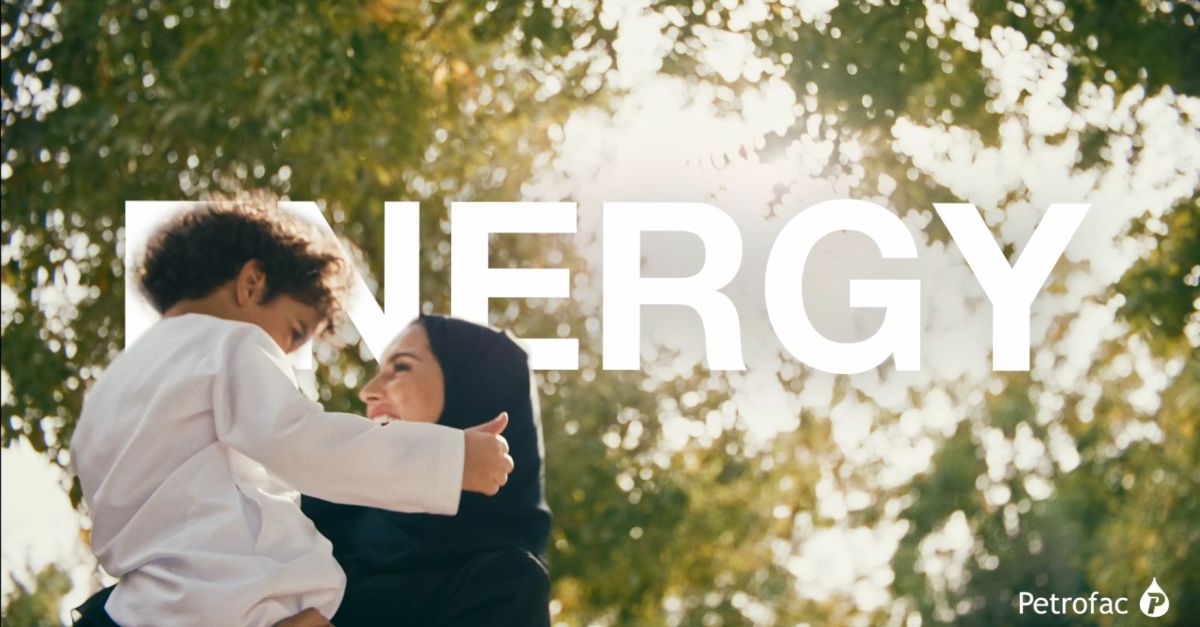 Empowering the world with the UAE's energy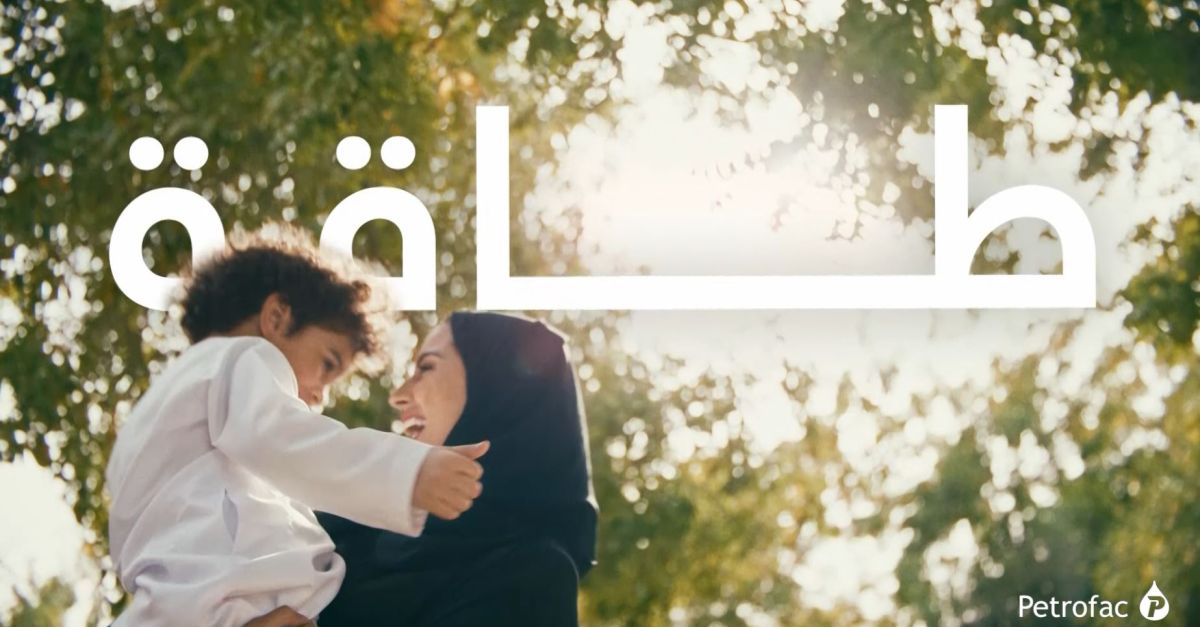 نمكن العالم بطاقات الامارات
The employer of choice in the Emirates
While working with local partners to deliver energy projects, we are creating outstanding opportunities for our next generation of Emirati engineers and leaders.
By providing on-the-job training, support, and hands-on project experience, we are developing homegrown talent, accelerating the UAE's progress, and reinforcing its status as an ideal destination for people and investment.
Driving in-country value through projects and people
Putting in-country value at the centre of our delivery means procuring a large proportion of goods and services from local vendors and suppliers, supporting a significant number of local jobs, and enhancing the capabilities of local people.
We spent more than US$4.6 billion with local suppliers and vendors, both on UAE and international projects. In addition to the monetary part of our contribution, we are committed to mentoring people and establishing a new generation of Petrofac employees. Our local delivery agenda and support for the plans to build talent and capabilities that contributes to the country's growth, led to us being recognised by the UAE government as the best private sector company in the oil and gas industry for Emiratisation, a policy aimed at increasing the number of UAE nationals in the job market.
Invested in the Emirates
64
Invested in the Emirates
73%
Invested in the Emirates
23
Taking care of our own community
Many of our employees and their families work and live in the UAE and we are proud of our contribution to our local communities. In addition to monetary donations to various charities and social initiatives through the years, our strong relationships with NGOs, charities, schools and universities, allow us to deliver programmes and initiatives in line with our ESG strategy.
Our long-term support for, and collaboration with the American University of Sharjah (AUS) has resulted in ground-breaking research and popular STEM initiatives. We created the Petrofac Research Chair in Renewable Energy with the AUS with the aim to pioneer renewable energy research and develop alternative energy technologies.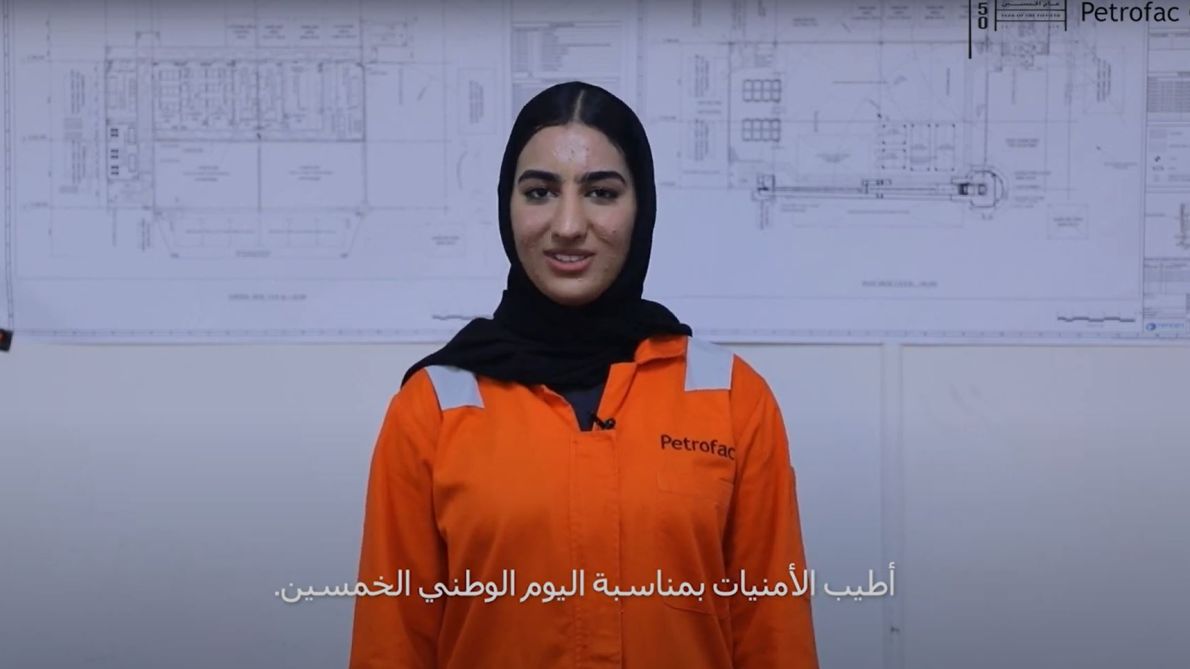 The 50th UAE National Day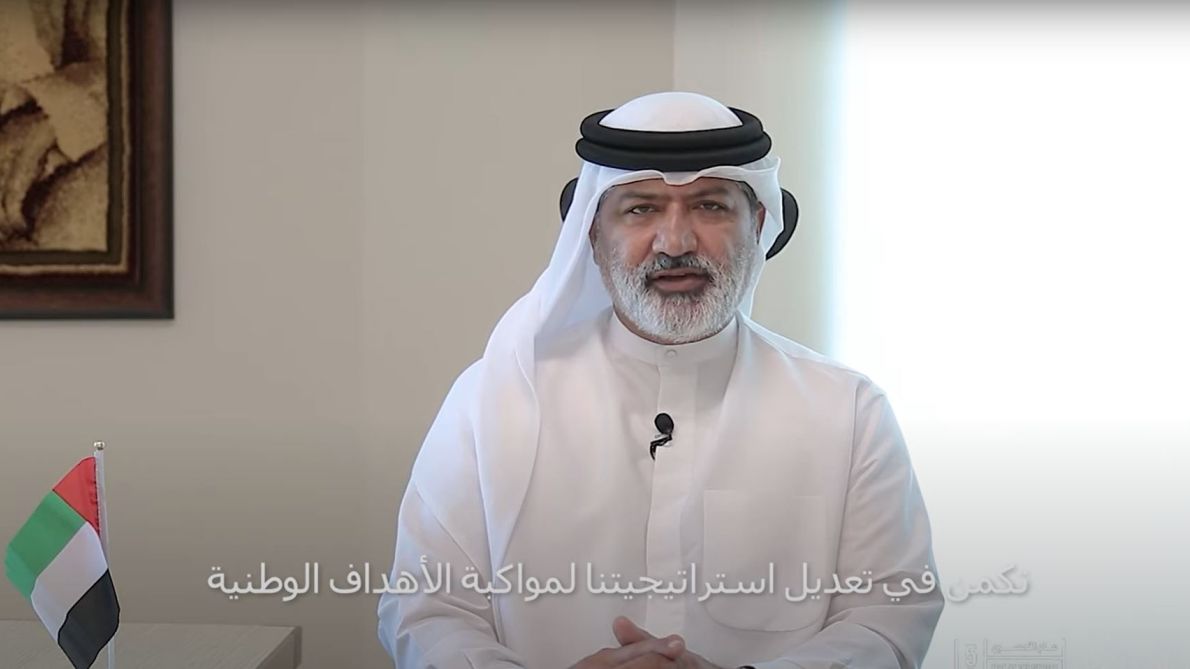 Celebrating UAE's Year of the 50th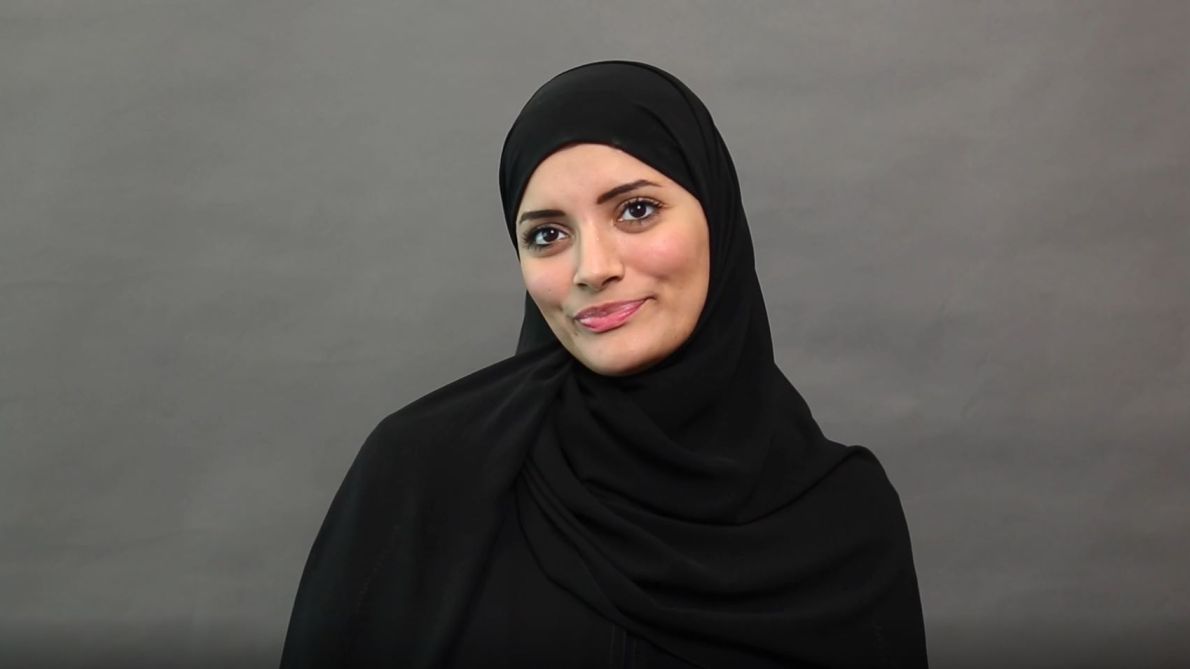 Celebrating Emirati Women's Day at Petrofac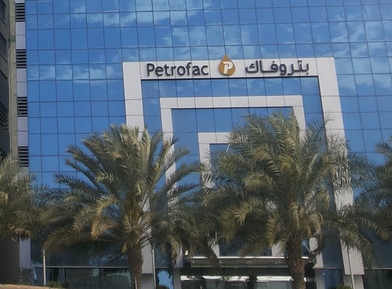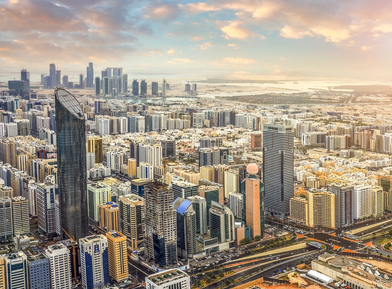 Petrofac Abu Dhabi
UAE
Dusit Thani Complex Offices Building, Office 906
Sultan Bin Zayed The First St (Muroor Road)
PO Box 9398
+971 6 574 0999