Petrofac in the CIS
Kazakhstan
We focus on continued growth and delivering engineering, procurement, and construction (EPC) projects whilst working with local companies in Kazakhstan.
We secured our first contract in Kazakhstan in 2004 to develop process facilities for the vast Kashagan field, one of the world's largest untapped oil fields at the time.
Today, we aim to expand our portfolio and grow the business through further EPC contracts, and keep supporting North Caspian Operating Company and Karachaganak Petroleum Operating (KPO) on existing projects.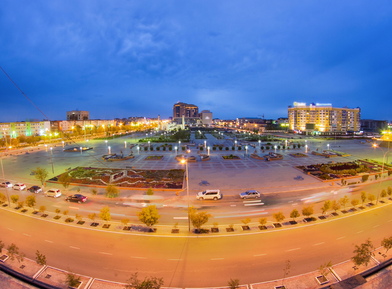 Petrofac Atyrau
Kazakhstan
Office No. 605, 6th Floor
19th Satpayeva Street
Business Centre, Atyrau Plaza
060011
+7 7 122 973 500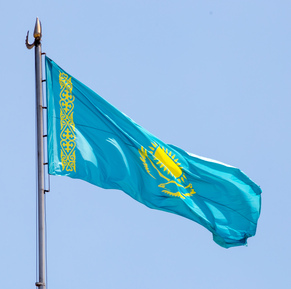 Petrofac Aksai
Kazakhstan
Room No. 9 & 10, Vakhta 10
Floor 1 Druzhby Narodov 2
Czech Camp, West Kazakhstani Oblas, Aksai, 090300
+77 11 3333 175