Petrofac in India
India
India has long been at the heart of our business. We deliver our engineering in-house and our Indian engineers have a long history and track record of delivering EPC projects for the world's leading international and national energy clients around the globe.
Our offices in India span operational centres in Mumbai and Chennai, and a project delivery office in Gurugram.
Mumbai
Our world class engineering centre in Mumbai started with just 17 people in 2003. Today, it is a hub for large, experienced, and talented teams of multi-discipline engineers.
Our Mumbai team's core strength is the design and engineering of oil and gas upstream facilities. We have a successful track record in:
Front end engineering studies
3D design and modelling
Detailed engineering services
Chennai
Our Chennai operational centre was established in 2007 with only a handful of personnel. Today we have experienced multi-discipline technical and support staff supporting projects for the entire Group.
We provide engineering services for offshore and onshore projects, covering:
Front-end engineering design (FEED)
Engineering, procurement and construction management (EPCm) projects
Lump-sum Turnkey (LSTK) EPC projects
Proposals
Gurugram
We have delivered several major projects in India, an important market in its own right for Petrofac. Our office in Gurugram is home to our client facing activities in India and the delivery of our projects here.
We are very active in supporting educational initiatives that make a real difference to the people who live close to our operations.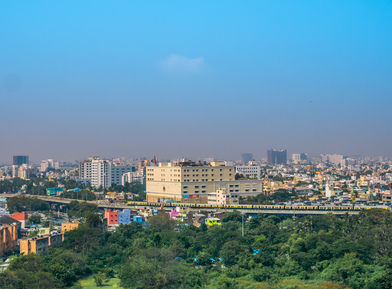 Petrofac Chennai
India
7th Floor, Block 9A 1/124 Shivaji Gardens
Nandambakkam Post,
Ramapuram Manapakkam 600 089
+91 44 3927 3000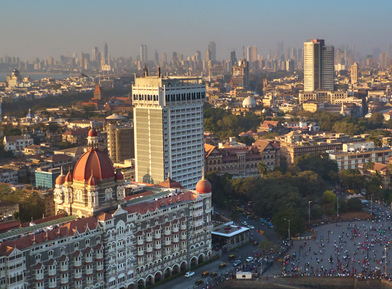 Petrofac Mumbai
India
7th Floor Ventura
Central Avenue, Hiranandani Business Park
Powai 400076
+91 22 3051 3100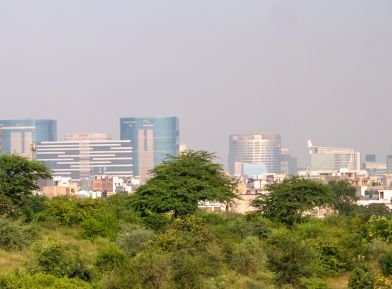 Petrofac Gurugram
India
Office No. 2A, Third Floor
Building No. 9, Tower B,
DLF Cyber City Phase 2,
Gurugram – 122002
/