Digital training content
Our digital training business, Oilennium, creates digital training content for clients across the energy sector, throughout the world.
We develop learning solutions that use digital technologies, including animation, augmented reality and virtual reality, to enhance your training curricula and support your organisational development.
We can offer an extensive eLearning library of more than 200 courses, covering HSE, technical, soft skills and leadership available on subscription, or pay-as-you-go.
By applying these techniques and blending digital training content with practical and classroom-based content, we significantly reduce the time taken for individuals to acquire the skills and understanding they need to work compliantly, safely and independently on a live plant or site.
Your training your way
Our digital training products include subscription-based eLearning library as well as the design of bespoke digital content, such as equipment simulations and company-specific animations.
Digital content is playing an increasingly important role in the delivery of safety-critical training. Our focus is on creating highly effective, high quality digital content that contributes directly to the increased competence and operational safety of your workforce.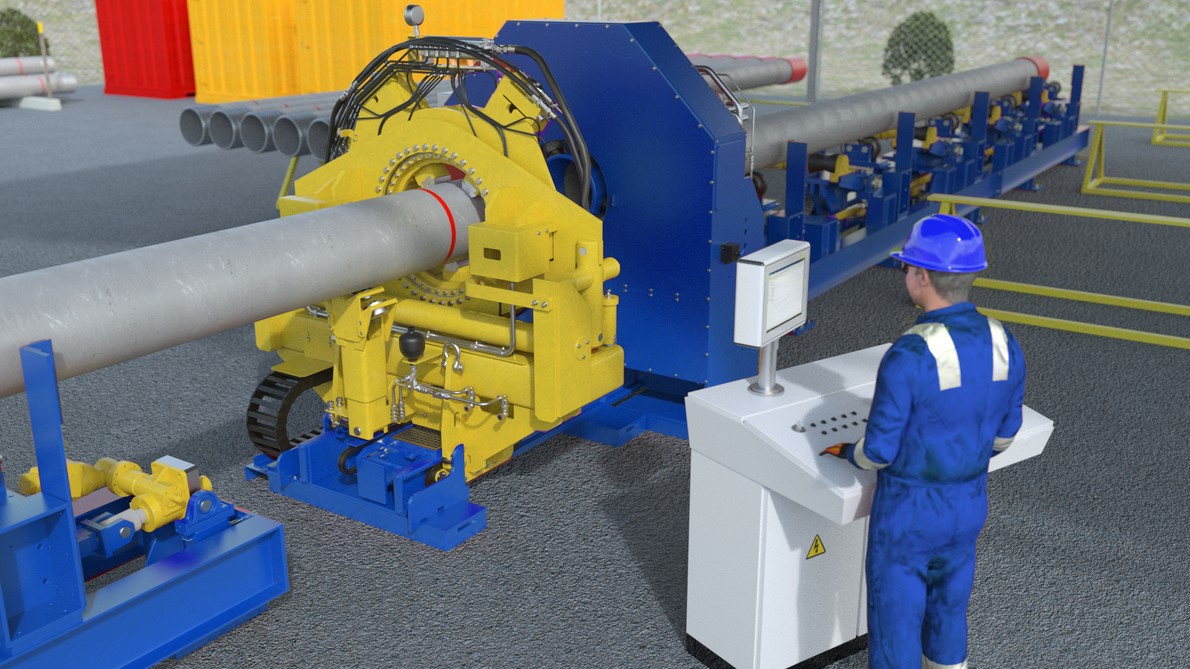 Our latest digital training showreel
Our software supports delivery
Our learning and competence management platform, SkillsVX, supports the hosting and delivery of your eLearning content.  The learning management system serves user-specific learning across your organisation, and standardises the delivery of eLearning courses across organisations and regions – essential for the efficient coordination of overall organisational development.
Book a demo
Tailored content designed for you
We design fully-customised digital training content to support your business and embed vital competence within your organisation.
Whatever your requirements – from company and location-specific inductions, to courses covering soft skills, procedural training (such as Permit to Work) or equipment-specific animations – our expertise enables us to deliver wide ranging requirements for our customers.
We apply the latest digital techniques to deliver maximum impact in any given context, from augmented reality, 360° video to virtual reality and 3D modelling.
This capability enables us to deliver highly effective equipment and location-specific simulations, enabling the safe preparation of your personnel before they begin live operations in the field.
Talk to us about your digital training needs:
Our eLearning library
Our eLearning courses are available online. We offer over 200 courses covering HSSE, technical training, engineering, construction, operations, maintenance, and soft skills.
All content is technically accurate, relevant, and reflects current legislation and industry best practice. This is reviewed on an annual basis, to ensure we adhere to the latest industry regulations.
Take a look at the courses we offer: