Petrofac in APAC
Australia
We continue to expand our presence and capabilities in Asia Pacific in support of the Australian energy sector.
With offices in Brisbane and Perth, we have been present in Australia for more than 15 years while supporting some of the region's largest energy developments. After putting in place the foundations for growth, we increased our brand recognition, and are growing our team to meet the demands of our clients.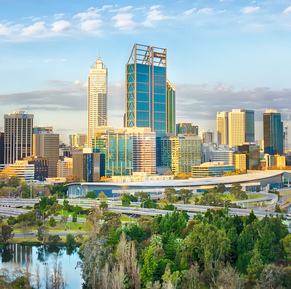 Petrofac Perth
Australia
Level 1
182 St Georges Terrace
PO Box 7458
Cloisters WA 6850
+61 861540323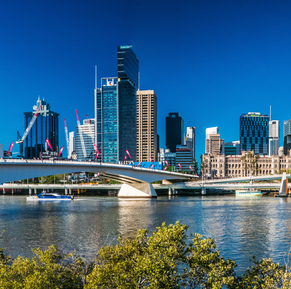 Petrofac Brisbane
Australia
320 Adelaide Street
Queensland
4000
+61 7 3010 9441
We are committed to expanding our range of services in Australia to deliver solutions that build upon our existing experience. This includes our world class operations and maintenance, outsourced facilities management, engineering, decommissioning and competence, and renewable energy solutions.