Improving asset performance
Our asset management solutions are designed to help you improve asset and plant performance by optimising asset integrity, improving maintenance regimes and enhancing the data that drives them.
Pre-operations
We support the seamless startup of your new facilities through the development and implementation of Operations Readiness regimes. Taking our insights from operating assets, we create optimised maintenance, materials and integrity programmes.
Operations
During operations we reduce your expenditure by harnessing insights from your condition monitoring regimes, and applying reliability and risk-centred principles to optimise your maintenance and integrity activities.
Late life
We adapt your strategies for late life assets, or those approaching decommissioning, maximising performance by optimising maintenance, integrity and inventory regimes and ensuring economies of scale.

Reducing cost
30%
STREAMLINING EXECUTION
20%
Life-of-asset  support
At whichever point in an asset's life you need our expertise and support, we will focus on embedding consistent and streamlined processes that reflect industry best practice, across:
Integrity management for pipelines and pressure equipment containment
Materials and inventory management, including obsolescence
Reliability and management for rotating machinery
Criticality-based maintenance strategies
Asset data, hierarchy and work management system standardisation
Computerised Maintenance Management Systems (CMMS) development and management
Asset performance monitoring
You can trust our capable teams to bring the right insights and tools to your performance challenges every time.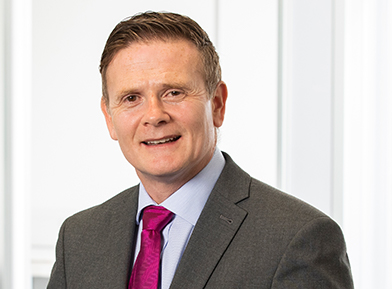 Martin Layfield
Consultancy and Global Growth Director
SEND EMAIL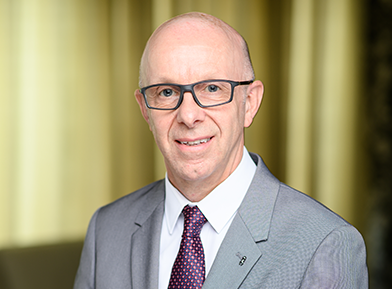 Steve Matthews
Manager - Integrity assurance
SEND EMAIL