People power: accelerating and assuring competence 
People in our industry do incredible things. We understand that as an employer, one of your key focuses is ensuring they do so safely and compliantly. 
We offer a range of training and competence management solutions that help develop skills and assure operational and regulatory compliance. 
From the design and build of training infrastructure to bespoke digital learning content – our end-to-end training solutions help you accelerate and assure workforce competence, globally.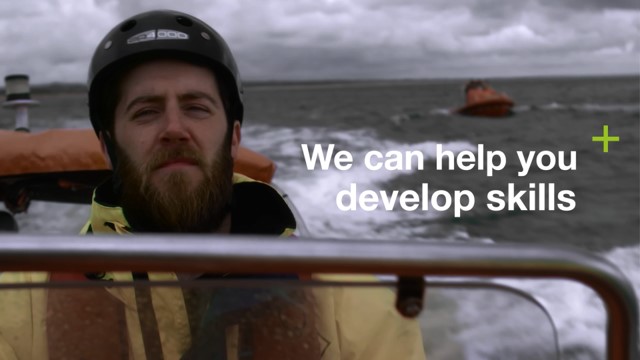 Training and competence services
Our training and competence services
As a training provider for more than 40 years we have worked closely with the industry to pioneer many of today's standards and training courses. And, as an operator, we've done that with a clear understanding of the challenges our people face, and the needs of the energy sector. 
At the core of our capabilities is our technology solutions that facilitate and enhance our learning delivery. Our digital capabilities support and assure learning and competence.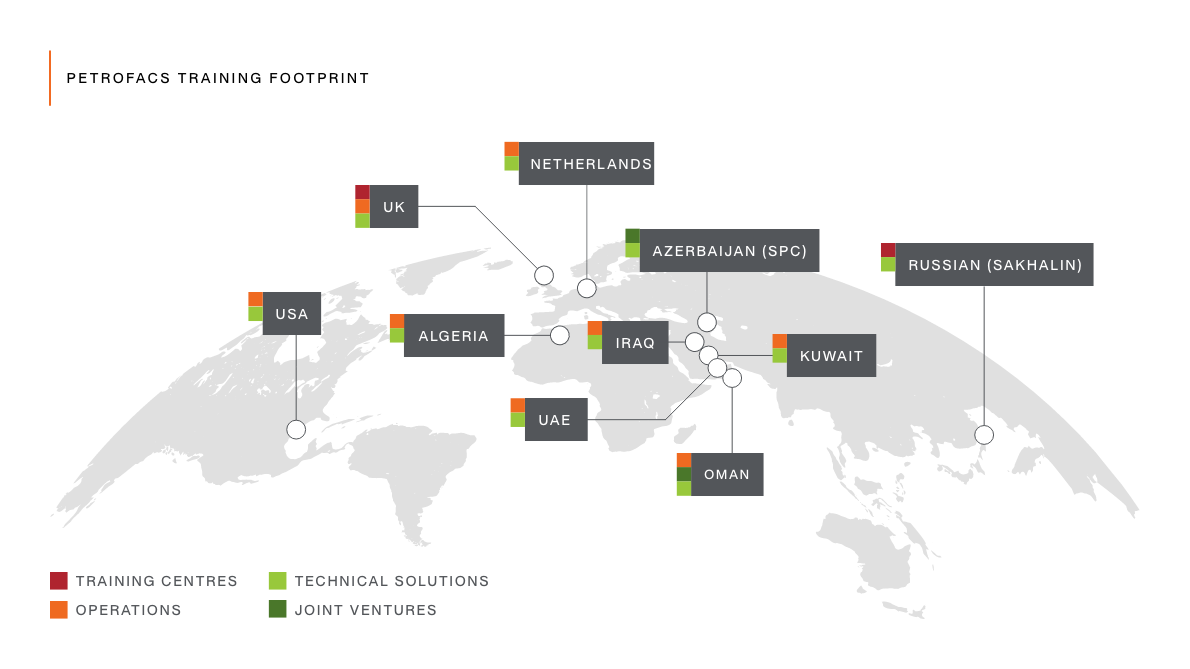 Assuring competence through technology
Blended learning 
Decades of experience tells us that using a mix of learning tools enhances learning outcomes. We call this blended learning: connecting powerful digital training content with practical and classroom-based learning, to deliver a more powerful learning experience.  
To create best-in-class practical training infrastructure, we combine our industry experience with the latest digital learning techniques to enhance delegates learning experience.
Our digital training and competence management software 
SkillsVX is our learning and competence management platform, designed specifically for the energy sector. This software facilitates the fast and efficient management of workforce competence and learning. 
The SkillsVX platform includes four modules that can be deployed individually, or in combination, depending on your need.  At its core is a compliance engine that allows you to assign requirements based on roles, types, locations, assets, grade levels and more. The modules include a learning management system for hosting eLearning content; a training management system, to support the planning, scheduling and coordination of training; a competence management system, to help you manage competence profiles, conduct online and offline assessments and hold records of attainment, and a workforce planning system that coordinates the movement of a workforce across complex shift patterns, ensuring you have the right mix of skills and competencies at all times.
Meeting your training needs 
We tailor our learning and competence solutions to meet your needs. Services are available on an individual basis, and can be combined to create sophisticated, end-to-end solutions. 
By taking a holistic review of your competency needs we define your baseline competency and, crucially, identify any gaps that need to be addressed.  
Whatever your objectives, whether for new or existing operations and assets, we will work closely with you to design the right solution that assures your ongoing operational safety and regulatory compliance.