We're hiring Emirati Nationals
Please click apply and send your CV to emiratization.cv@petrofac.com
Careers in the UAE
Join us in the UAE and take part in our mission to empower the world with the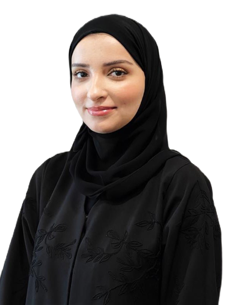 UAE's energy. Our operational centre in the Emirate of Sharjah, housed in the iconic Petrofac Tower, supports regional and international projects.
We have adopted hybrid working and most of our office-based colleagues have the option to work remotely up to two days per week. For new joiners, based on circumstance, we provide relocation assistance and support with immigration admin and management.
Over the years we have built a strong network of alumni who went on to build successful careers outside of Petrofac. We keep in touch with many of them and have a good track record of welcoming them back to Petrofac.
Some of the benefits in the UAE
Careers
Find a job in the UAE
Join us in the UAE and take part in our mission to empower the world with the UAE's energy.