Industrial services that add value 
Our in-house industrial services team delivers fabric maintenance services including coatings and surface preparation, insulation, passive fire protection access, as well as rigging and specialist services. 
We support you to reduce and optimise core crews through efficient preparation and planning, rigorously reviewing and addressing fabric maintenance backlog; and integrating deck crews to reduce POB (Persons on Board).
Safer, more efficient working
Access the
hard-to-reach 
Rope access solutions support the entire asset lifecycle from engineering through to late life and decommissioning, providing a quick and efficient way for operatives to access hard-to-reach areas.  
Our multi-skilled teams and equipment meet rigorous standards to deliver cost-efficient solutions for you that improve safety and reduce downtime. 
Within our operations, we offer fully trained scaffolders, providing technical and design features in each stage of the planning process, supporting a wide range of offshore requirements. All our operatives are IRATA qualified.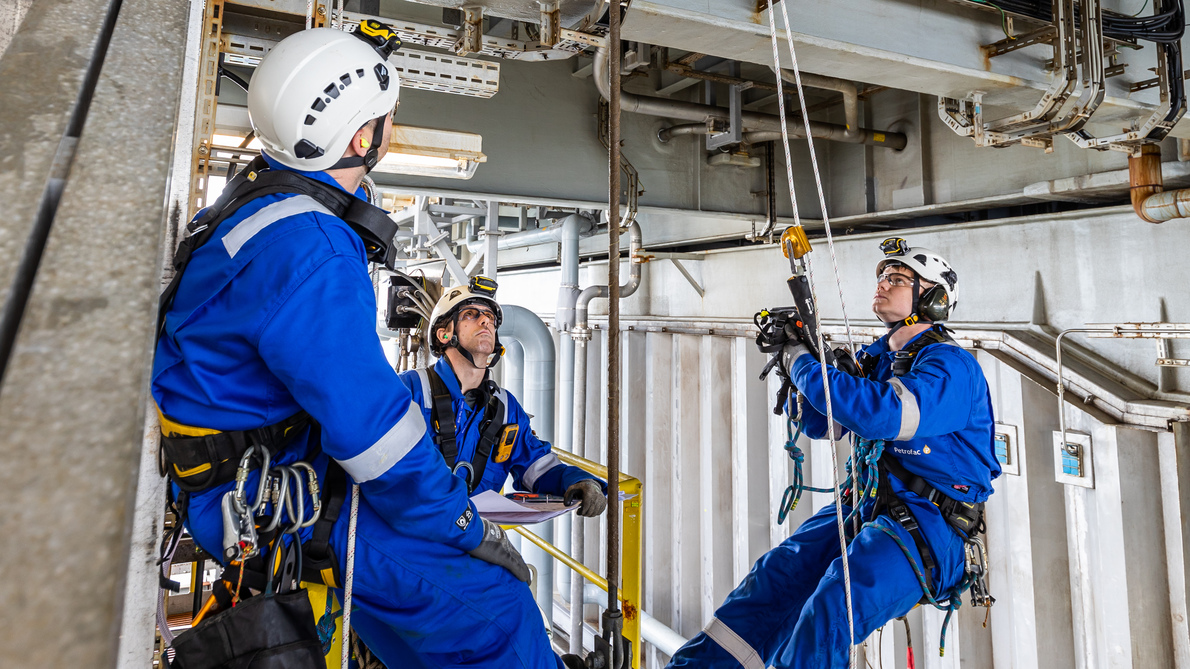 Coatings 
We deliver a complete service of surface preparation with highly established coatings. We offer project management, technical support and provide highly experienced NACE and ICorr coating inspectors.    
Insulation  
Our key focus is on the environment and driving energy cost reductions. We provide qualified personnel onshore and offshore with technical product knowledge in varied applications.  
Passive fire
protection 
Helping you to find the right solution by offering the full range of the best Passive Fire Protection products, services and technical support for your asset.
Our asset support services