Reducing time to 
autonomy at the worksite 
Bespoke offerings built to a scale that fits your training and budget needs. We provide a rich and immersive learning experience that supports you to develop competent, confident and capable employees ready to make a difference. 
We support you to design, specify and configure training centres that deliver practical training. We specialise in designing and building training plants and skids that simulate oil and gas processes with the aim of accelerating competency and reducing time to autonomy at the worksite.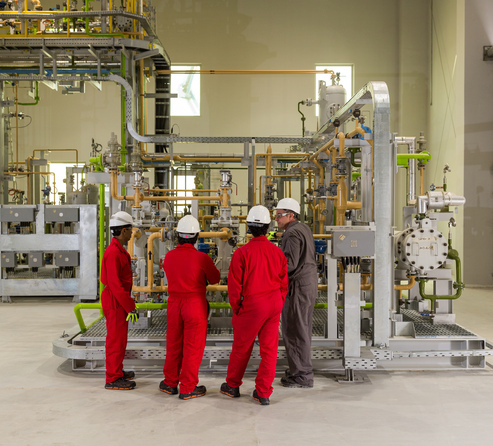 Our approach accelerates competency and reduces autonomy at the worksite
We support you to design, build and deliver robust, large and small-scale accredited facilities - from single pilot plants to complete technical training centres - which combine the theoretical and practical elements within a curriculum linked to your organisational competence profiles and training needs. 
Evolving excellence in technical training 
The first Petrofac technical training centre dedicated to national workforce development was the Caspian Technical Training Centre (CTTC), developed on behalf of BP in Baku.  
In CTTC we helped revolutionise approaches to technical training delivery, and this model set the benchmark for practical technical training. We continued to manage the centre for BP for 12 years. 
We have since designed and built several technical training centres that continue to raise the bar in technical training delivery. These centres incorporate the latest methods, technologies, equipment and programmes. They include the Institut Teknologi Petroleum Petronas (INSTEP) and the ADNOC Technical Academy, which culminated with the opening of TPO in Muscat in 2018.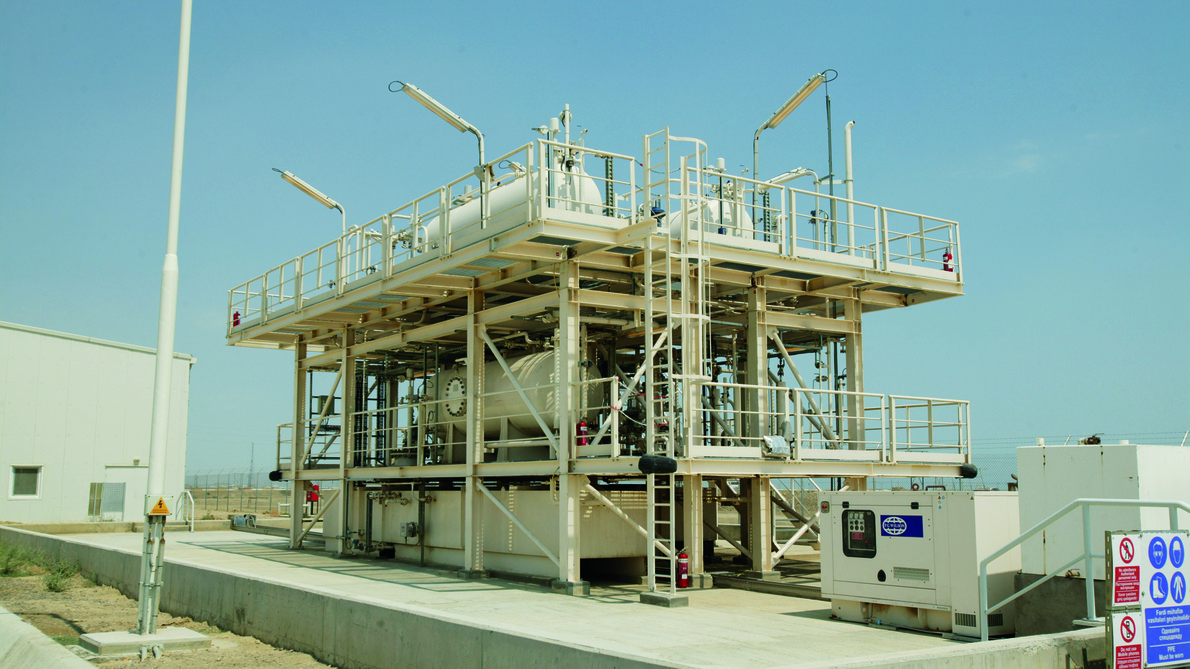 Caspian Technical Training Centre (CTTC)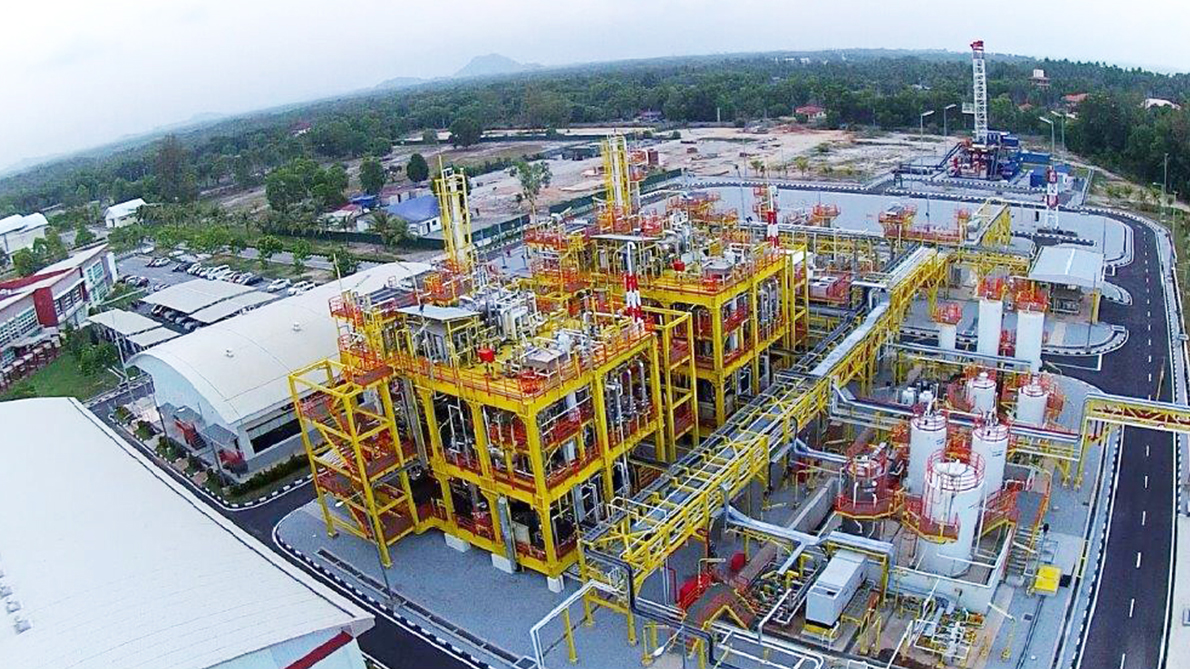 Institut Teknologi Petroleum Petronas (INSTEP)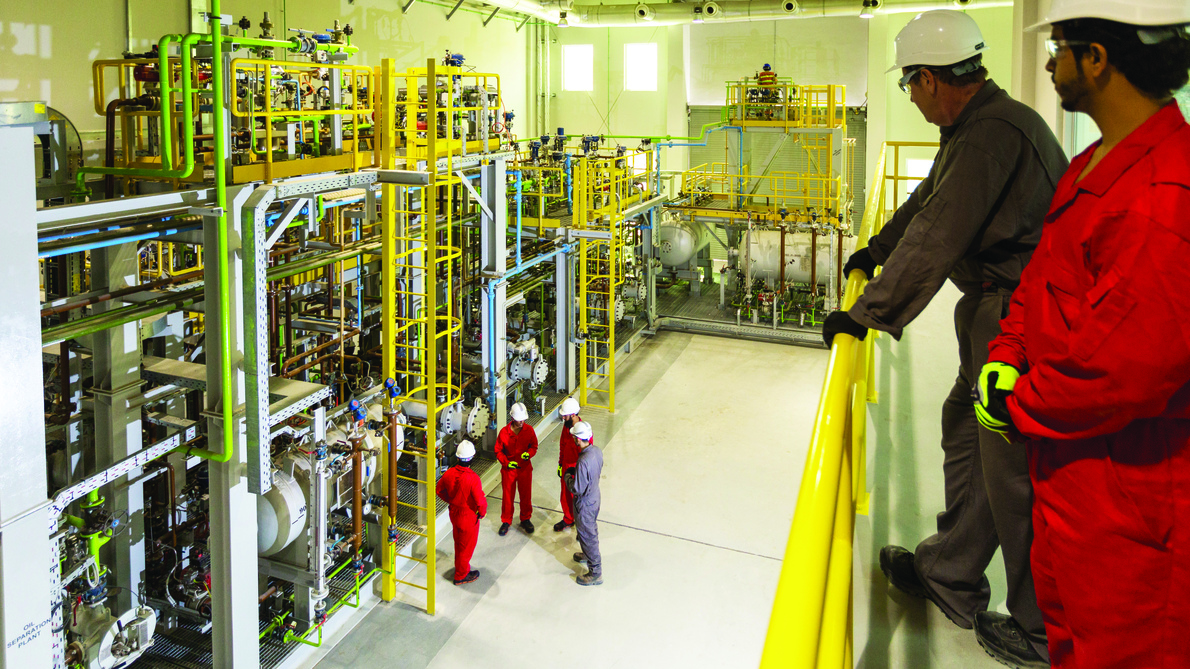 Takatuf Petrofac Oman (TPO)
Live plant without the risk
We invest extensively in training simulators to provide authentic training in a risk-free environment.
Our experts design and build process training plants and skids that replicate live operational scenarios, with no risk liquids and gases. This offers highly realistic training without the risk.
We help trainees to prepare for any scenario by replicating routine activities – as well as a wide range of faults – in real-time.
By taking the technical training curriculum outside the classroom, and providing real experience in a safe environment, we accelerate learning and quickly identify any gaps in competence.
Training centre management 
We relieve our clients of the administrative burden of managing training in-house.   
We provide operational management, technical instructors, assessors, verifiers, support staff, processes and systems to deliver relevant, high-quality technical training, including at centres which were not designed or built by us. 
Our training and competence services