Proven project management
People power Petrofac, and every project we deliver. Their project management expertise, supported by internationally recognised systems and fit-for-purpose controls, underpin safe, on-time delivery.
The projects we support are usually complex. We balance local awareness, and learnings from our truly global network to simplify the complex and overcome the seemingly impossible.
Tap into their problem-solving culture, for smarter, faster, more effective delivery across any size of project.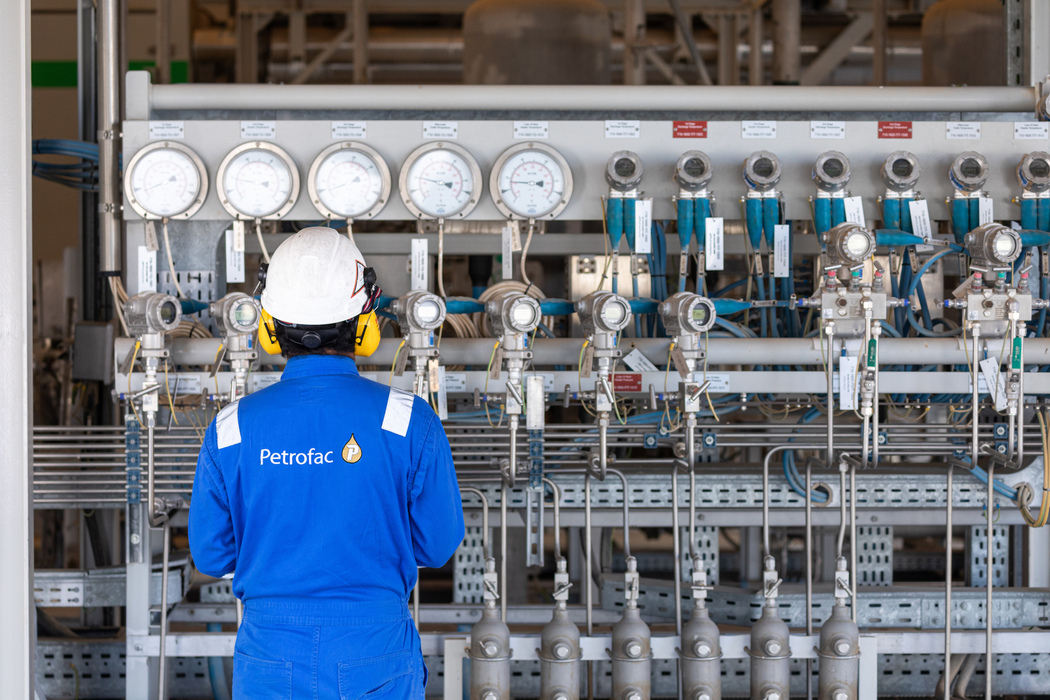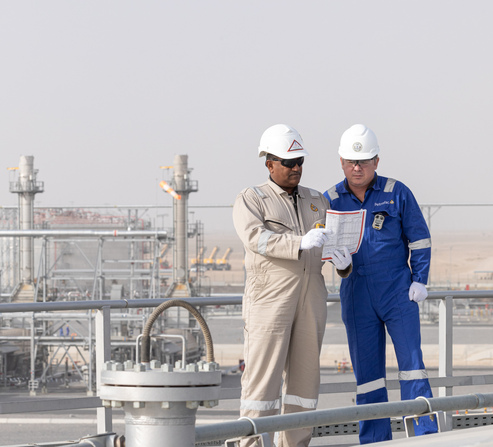 Extensive delivery capability
Our certified Project Management Professionals support a range of services:
• Project Management Contractor (PMC)
• Engineering, Procurement and Construction (EPC)
• Engineering, Procurement and Construction Management (EPCm) contractor
• Discreet project management services across the life cycle of an asset
• Health, safety and environmental services
• Project cost, schedule and risk management analysis
Experience to succeed
Our methodologies and processes capture the experience of our past projects
The system toolkit that we have created, using our experience of designing, building and operating real facilities, drives genuine operational improvement.
The Petrofac procurement benchmarking database provides us with the optimum prices at which facilities can be built, and give us a real advantage when managing the procurement phase for clients.
Tools and services that drive transparency
We use industry-leading software and our global IT infrastructure, to create visibility, transparency and assurance of all project management activity.
Turus: our project management tool
Our proprietary project management tool, Turus, provides information, assurance and control, supporting the delivery of projects efficiently, and often on an accelerated schedule. A global data repository that grows with each project, Turus, provides essential project assurance and oversight in a simple, easy to understand format, that facilitates audits and full compliance with regulatory requirements.
IPMS: our project management service
Leveraging our project management and operations know-how, and access to a global network of IT partners, we have developed a fully integrated work management model called iPMS. It enables the integration of various project management platforms and tools, ensuring all project data is visible and connected. Using techniques like robotic process automation, decision makers can quickly identify an issue before it causes a delay.
Our project execution services