Creating local value
Our model of local execution to global standards sets us apart. In-country value (ICV) allows us to create local supply chains that allow small and medium-sized enterprises (SMEs) to flourish, upskill and train local workforces, and implement community programmes that leave a positive and lasting impact beyond the assets we build and operate.
ICV
Our competitive advantage
As well as being the right thing to do, we see the creation of in-country value as a source of competitive advantage. It helps us operate globally and bid on challenging projects, while benefiting from the economies of delivering locally.
Our approach to ICV
ICV is central to the way we operate and goes beyond our contractual or regulatory requirements. It is one of the focal points of our ESG strategic framework and we aim for sector-leading local delivery.
We continue to procure a large proportion of goods and services from local vendors and suppliers, support a significant number of local jobs, and work to enhance the capabilities of local people. While some governments require us to do this, we typically go beyond our contractual and regulatory obligations regarding local content.
Building on strong ICV foundations
Proud of the work that we have done so far, we will continue to strengthen our ICV programmes, extending our collaboration with local communities, supply chains and governments to nurture and grow sustainable economies and create shared value.
These are the ICV goals we set ourselves over the coming period:
Enhance the Group ICV strategy, plan and process of assessment, promoting better alignment with evolving national objectives
Enhance consistent integration of ICV into business development, contract strategy/ delivery and external communications
Establish a 'community of practice' to develop ICV good practice notes, implementation guidance, and tools
Continue to support local SMEs and facilitate their engagement with main sub-contractors
Maintain focus on expanding our ICV in core countries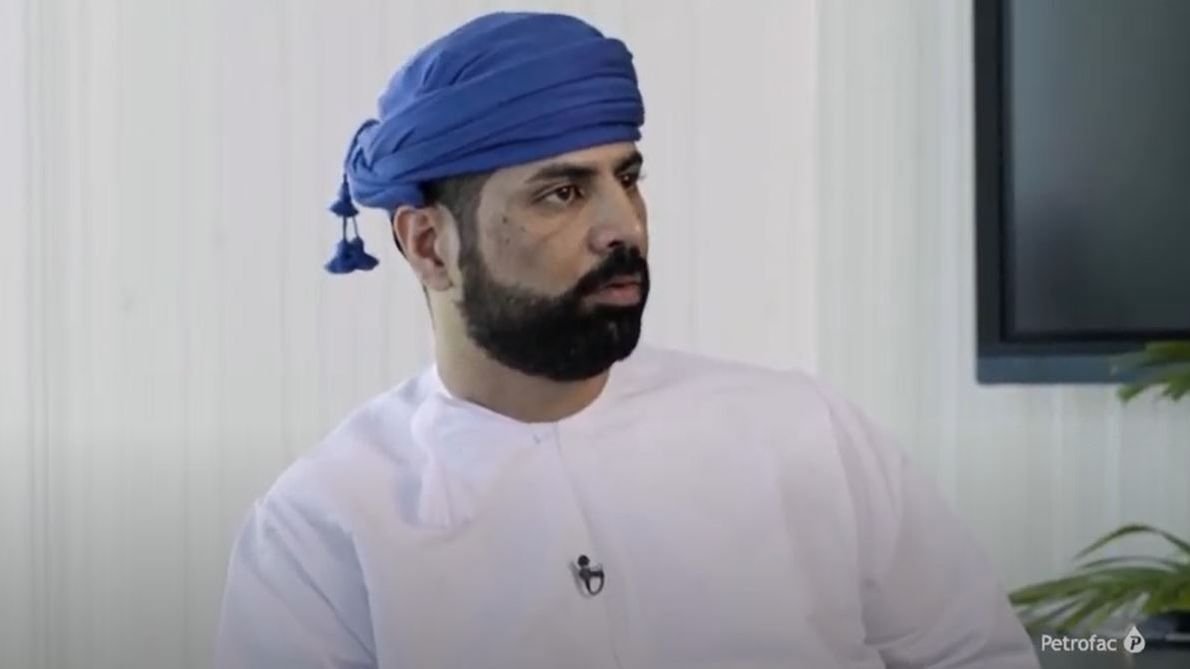 In-country value: support of local economies a priority for Petrofac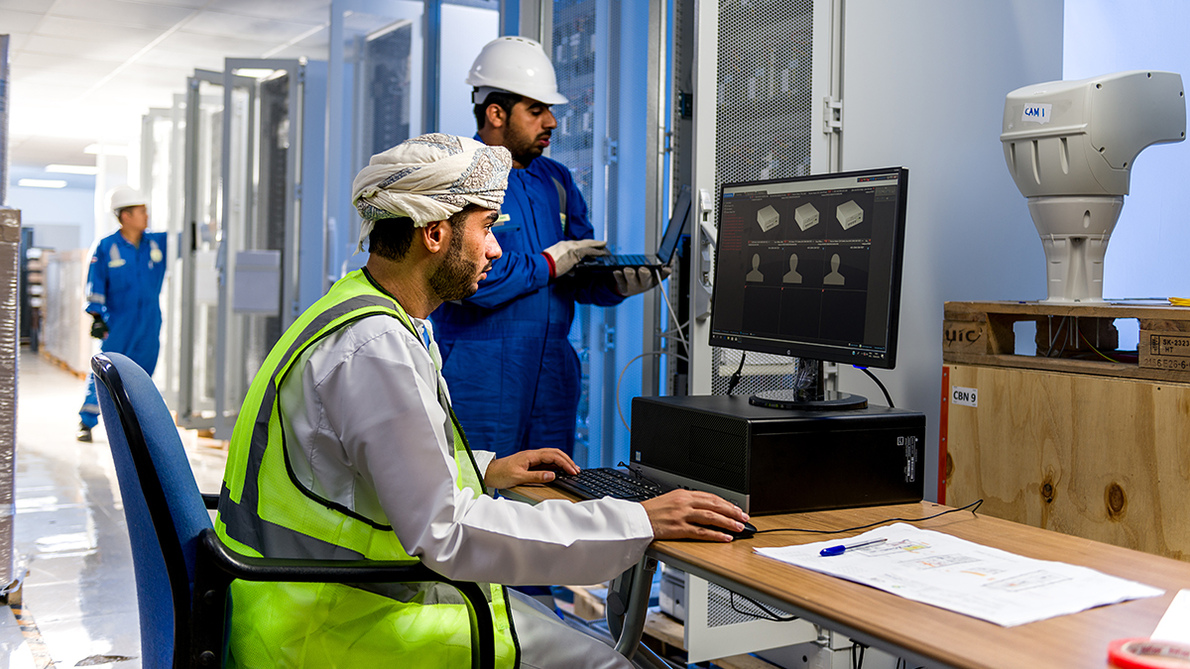 Nasma Telecommunications is a technology, IT and communications solutions provider and systems integrator. They started collaborating with Petrofac in 2015 when they worked on their first oil and gas project, diversifying and developing their capabilities. Ahmed Abou Draz, an IT engineer who worked on the project outlines how Petrofac's knowledge sharing approach has made a difference to their business.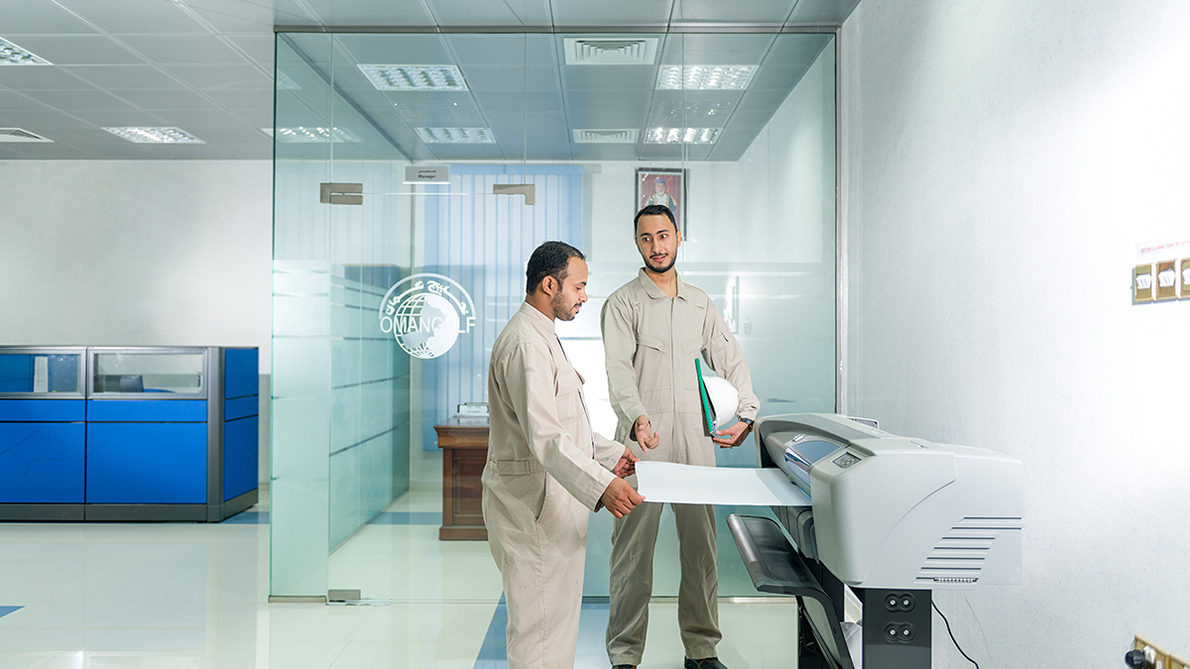 Oman Gulf Company is a transportation and engineering civil works company involved in construction and infrastructure development. Oman Gulf, also located in Salalah, has been collaborating with Petrofac since 2017 providing excavation, filling and concrete works for Petrofac's project in the region. Mazin Al Raisi, a site engineer at OGC talks about the journey to diversification that began when they started working with Petrofac.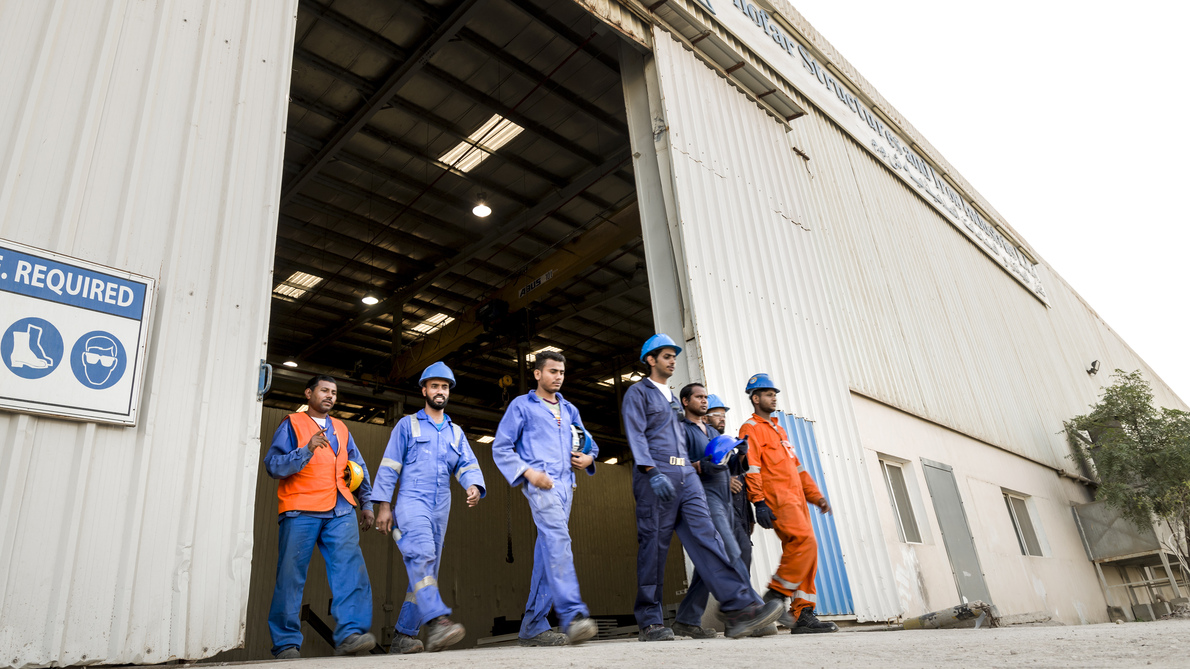 Dhofar Structures and Iron Industries is a state-of-the-art structural steel fabrication company specialising in hot rolled structural steel fabrication. The company originated in Salalah in the Dhofar region of Oman and has been collaborating with Petrofac since 2015. Amer Al Kathiri, an Omani welder explains the good things that have happened since Petrofac recognised their potential.