Petrofac in the Americas
United States
We support the US onshore and offshore energy community, particularly in the Permian basin and the Gulf of Mexico.
Supporting across the asset life cycle, we provide engineering, maintenance, management and operations support services for assets in upstream, midstream, and downstream.
Our US team is primarily focused on the delivery of operational engineering, project management, procurement and operation services, including operational readiness (for greenfield projects) and maintenance support (for brownfield projects and production operations). We provide specialist technical support to add further value.
Our training and competence solutions complement our wider activities, helping our clients to achieve operational competency across their organisation, assets, and the regions they operate.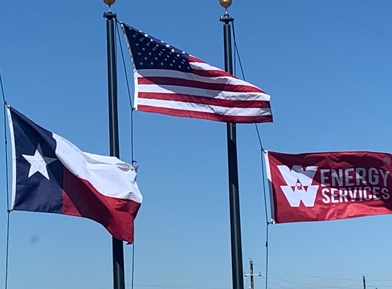 Petrofac Houston
United States
16340 Park Ten Pl, STE 130
Houston
TX, 77084
+1 832 460 4985
Technical excellence drives results
Our engineering capability spans concept and feasibility phases, through project execution and into construction, commissioning and start-up. We draw on Petrofac's global engineering resources to drive absolute value for our clients. We have worked hard to become a trusted partner for our clients.
Global relationships and buying power
As a Tier 1 global contractor, we have existing and proven alliances with fabrication and construction contractors across the world. We leverage these relationships, our experience of major projects to optimise value throughout the projects we deliver.
Commercial flexibility
We are flexible too, supporting small reimbursable man-hour projects, discrete detailed design and procurement contracts through to minor and major modification projects. And we deliver through a range of service contracts, including Master Services Agreements (MSA), EPCM, Project Management Contractor (PMC) and owner's engineer contracts.
Expanding our capability in the Permian
In 2019, we acquired W&W Energy Services to support our growth in the US onshore services market. The combination of W&W's footprint and strong local brand and Petrofac's engineering, modifications and project delivery capability and experience will support us in delivering more for clients in the region.
Find out more about W&W Energy Serves on their dedicated website.
John Glithero, President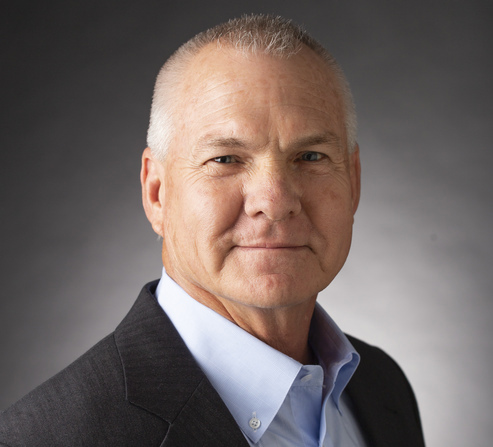 As President of Petrofac's Americas business, John Glithero leads all elements of the company's growth and operations in the region.
John has more than 28 years' industry experience in energy and oilfield support services, including tenures as Senior Vice President, Business Development for Wood Group Americas, and prior to that, President of Wood Group (WGPSN). A native of Texas, John has throughout his career been instrumental in various high-profile business acquisitions, including Wood Group's purchase of Baker Energy.
Iain Murray, Vice President, Strategy and Business Support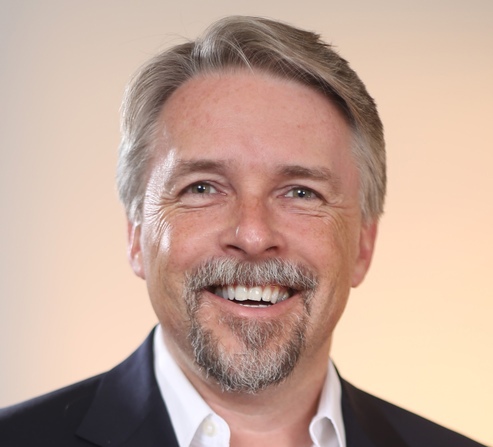 Iain oversees Petrofac's strategy planning in the US and leads the company's business development and commercial activities in the region.
Prior to joining Petrofac, Iain held a number of senior executive, leadership, and functional roles during his 20-year career with Wood Group, including General Counsel, Americas, President of Wood Group Light Industrial Turbines and Executive Vice President of Strategy and Development for Wood Group PSN. Iain is originally from Scotland, moved to the US in 1998 and is now a US citizen. In his career, he has been involved in Joint Ventures, acquisitions, mergers, and IPOs totalling more than US$2bn in value, and in the restructure and growth of three significant US businesses.