Careers
As a service business, it is our people, their capabilities and skills that set us apart from our competitors.
We strive to create an environment of diversity and inclusivity, where our people can thrive in a culture irrespective of ethnicity, gender, sexuality, background and approach. It is a culture that values and celebrates our individual differences as much as our common beliefs.
"This is a people business. It is our employees who set us apart. I am determined that Petrofac should always be a place where people feel proud to work, without reservation, as well as a place where they feel safe and cared for."
Diversity and inclusion
We represent diverse cultures and draw strength from our diversity
We are transforming into a company that better reflects the communities we work in, and promotes diversity and inclusion across the world.
About the images on this section
If you are you thinking 'a strange choice of stock photographs?', think again. Find out more here.
Careers
Join our journey and help us build a better future together
Visit our job portal where you will find all current vacancies across the world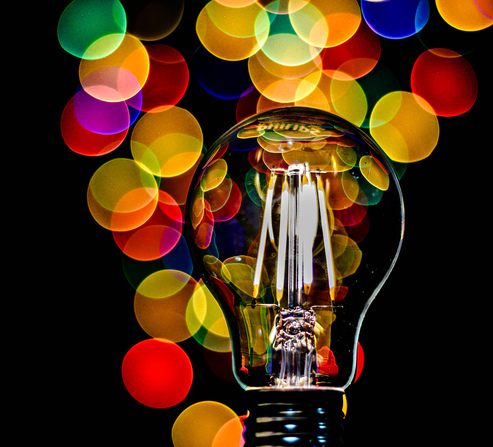 Careers
Opportunities at Petrofac
Are you an experienced professional with the drive to deliver? Or an aspiring graduate ready to make your mark? There are plenty of exciting opportunities at Petrofac.