The knowledge to deliver low-carbon hydrogen
We have extensive experience in delivering 'grey' hydrogen scopes on our oil and gas refinery projects. By combining this with our growing track record in delivering complex CO₂ removal scopes, we are actively supporting large-scale low-carbon hydrogen opportunities.
This, together with our experience in designing and delivering electrical power systems for offshore wind projects, means we also have the experience and expertise to help advance both large and small-scale green hydrogen, green ammonia, and methanol projects worldwide.
Concept identification and selection
Flow assurance
Licensor selection
Specialist consultancy
Plant and infrastructure design
FEED
Detailed design
PMC (project management consultant) and Owner's Engineer
Well engineering
EPCm
EPC/E&P
Operations and maintenance CMMS
Modifications
Debottlenecking and optimisation
Pioneering green hydrogen and green ammonia at scale
Australia's largest commercial-scale green hydrogen project
We combined our expertise across renewable, lowcarbon engineering and gas processing to successfully deliver FEED for one for the world's first green hydrogen production facilities for Infinite Green Energy. Harnessing Australia's abundant resources, the Arrowsmith project is targeting a production capacity of 25 tonnes of green hydrogen per day, derived from renewable sources. To produce these volumes, the plant includes around 100 MW of solar power, supplemented by 114MW of wind generation capacity, both generated on site.
Green hydrogen to ammonia facility in Egypt
We are delivering an early-stage feasibility study for a new green hydrogen to ammonia facility for Mediterranean Energy Partners. Our scope includes sizing electrolysers, selecting the ammonia licensor and assessing options for an export facility. The facility will use a mix of wind and solar and targets 125,000 tonnes of green ammonia a year.
Chile's green ammonia facility
We are Owner's Engineer for Transitional Energy Group's (TEG's) Gente Grande Green Ammonia Project. The project, on Tierra del Fuego, will plans to use more than 3GW of renewable power (wind) to produce more than 1.3 million tonnes of green ammonia annually.
Talk to us about hydrogen
Alex Haynes
Head of Business Development, Energy Transition Projects
SEND EMAIL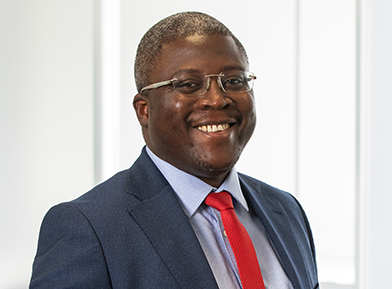 Chet Biliyok
Technology Director, Energy Transition Projects
SEND EMAIL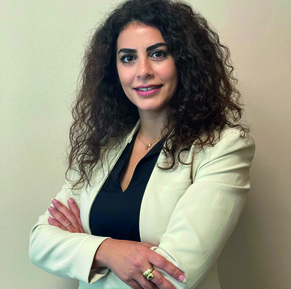 Jamy Zakharia
Business Development Manager, Energy Transition Projects
SEND EMAIL