Sustainability
Environment
As an energy services company that designs, develops, and operates large scale facilities, our business is inextricably linked to the environment. Our goal is clear – to minimise our own environmental impact, while supporting our clients to reduce theirs.
Protecting and caring for the environment
As we look to the future, it reinforces Petrofac's growing role in the global energy transition. This means helping our clients reduce the carbon intensity of their facilities and operations, and making sure that our own work complies with high environmental standards, and that our teams are capable and successful in managing environmental aspects.
On many of our sites you will find passionate people with exciting jobs – Environmental Engineers, Corporate Social Responsibility Engineers, and Archaeological Engineers – working together with local communities, governments, and ministries to minimise our environmental impact. We work together to ensure environmental standards are met before we start work, while we are working, and after we complete the project.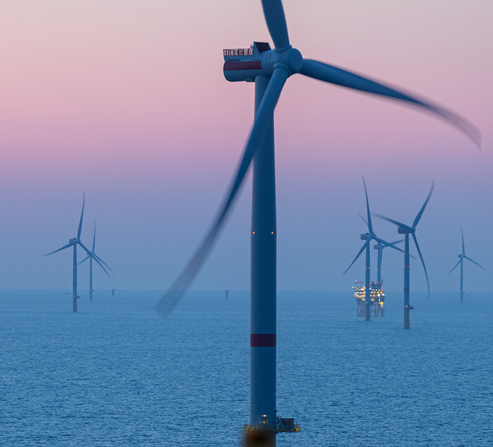 Sustainability
Responding to climate change
Tackling climate change is critical to our ESG framework and of utmost importance to our business model and strategy