Working with Petrofac
We seek the best-in-class suppliers from around the world to supply materials and services for our projects.
We are improving the way we engage with our suppliers, vendors, and service providers to bring advantages throughout the supply cycle. Watch the video below to find out how this affects you and how does it improve your experience.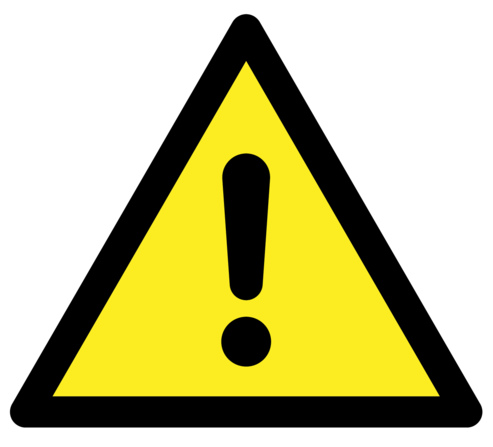 Warning
Authorised Petrofac personnel will never ask you for payment as part of any vendor registration process, new or existing. Never send money in respect of this. Be mindful that the only official Petrofac email addresses end with '@petrofac.com'. Any other email addresses in this regard can be considered a potential scam attempt.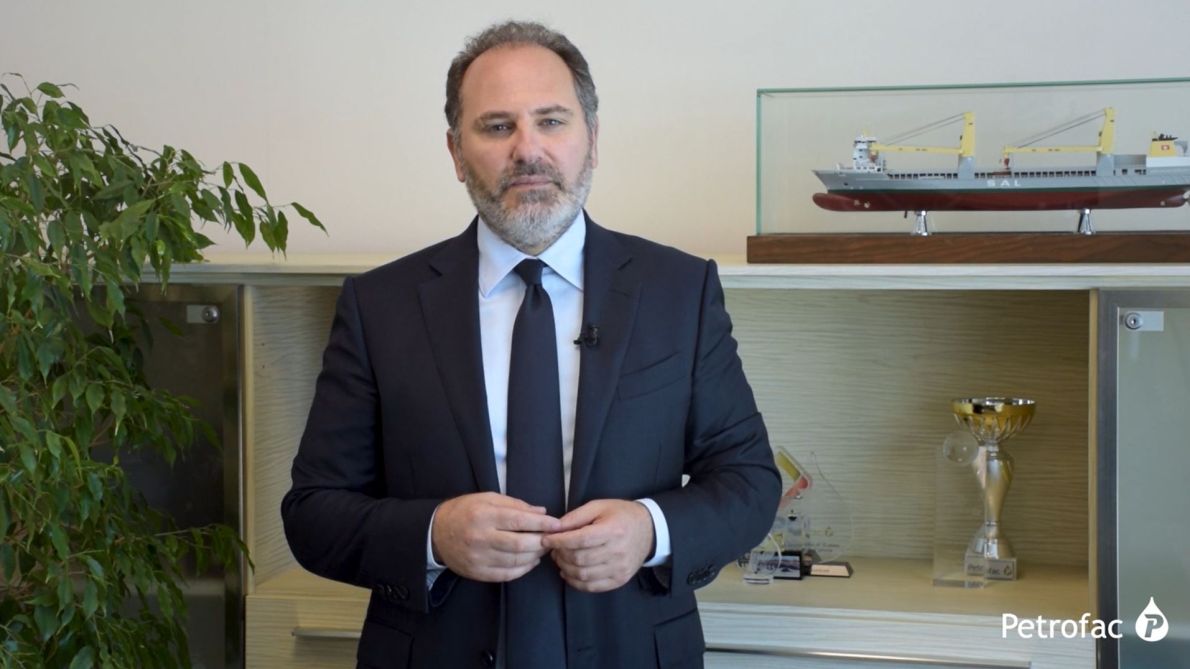 Digital transition of our supply chain
Companies supplying goods and services to Petrofac are required to be registered and pre-qualified with us.
Our qualification process assesses suppliers' capabilities to support Petrofac projects and ensures they meet the following required criteria:
Safety and compliance standards
Quality standards
Technical competencies
Financial standing
Organisational structure
Cumulative experience
Our multi-disciplinary vendor management team are dedicated to working alongside suppliers to provide a responsive and positive experience during the on-boarding process.
Getting registered with Petrofac
If you are an engineering-equipment supplier or construction-support contractor involved in the Oil & Gas industry with relevant end-user approvals and supply references, please send us your company profile, ISO 9001 certificate and 3-year supply history for review.
There will be a preliminary assessment and if your company is found to have the relevant technical, quality and order execution capability, you will be invited to register on our supplier portal during one of our periodical invitation cycles.
You can contact one of our Vendor Management Team members by selecting the relevant category below:
UK North Sea
For North Sea operations, Petrofac prefers to use FPAL registered/verified suppliers. We encourage you to register with FPAL.
Terms and Conditions
Please note that the information which you provide to Petrofac during the registration process will be used only by Petrofac group of companies for the purposes set forth herein, and will not be disclosed to any outside party. Provision of this information and our acceptance of your profile does not guarantee that we will provide you with an opportunity to bid, nor your eventual selection as a qualified/approved supplier.
Petrofac's supply chain department will carefully consider the data provided herein while evaluating our procurement requirements and will contact you for further information, if required. However, we reserve the right to make all procurement decisions at our sole discretion.