Find a job at Petrofac
It's an exciting time for Petrofac, and we're looking for more people to join us. When you join Petrofac you will enter a dynamic and supportive organisation that focuses on nurturing its most important resource – people.
You can go directly to our  job portal to search all roles or explore individual locations below to get a better understanding of what we offer.
Career in the United Kingdom
Some of the benefits in the United Kingdom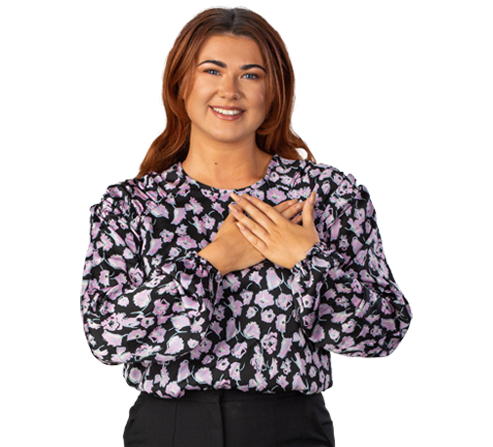 We are in a period of growth, and we are looking for people to join us in helping our clients define the future of energy through ambitious projects, both in Asset Solutions and New Energies. We are winning new work and extending our existing partnerships, providing people with exposure to new challenges and career development opportunities.
We recognise potential and support our people through structured development programmes, such as performance management, talent management, and succession planning.
Our Petrofac Pathway internal programme is aimed at developing future leaders, while Petrofac Academy, our in-house centre of excellence for employee development provides a host of technical and non-technical training courses.
We are attuned to the needs of the modern workforce and have, where possible, enabled the flexible working model. At the same time, we are open to flexible working arrangements and permanent flexible working, and we are engaged in conversations about this with our people and with job candidates.
Employee Network Groups (ENGs) are an added value at Petrofac. These employee-led associations are created so people can share ideas, values, and interests, and ultimately improve our culture. They include SHINE, which plays an important role in development of women in our company and industry, and Pride, the network for our LGBTQ+ colleagues and their allies.
Careers in Oman
Some of the benefits in Oman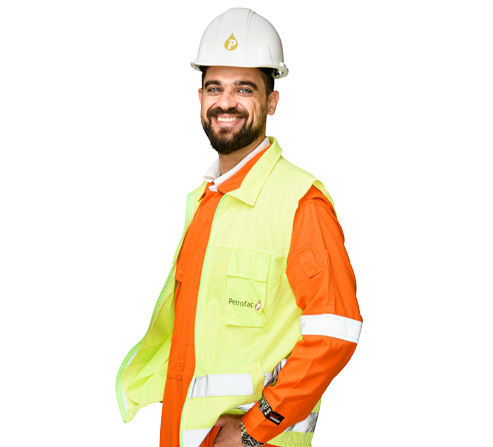 We are an international company, but with more than three decades of delivering energy projects in Oman we are also local to the Sultanate. There are few companies that can match Petrofac in offering opportunities for Omanis to grow their skillset and capabilities working on the most significant EPC projects. With our unique competitive advantage, carefully crafted succession plans and competency mapping, we will give you every opportunity to progress on your career journey.
Join us and be part of a friendly, open, collaborative, and delivery-focused working environment, where learning opportunities are plentiful and career progress is within reach.
Careers in Australia
Some of the benefits in Australia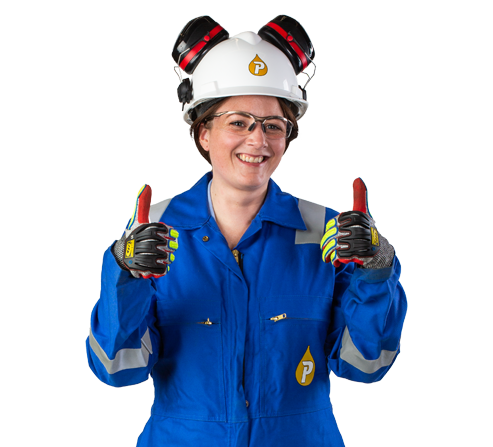 We are emerging as an important player in Australia's evolving energy landscape and contributing to some exciting, trailblazing projects with local partners. We are growing rapidly and offer exposure to an interesting work scope and a variety of projects. This includes one of the world's first green hydrogen projects with Infinite Green Energy.
A dynamic and never-stagnant environment, our office in central Perth provides growth opportunities and new challenges. It is in an easy-to-reach location, surrounded by great options for your daily lunch break. Flexible working is also an option.
When you join our Perth office you are also joining a global network of experts and peers from more than 60 countries working collaboratively in a delivery-focused culture.
Careers in Lithuania
Some of the benefits in Lithuania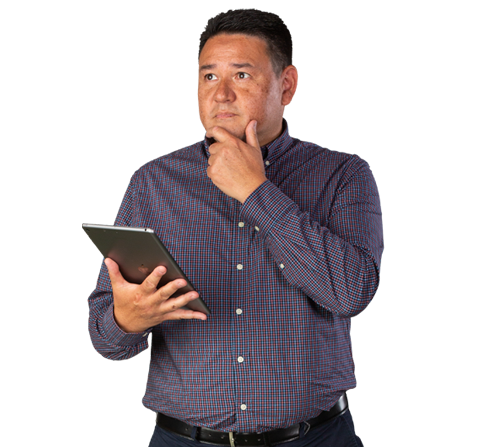 We might be a new player in Lithuania, but with our track record of delivering oil and gas projects internationally for more than four decades and our fast-growing presence in renewable energy, opportunities are aplenty.
We have roles available at the Mažeikiai Refinery Project, and upon successful delivery your door to opportunities at Petrofac across the globe will open. People make a difference at Petrofac, and you will have every opportunity to do so, in Lithuania and beyond.