Early careers
If you are a student or a recent graduate considering career choices, why not join our efforts to help build a better future together, for everyone? Providing an opportunity to young people is characteristic for a business that plans for the future and we want you to become a part of ours.
A place where graduates make an impact
Since we first started welcoming graduates more than 1,500 of them walked through our doors, many of whom have gone on to have successful careers in the business and wider industry. Our graduates embark on a two-year journey and experience a variety of projects, functions, and roles, supported by their mentors and colleagues along the way.
"We provide professional services to our customers and that means we need truly great people who are adaptable and flexible. For us, that starts with our graduates."
GRADUATES
165
GRADUATES
14
Graduates
50%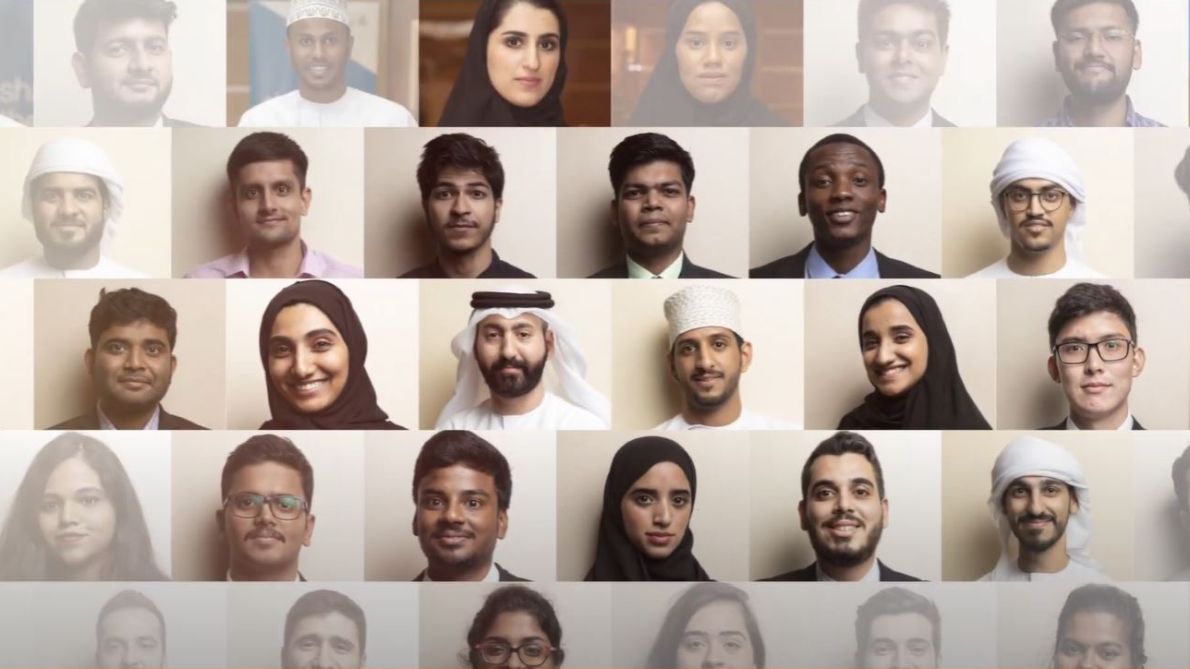 A large and diverse group of new graduates from around the world welcomed to Petrofac's 2019 Graduate Development Programme.