TRAIN
State of the art facilities introduce trainees to onsite working
We designed and developed a new training facility on the east coast of Malaysia in 2014, forming part of the Integrated Oil & Gas Training Centre at the PETRONAS Institut Teknologi Petroleum (INSTEP).
Scope
Partnership of Instituit Teknologi Petroleum and Petronas (INSTEP) focused on developing competency-based training for O&M personnel
By designing and adding two live upstream pilot plant training facilities and a live downstream facility to the existing INSTEP training facilities, we increased annual trainee intake capacity to more than 1,500 students.
Cost-effective training in state of the art facilities
The next generation pilot plant technical training facilities contain process simulator plants that are among the largest in the world. The facility replicates a range of realistic upstream and downstream production facilities including two full-scale offshore modules, a refinery, control room, engineering workshops and classrooms.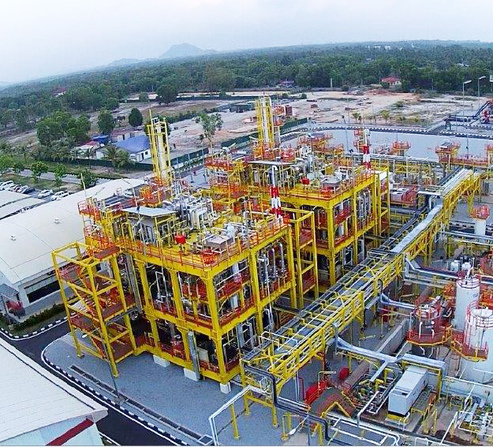 Accelerated learning
These state-of-the-art facilities are a cost-effective way to introduce aspiring oil and gas technicians to the realities of working onsite. By taking the technical training curriculum outside the classroom, providing real experiences in a safe and controlled environment, we accelerate learning and quickly identify any gaps in competence.
The implementation of Skills VX, our competency management system, and a quality management programme including accreditation to ISO 9001, ensured quality and competence were embedded throughout.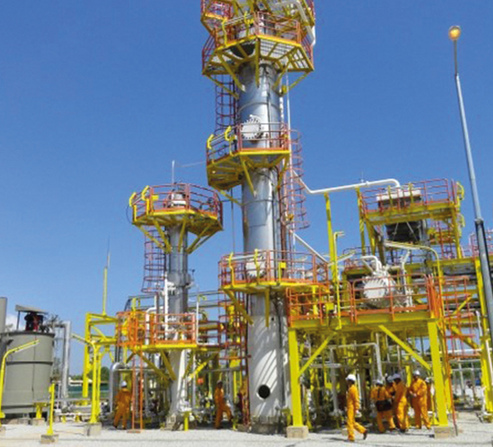 Supporting national workforce development targets 
In addition to developing the training curriculum, we managed and operated the two upstream facilities until 2017. Our expert trainers helped PETRONAS achieve its national workforce development targets and the wider Malaysian economy benefited from a growing pool of internationally certified local experts.