BUILD
A truly local approach drives incredible value for Oman refinery
The Suhar Refinery Improvement Project (SRIP) – part of the Sultanate's ongoing economic development – is one of the largest projects ever awarded in Oman.
Scope
Engineering, procurement, construction and commissioning (EPCC)
Key facts
million In-country value (ICV) contribution
Omani nationals trained and employed
million man-hours without a Lost Time Incident (LTI)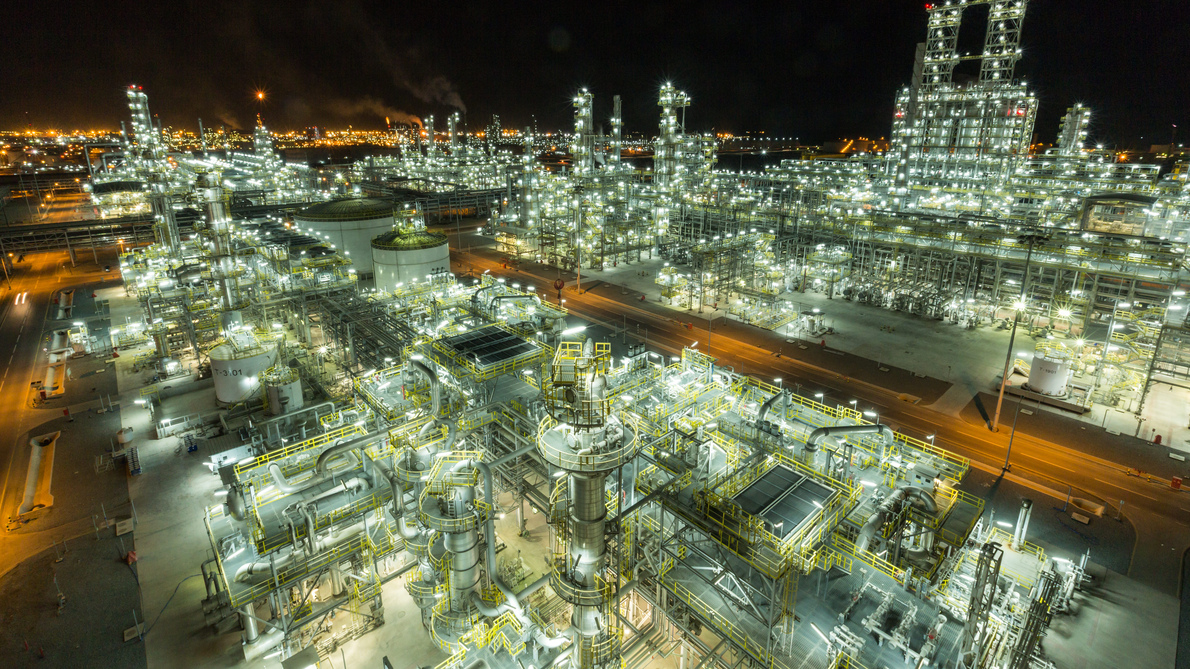 Suhar Refinery Improvement Project, Oman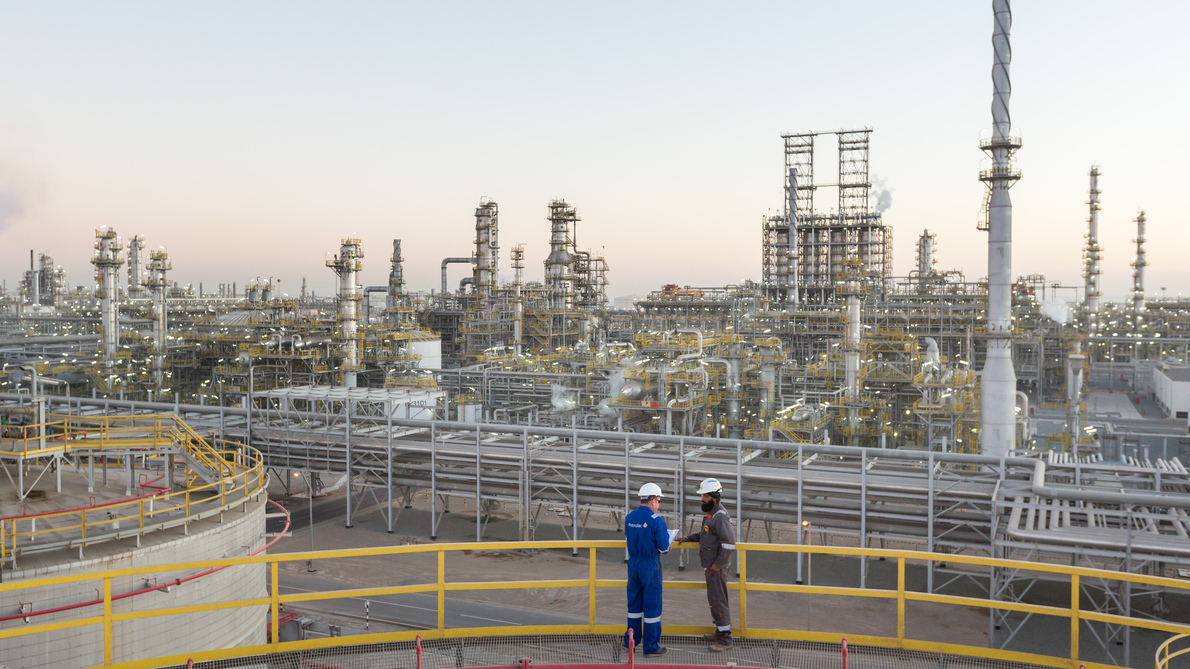 Suhar Refinery Improvement Project, Oman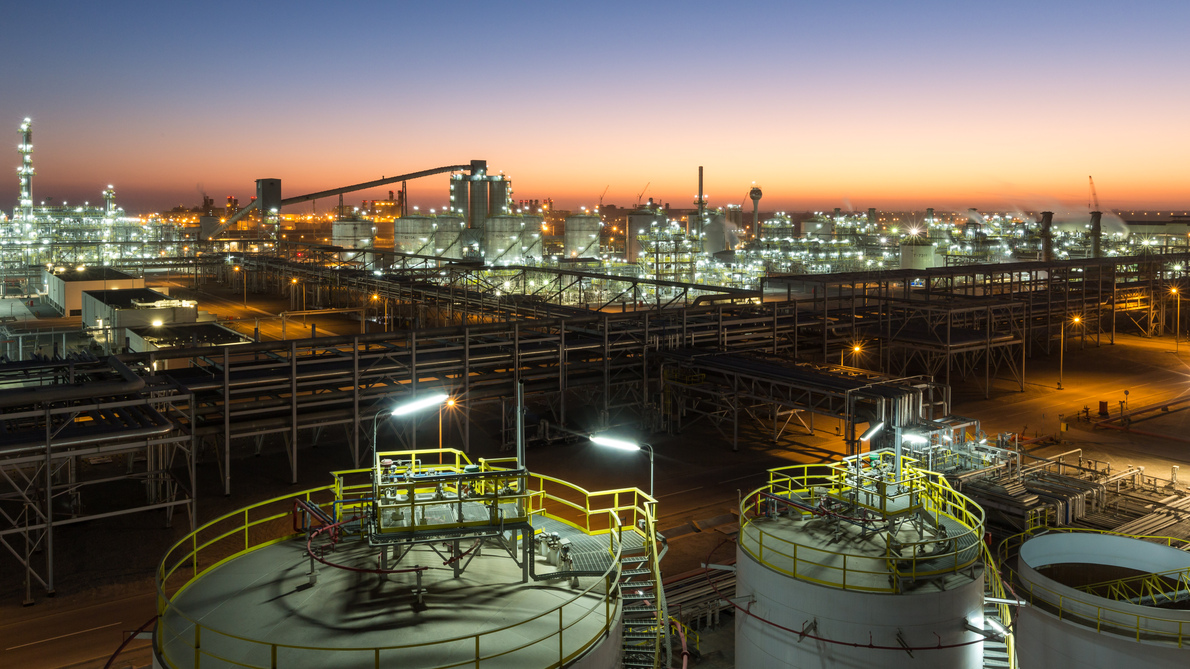 Suhar Refinery Improvement Project, Oman
We completed the project in 2017 in partnership with Daelim Industrial Co, achieving 53 million man-hours without an LTI. A shared safety ethos and desire to develop local capability were key underpinning aspects of our partnership.
Our client approached us for a turnkey solution, which involved upgrades and improvements to the existing facility as well as the addition of new refining units. We leveraged more than three decades of Engineering, Procurement and Construction (EPC) expertise in Oman to shape our local delivery and maximise opportunities for the country's supply chain.
Our commitment to sourcing from and developing the local supply chain generated in-country value of US$450 million and included the employment and skill development of 290 Omani nationals.
A mega project with challenges and complexities
With 14,000 people on site at peak, SRIP was a true mega project, successfully undertaken. Throughout the project delivery life cycle, our team identified, understood, managed and or mitigated several challenges and complexities.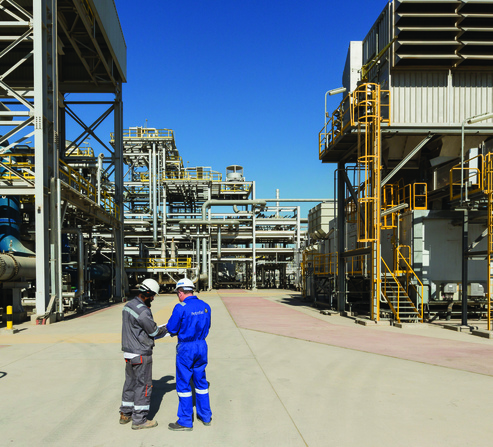 Multiple subcontractors engaged
One of the biggest challenges of this downstream project was managing the simultaneous operations of the existing refinery while building the new refinery infrastructure. A shortage of skilled Omanis for the project necessitated the engagement of multiple subcontractors. This strategy allowed us to divide the work into smaller portions and ensured the 21 subcontractors were more effective. We were able to quickly identify areas where support was required and stepped in to address any issues, accordingly, increasing training where required.
A key milestone for our logistics team was the transportation, delivery, and installation of nine huge bullet tanks for hydrocarbon storage. The 42-metre-high, 950 tonne hydrocracker reactor unit, was transported 30km from port to the site on a custom-made flatbed. This involved navigating through traffic and managing a power shut to local homes to ensure safety of the operation.
Seamlessly blending the old with the new
We achieved seamless transfer to the new control room from the existing brownfield refinery at Suhar, merging with the five new refining units. This increased output by more than 70% to exceed 185,000 barrels per day.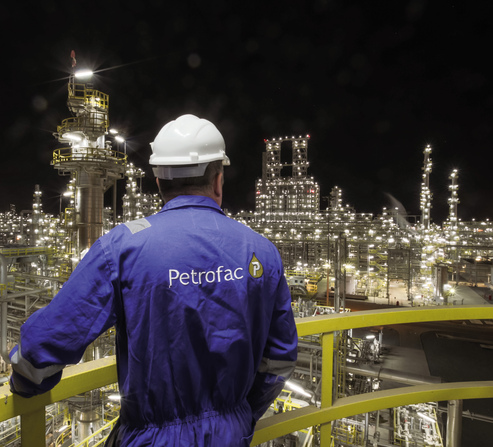 Supporting Oman's growing fuel consumption
The resulting production increase equated to an additional production of 4.2 million tonnes a year with total production levels reaching 13 tonnes per annum from the facility. This fuel production is addressing the ongoing growth of fuel consumption in the country. It also meets the feedstock needs of Oman Oil Refineries and Petroleum Industries Company's (ORPIC's) aromatics and polypropylene plants and expands the product range.