BUILD
Award winning delivery of Oman's largest upstream project
The Khazzan gas field is a significant strategic asset for BP, and also Oman. It is one of the largest upstream projects ever undertaken in the Sultanate.
Scope
Engineering, procurement, construction and commissioning (EPCC)
million
43
workers
7,000
million
1,050
million
19.4
workers
3,558
million
1,575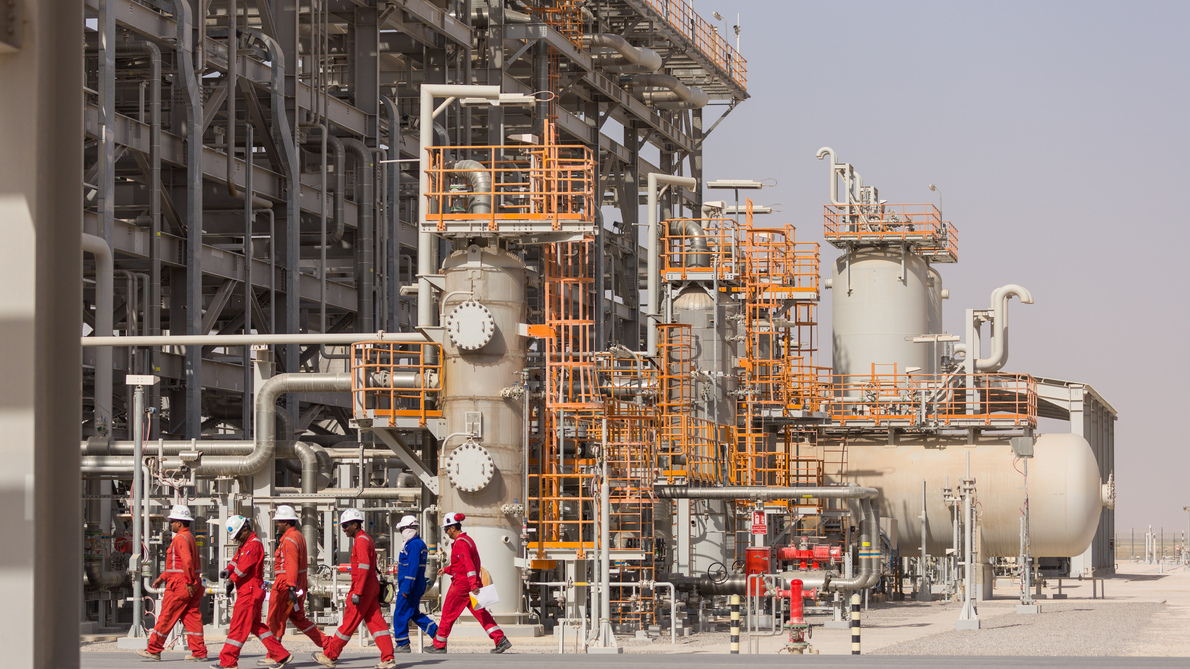 Khazzan Central Processing Facility, Phase I, Oman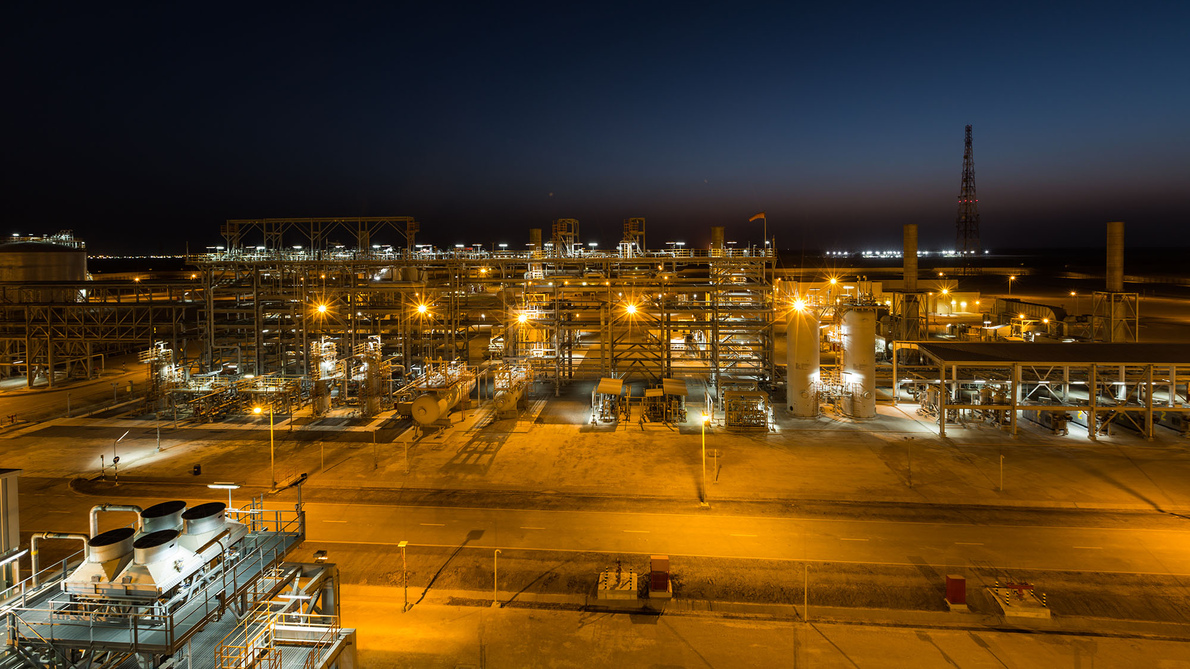 Khazzan Central Processing Facility, Phase I, Oman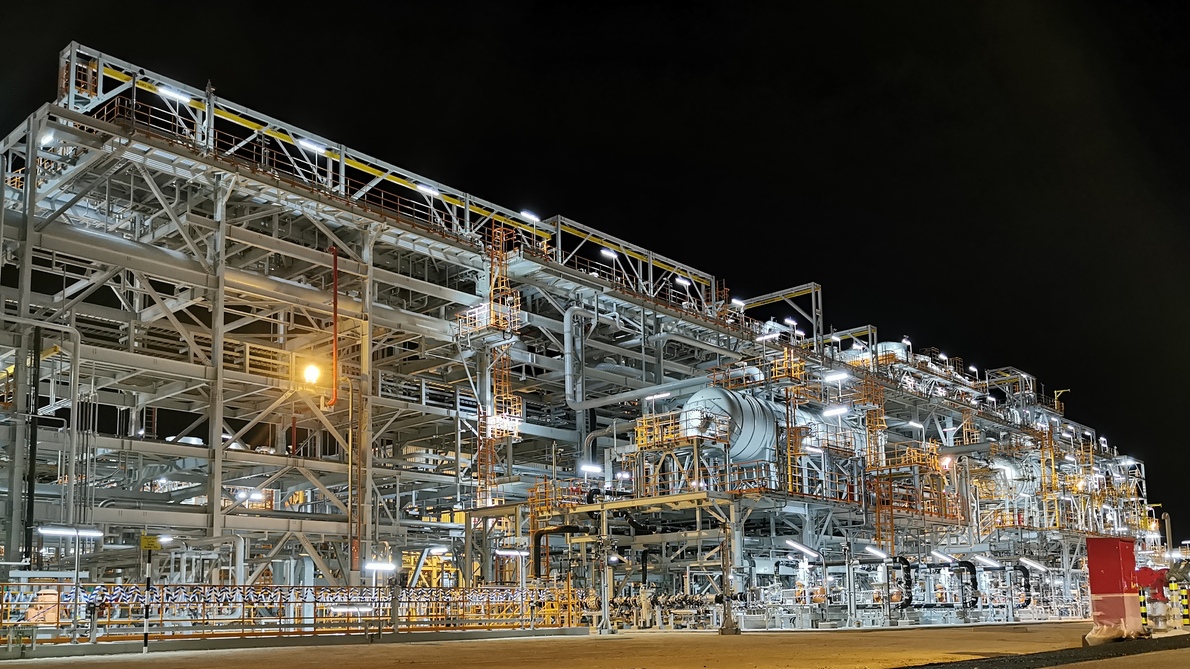 Khazzan Central Processing Facility, Phase II, Oman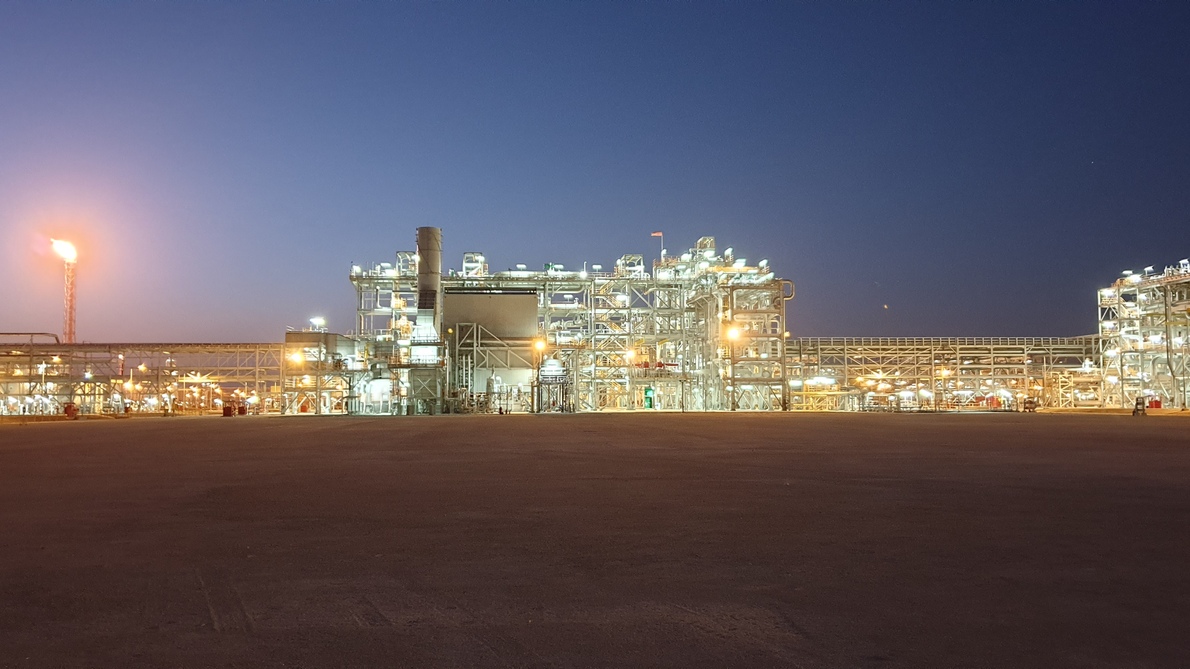 Khazzan Central Processing Facility, Phase II, Oman
Flexibility was the key to success
Named 'Oil & Gas project of the year' by Middle East Economic digest, we completed Phase I of the Khazzan Central Processing Facility (CPF) in 2017.
The combination of our 'lowest risk' approach, tailored execution and flexible commercial models supported safe and efficient delivery. At the 60% model review, we converted reimbursable delivery model to a lump-sum contract, providing additional surety of cost for our client.
A strong performance leads to the award of Phase II
Our strong performance on the execution of Phase I, ensured the award of the second phase - BP Ghazeer – to Petrofac in 2017.  The addition of the third gas train with a capacity to handle 525 million standard cubic feet of gas per day (mmscfpd), and identical liquid and compression trains, will increase the capacity from the Central Processing Facility to 1,575 mmscfd.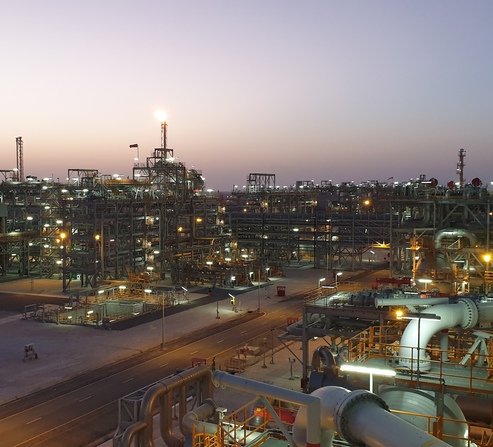 Award winning delivery
Our experience from Phase I enabled us to apply standardisation in Phase II and assure our delivery for BP through a lump-sum, turnkey model.
Our impressive delivery of the Ghazeer project was recognised at the 2021 Construction Week Oman Awards, securing the 'Commercial Project of the Year' title.
Collaboration and intensive working achieve success
During an intensive 13-months our engineers produced more than 350 isometric drawings every week. Working against a tight schedule, our technical teams in the UAE and India worked collaboratively to deliver a fast-track execution of Phase I.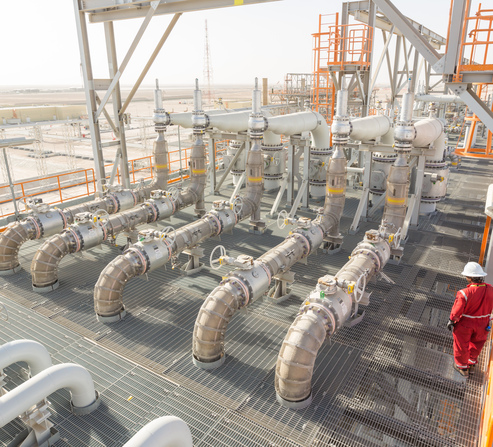 Phase I first gas introduced in August 2017
The central processing facility includes two process trains, three export gas compression trains, a condensate processing train, slug catcher and inlet facilities, dual fuel power generation, water treatment facilities and all associated utilities and infrastructure including the main control buildings, fire-fighting facilities and condensate product and effluent water tankage.
Throughout Phase II of the project, our progress was consistently ahead of the planned schedule and we carried out a strong brownfield campaign for early completion resulting in the successful integration of Phase I and Phase II plants.
Ensuring project continuity through effectively managing COVID-19 challenges
Despite COVID-19 restrictions, the necessary vendors were mobilised and engaged remotely in 2020 for the successful completion of all packages on Phase II.
Oman's Ghazeer field came online successfully, with production starting ahead of schedule. We mobilised the necessary vendors and engaged remotely, adapting to the curve ball of COVID-19 to stay focused while keeping all our people and partners safe and healthy.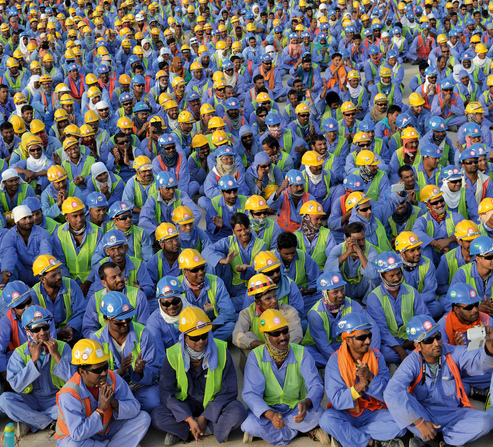 Collaboration and trust drove innovation and added value
Our teams worked collaboratively with BP to rigorously adhere to their safety and quality requirements, overcoming many challenges to enable delivery within budget, on time and with a flawless start up. This created the trust which enabled us to innovate and introduce challenge at critical phases of the project, creating financial, quality and schedule benefits for us and BP.