BUILD
Expertise in logistics supports unique modular project delivery
We managed the engineering, procurement, modules and buildings fabrication, transportation, construction and commissioning of island surface facilities on four artificial islands, offshore Abu Dhabi for the Upper Zakum UZ750 project.
Scope
Engineering, procurement, construction and commissioning (EPCC)
Key facts
Modules fabricated and transported
Barrels per day target achieved
Million work-hours without a Lost Time Incident (LTI)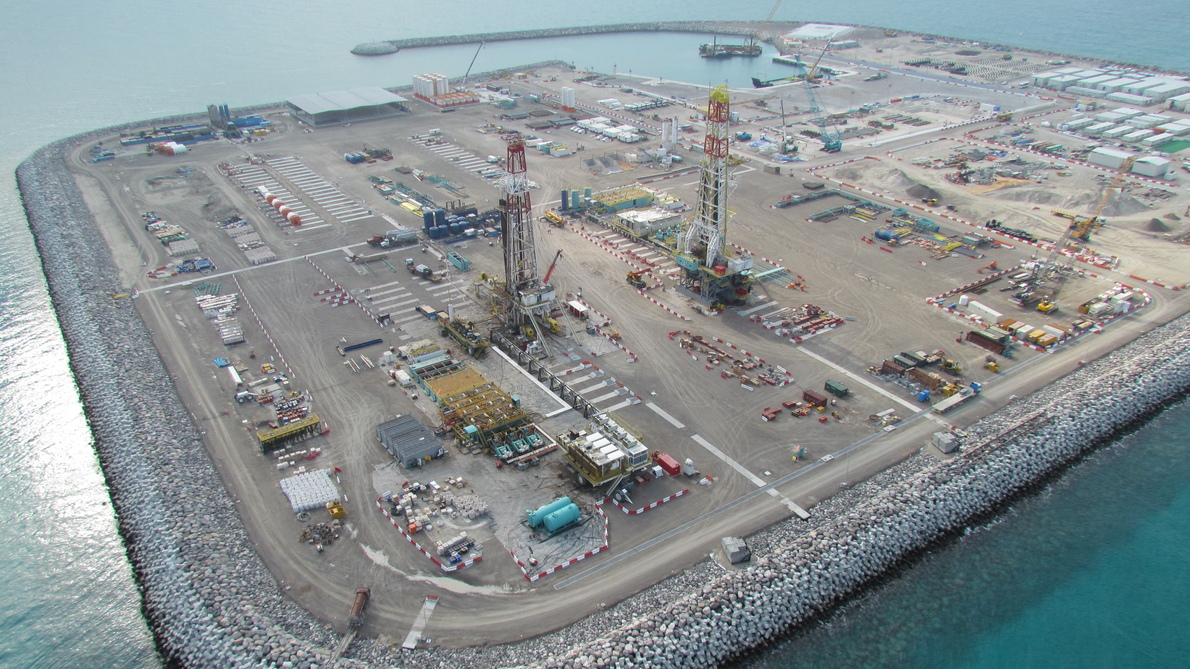 Upper Zakum South Island, Abu Dhabi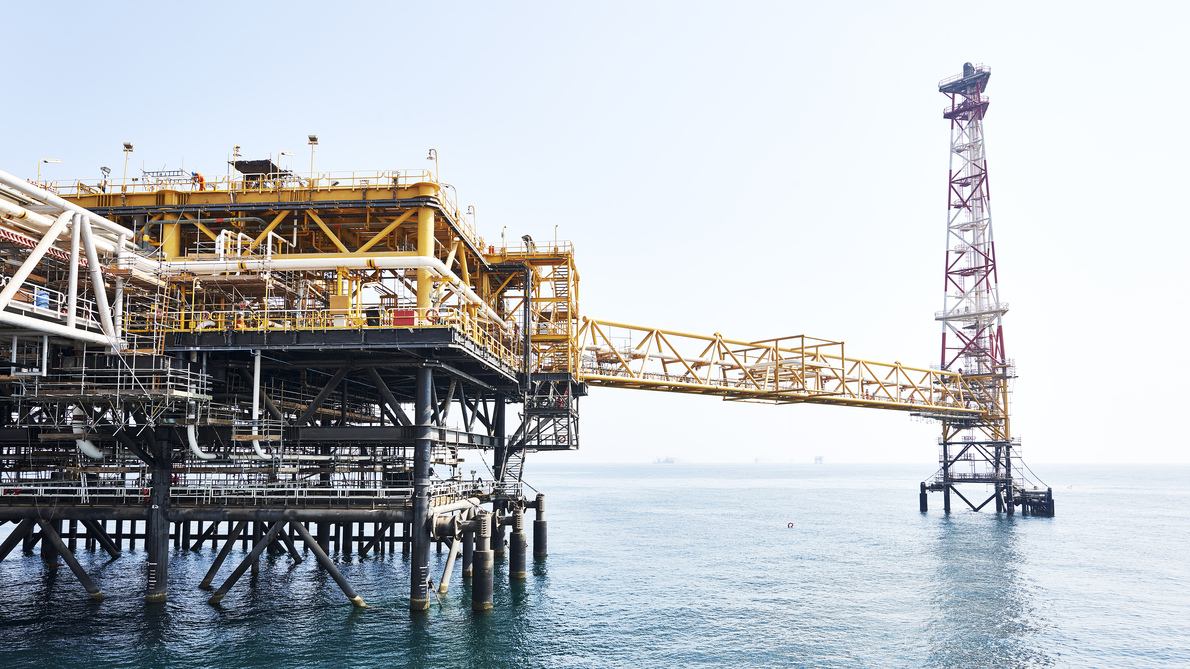 Upper Zakum South Island, Abu Dhabi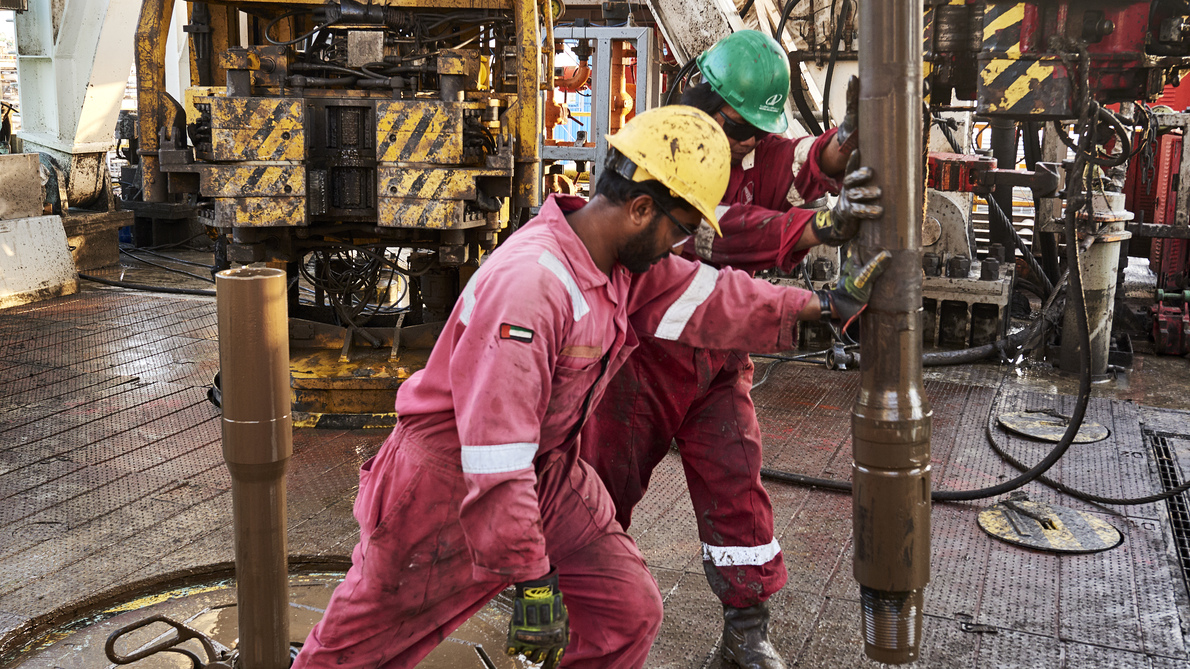 Upper Zakum South Island, Abu Dhabi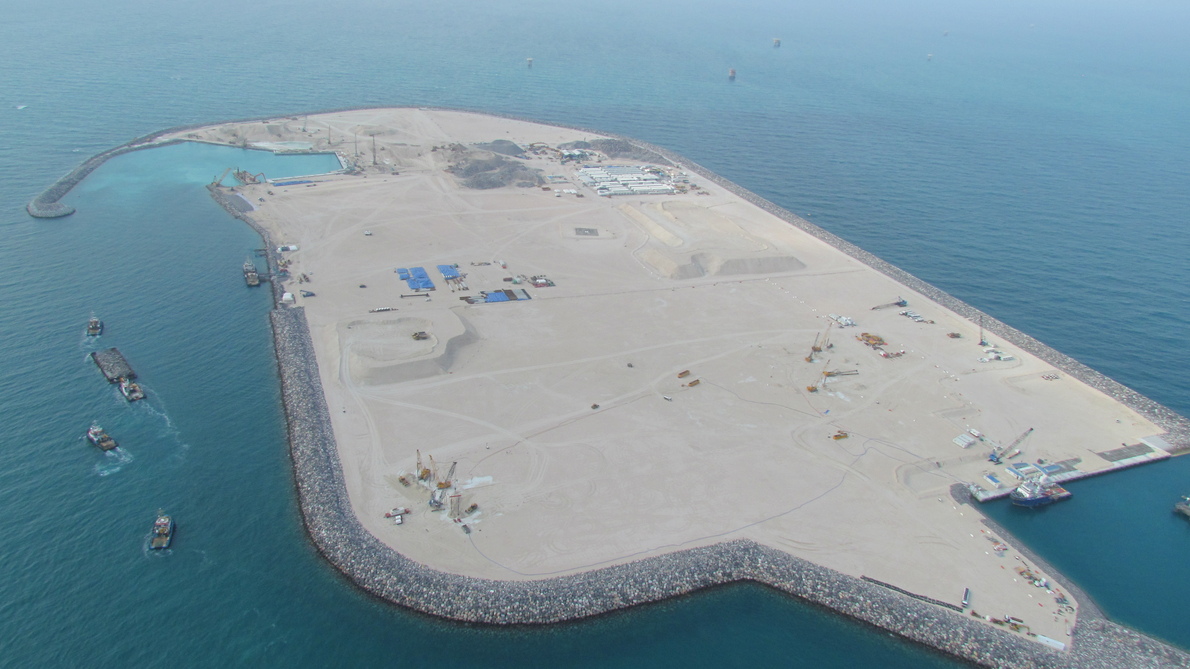 Upper Zakum South Island, Abu Dhabi
Overcoming space limitations 
Space was at a premium on Upper Zakum's isolated islands, which made it a key challenge of this mega project. We adopted a modular design approach, as we completed the fabrication work in multiple fabrication facilities. The construction process on the islands was the driver for the engineering, procurement and module fabrication sequence and timing of delivery from the yards.
Logistics expertise ensures successful transportation of 194 modules
With some modules weighing as much as 4,700 tonnes, we successfully fabricated and transported 194 modules to the islands. To mitigate the risk offloading and onloading to a smaller vessel at port for the journey from China and Singapore to Abu Dhabi, we loaded the modules onto cargo barges and towed them to an anchorage point where one of the world's largest semi-submersible heavy-lift vessels was waiting. The vessel sailed to Abu Dhabi where the barges were offloaded and towed to their respective islands in the UZ750 field development.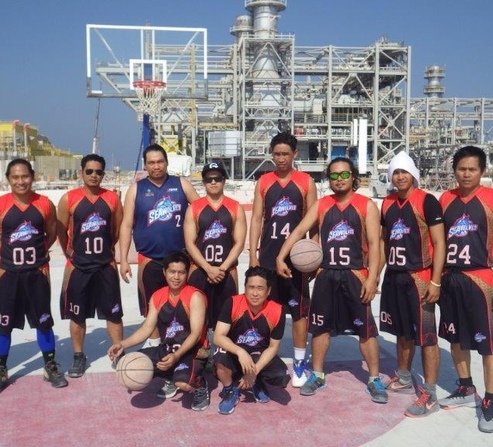 Looking after our workforce
Thousands of staff called our sites "home" during the project execution. To ensure their wellbeing we designed a complete wellness and nutrition programme, built sports facilities for fitness and socialisation and encouraged inter-island competitions.