BUILD
Oil and gas mega project delivered in a challenging environment
In 2018, Petrofac completed the Southern Fields project, a joint venture between Sonatrach, BP and Statoil, in central Algeria. The project involved the development of four southern gas fields: Garet El Befinat, Hassi Moumene, In Salah and Gour Mahmoud.
Scope
Engineering, procurement and construction (EPC)
Client
In Salah Gas (JV between Sonatrach, BP and Statoil)
Key facts
km of interconnecting pipeline in the Saharan desert
billion cubic metres per annum capacity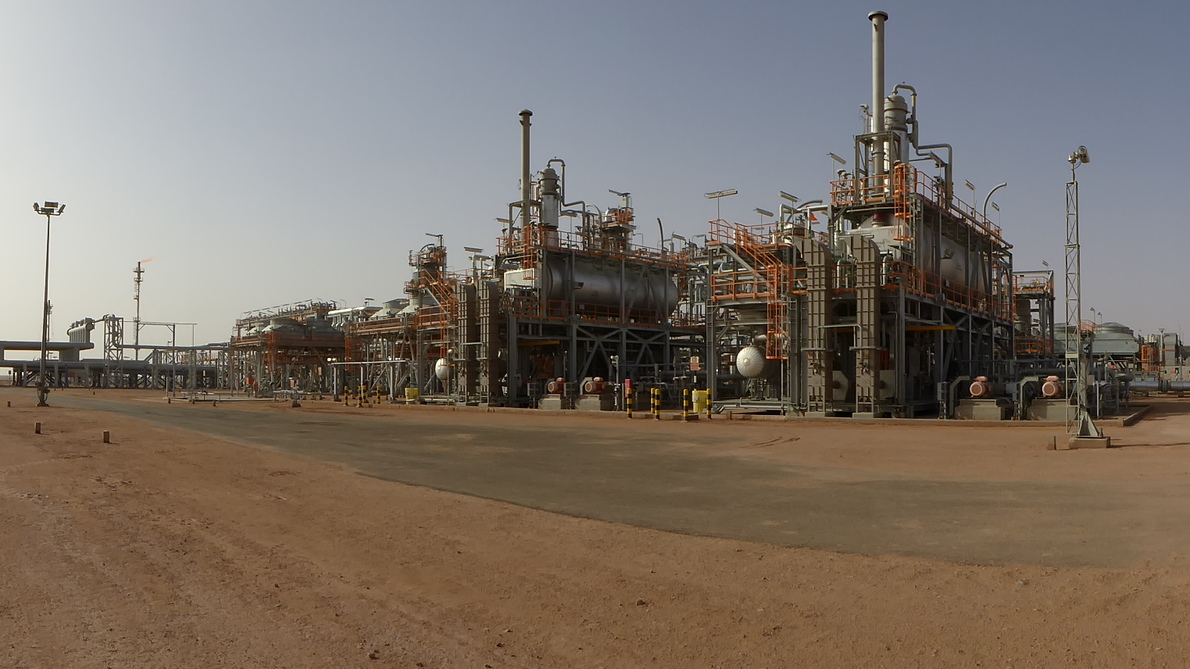 In Salah Southern Fields, Algeria
Increasing gas capacity in central Algeria
In addition to multiple brownfield enhancements to the existing REG field and compression facilities, we developed the four fields with gathering systems – well pads, manifolds and flow lines. They were tied back by 16-inch pipelines to a new central production and gas gathering facility at In Salah comprising two dehydration trains and associated permanent camps. Approximately 300km of pipelines were laid for gas collection from the in-field wells and for export to the existing Krechba facility.
The completion of work uplifted production capacity to 9 billion cubic metres per annum.
Providing employment as well as construction and safety skills for the local economy
We employed more than 2,200 Algerian locals, helping to support the local economy in the vicinity of the project. Around 90% of the workforce engaged in the construction and commissioning activities was local.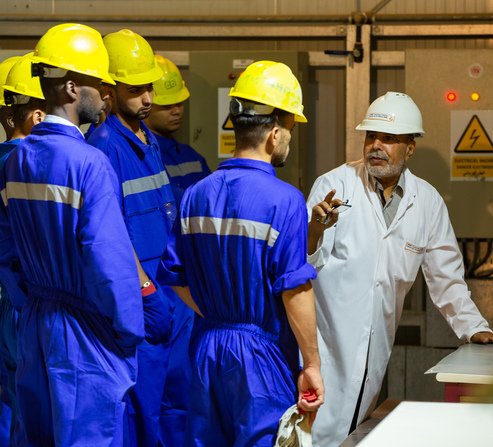 Providing safety skills for the local economy
We created and ran training workshops at our Hassi Messaoud facility for skills development in construction, safety awareness training and safety induction, supporting the development of the Algerian workforce.