BUILD
Supporting Germany's Energy Transition: the complex Borwin wind project
In 2019 Petrofac, in consortium with Siemens, completed the BorWin3 offshore wind grid connection project. Our team was responsible for Engineering, Procurement, Construction and offshore Installation (EPCI) of the BorWin gamma platform, which houses a Siemens High Voltage Direct Current (HVDC) station.
Scope
Engineering, procurement, construction and offshore installation (EPCI)
Key facts
million homes supplied with clean energy
workers at peak construction
million man-hours to construct the topside
tonnes of steel used in the topside
tonnes topside transported 12,000 kilometres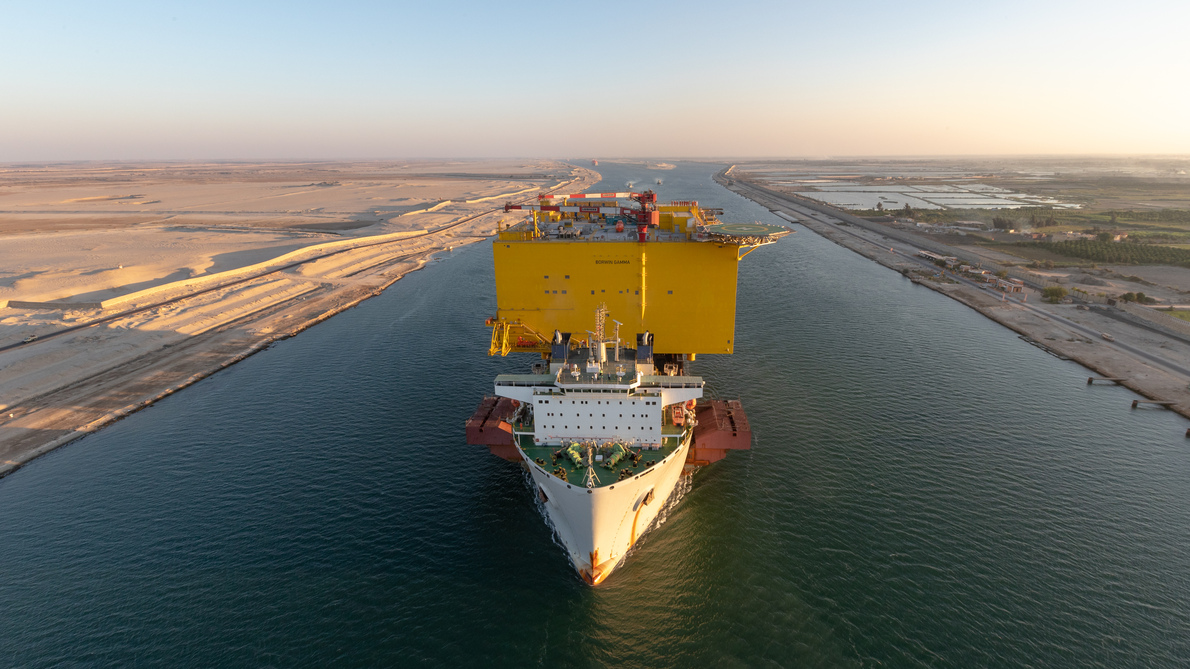 BorWin3 topside sail away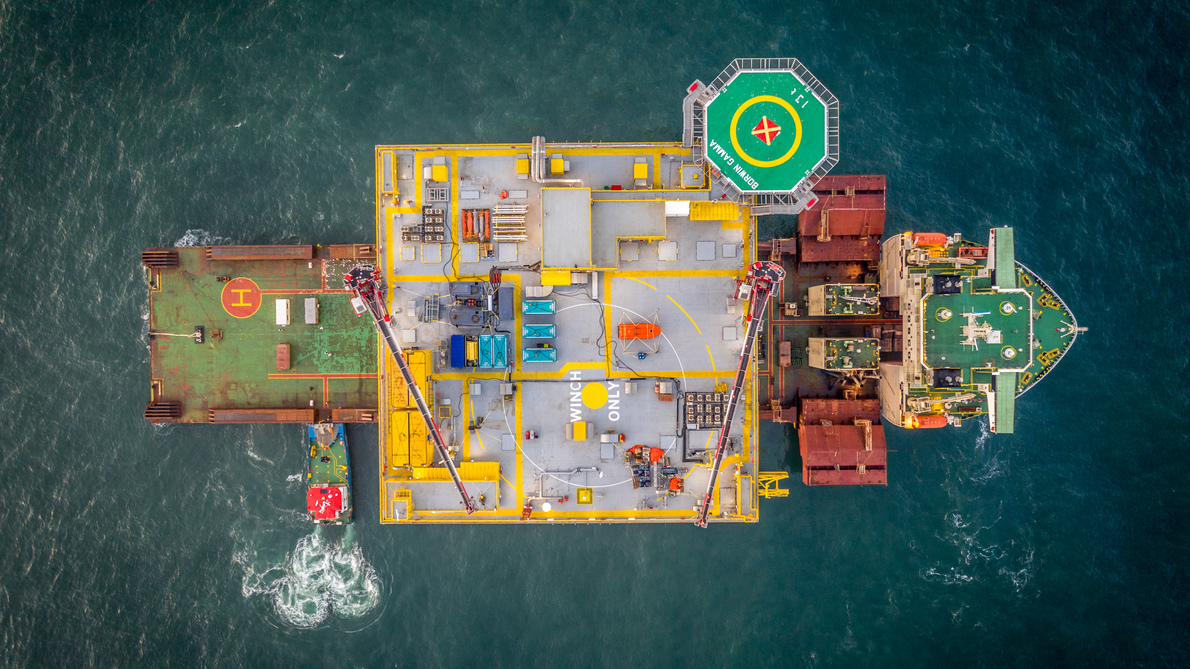 Located 130 km off the coast of Germany, the BorWin3 platform today supplies enough clean wind power to supply more than one million households with electricity, transforming the country's renewable prospects.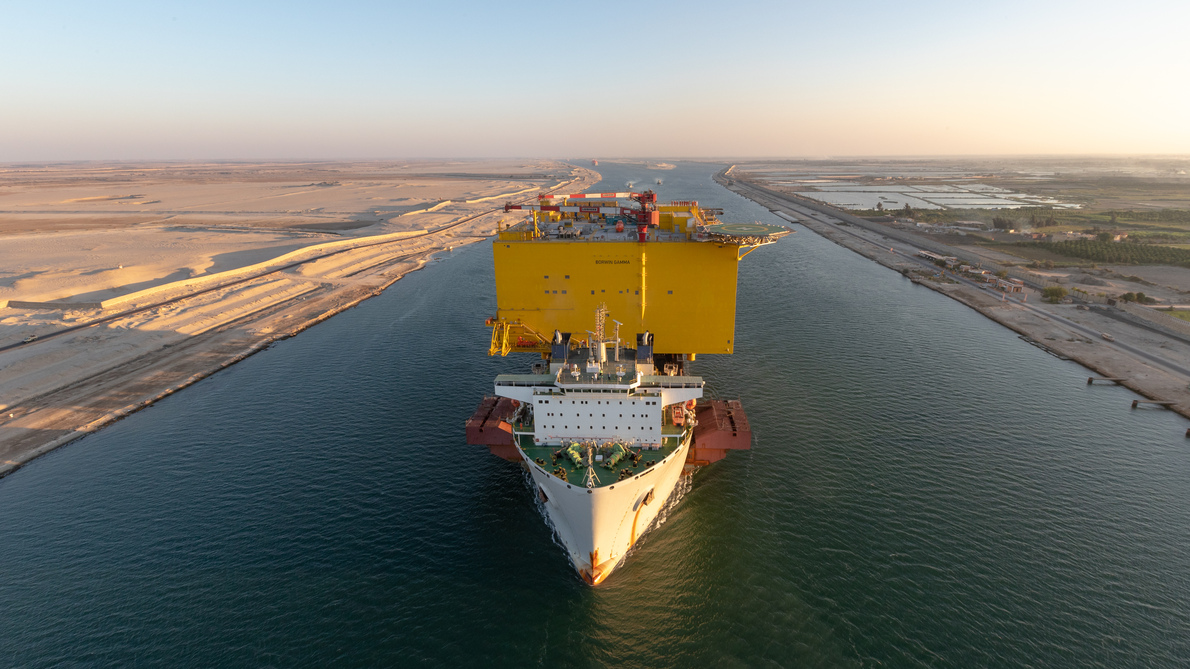 An offshore platform of enormous scale
More than 10,500 tonnes of steel were used to construct the topside, with 880 km of cable pulling inside the platform – the equivalent distance from Hamburg to Milan. During construction, we mobilised more than 1,500 workers, who worked more than 13.5 million man-hours. At peak construction the platform occupied almost five square kilometres of Dubai's Drydocks World.
One of the world's largest and heaviest HVDC platform required versatility, technical ability and determination
We transported the 18,500-tonne topside on a 28-day, 12,000 kilometres journey from Dubai to the German North Sea. Our team got the BorWin gamma topside there safely, navigating potential threats from pirates in the Gulf of Aden, the busy Suez Canal and encountering a hurricane-like storm in the Mediterranean. Now in place and operational, it is one of the world's largest and heaviest HVDC platforms.
Our versatility, technical ability and determination came into play, overcoming challenges to house the sophisticated electrical equipment by building the converter rooms in dust-free and climate-controlled environments. We had to create a robust chassis which allows for some flex. We then loaded the finished topside onto a semi-submersible vessel using a custom-made deck support frame and the installation of the finished topside involved the region's first-ever float over, using dynamic positioning technology on a semi-submersible vessel.