BUILD
Technological innovation driving safe, smart and on-time project delivery
A strategic investment for Oman, the Salalah LPG Extraction project will enable the Sultanate to get more value from its gas assets. The award of the prestigious Engineering, Procurement and Construction (EPC) and start-up contract to Petrofac in 2017 built on our long track record in Oman, taking us into the Salalah region for the first time.
Scope
Engineering, procurement and construction (EPC)
Key facts
Locally based businesses engaged in Oman
Tonnes of structural steel
Project to use digital connected construction platform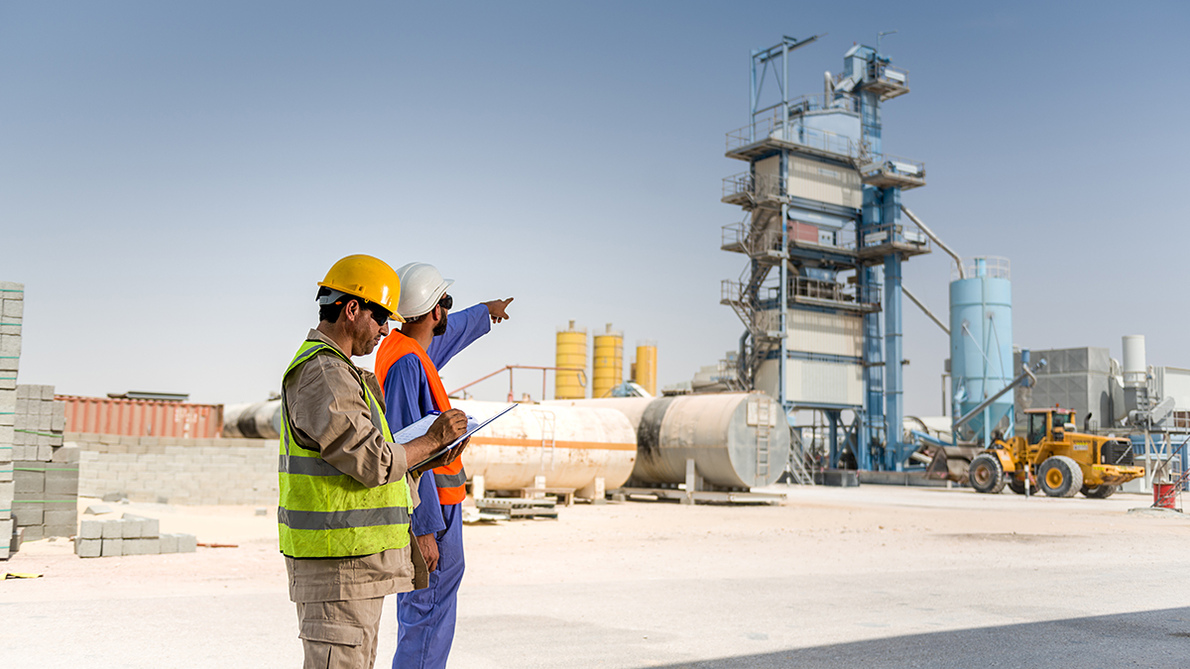 Salalah LPG Extraction project, Oman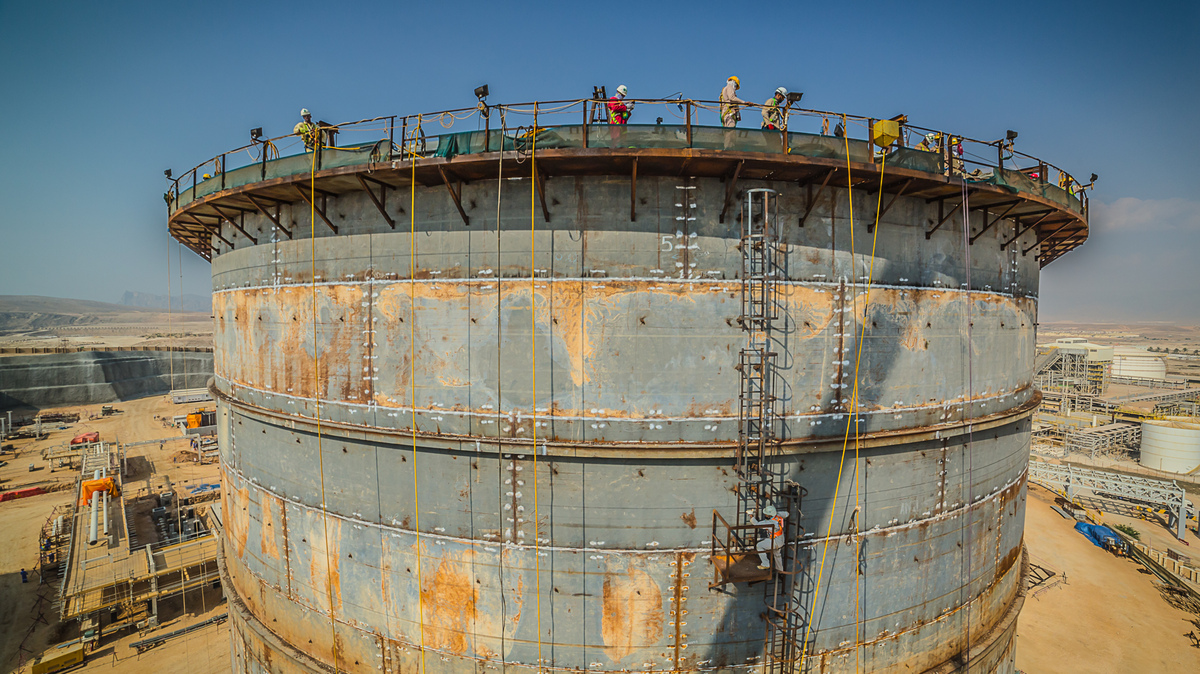 Salalah LPG Extraction project, Oman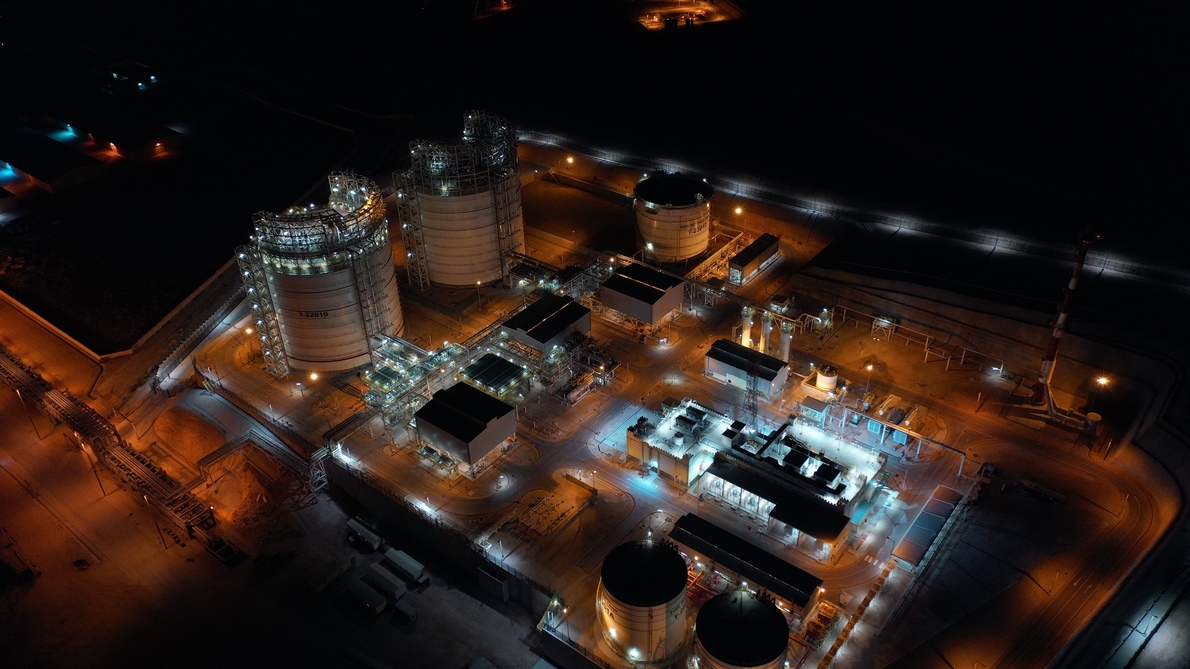 Salalah LPG Extraction project, Oman
Petrofac managed the construction of the Liquified Petroleum Gas (LPG) unit and associated facilities at the Salalah Free Zone, including tie-ins to existing pipeline infrastructure, together with LPG storage and jetty facilities at the Port of Salalah. Inaugurated in 2022, the state-of-the-art LPG extraction plant has a processing capacity of 8 million cubic metres per day.
Developing new employment opportunities and skills for Omanis
The project created new opportunities for the employment of Omanis, particularly in the Dhofar region.
A supply chain roadshow event was held in Salalah, allowing more than 100 small and medium sized local companies the opportunity to demonstrate their capabilities and work on energy development projects.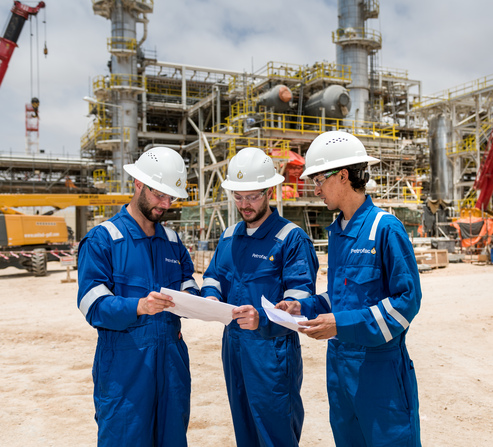 Building relationships with local businesses
Across the project, we engaged with more than 300 locally based businesses. We built relationships through knowledge transfer and our provision of support in the areas of workforce upskilling to further enhance in-country value (ICV).
Outstanding technical and safety achievements
Our project team accomplished impressive operational and Health, Safety, Security and Environment (HSSE) milestones throughout the project, including the safe installation of huge dome roofs on two LPG tanks using nothing but air and the achievement of more than 15 million man-hours without a Lost Time Incident (LTI). In challenging mountainous terrain, we removed half a million cubic metres of rock over the course of seven months prior to commencing work on site.
The safe and successful connection of the project in January 2020 to the North-South main gas pipeline, which supplies gas for the South of Oman was a testament to our commitment to safe delivery.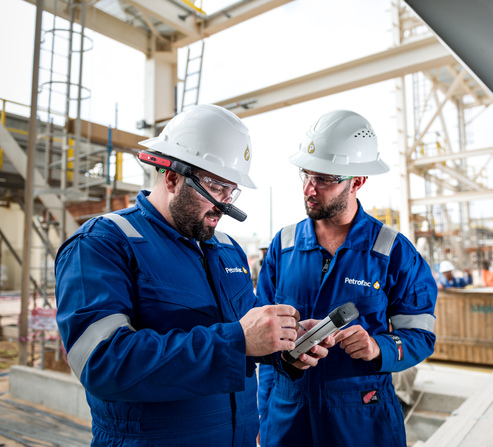 Enhancing project execution
To enhance project execution our connected construction digital solution was trialled on the project for the first time, providing valuable insights and further driving efficient project management.
Now complete, the Salalah LPG extraction project is supporting the national economy. The resilience, drive and resourcefulness of everyone involved in the project ensured its successful completion despite the challenges faced due to the global pandemic.