BUILD
Stellar safety performance and a focus on in-country value for Malaysia's RAPID project
PETRONAS selected Petrofac for the key refinery package on its Refinery and Petrochemicals Integrated Development (RAPID) project, in 2014. We managed the engineering, procurement, construction, commissioning and start-up. The project is key to meeting increased demand for premium petroleum products and speciality chemicals across the Asia Pacific region.
Scope
Engineering, procurement, construction and commissioning (EPCC)
Key facts
Million work-hours without a Lost Time Incident (LTI)
Health, Safety, Security and Environment (HSSE) awards from PETRONAS
Metre flare stack completed in three months
Of the total project spend placed within the Malaysian local supply chain
EPC contractor to be recognised by PETRONAS for worker welfare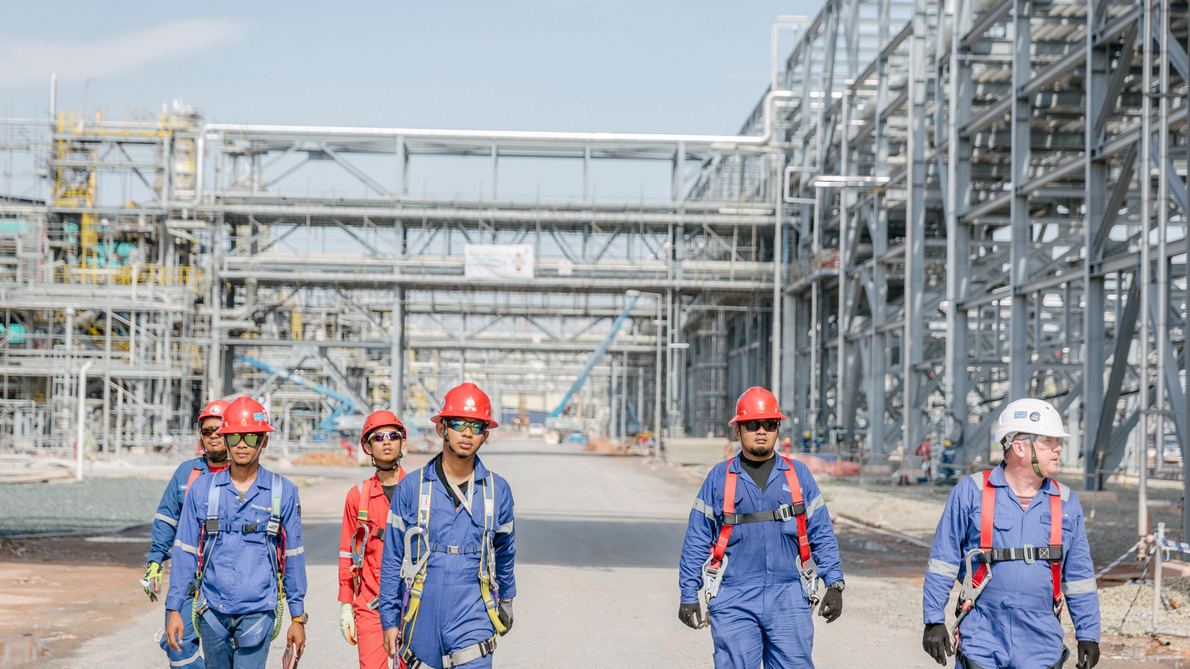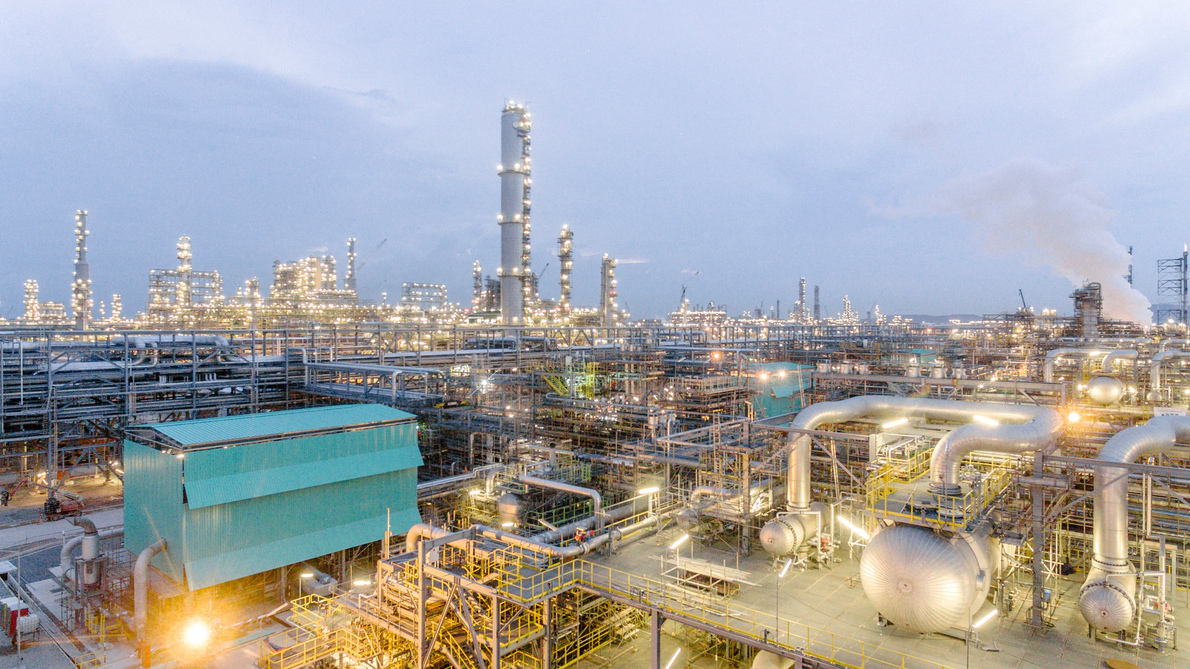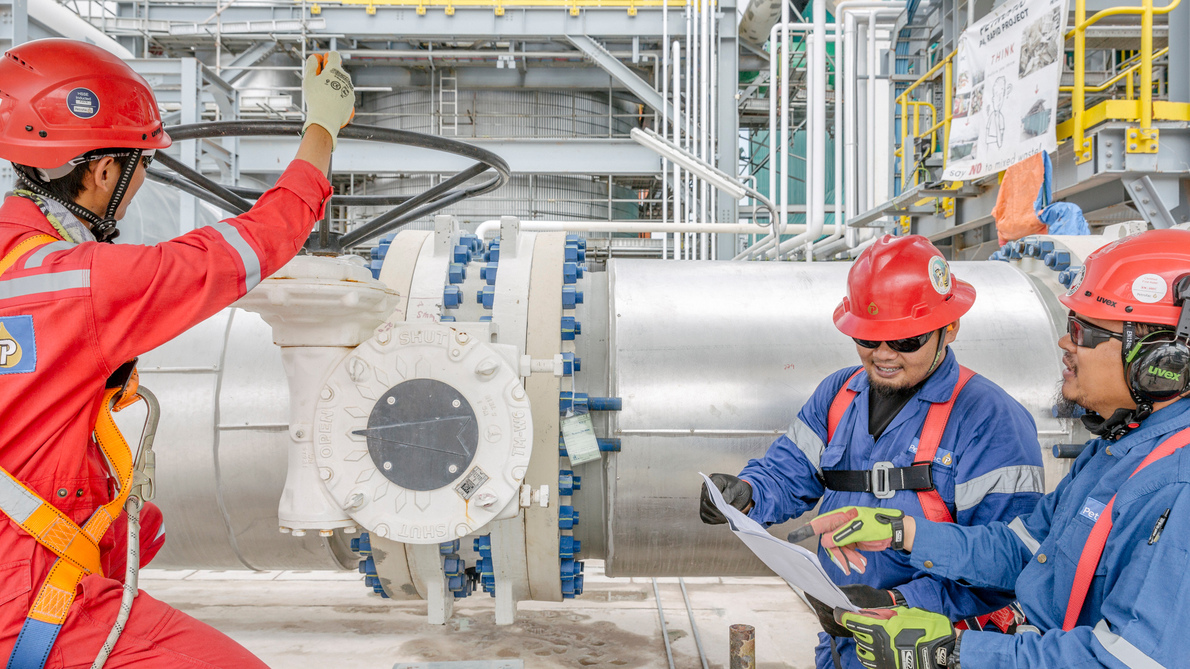 We engaged around 50 local companies and worked closely with them to transfer key industry knowledge and enable the achievement of safety standards and workforce upskilling. A great example of our commitment to deliver in-country value.
A five-year journey to safely complete Malaysian mega project
Working with our strong local subcontractor network, we safely constructed:  
Three sulphur recovery units

Two amine regeneration units

Two sour water stripping units

A liquid sulphur storage unit

A sulphur solidification package unit
Our project team persevered despite the frequent heavy rains and the difficulties in sourcing local skilled workers, simultaneously managing 3,893 people at peak construction across multiple contractors to maintain safety and schedule.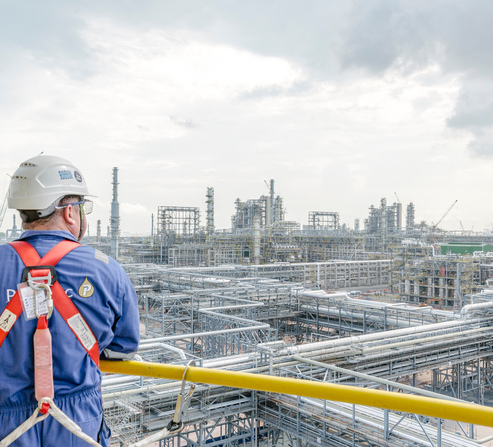 300,000 barrels a day of premium petroleum products
Now producing 300,000 barrels a day, the petrochemical complex receives naphtha and liquid petroleum gas feedstock to produce a host of refined petroleum products, including gasoline and diesel to meet Euro 5 fuel
RAPID is the largest liquid-based greenfield downstream project to be commissioned in Malaysia. Through our involvement we have sharpened our downstream capabilities and augmented our in-region delivery experience.