BUILD
A mega project in Oman completed on time and below budget
The largest development ever undertaken in Petroleum Development Oman's (PDO) portfolio, the Rabab Harweel Integrated Project (RHIP) is one of the country's most successful mega projects.
Described as "an enormous city in itself", the project was completed by our teams below budget and ahead of schedule.
Scope
Engineering, procurement and construction management (EPCm)
Client
Petroleum Development Oman (PDO)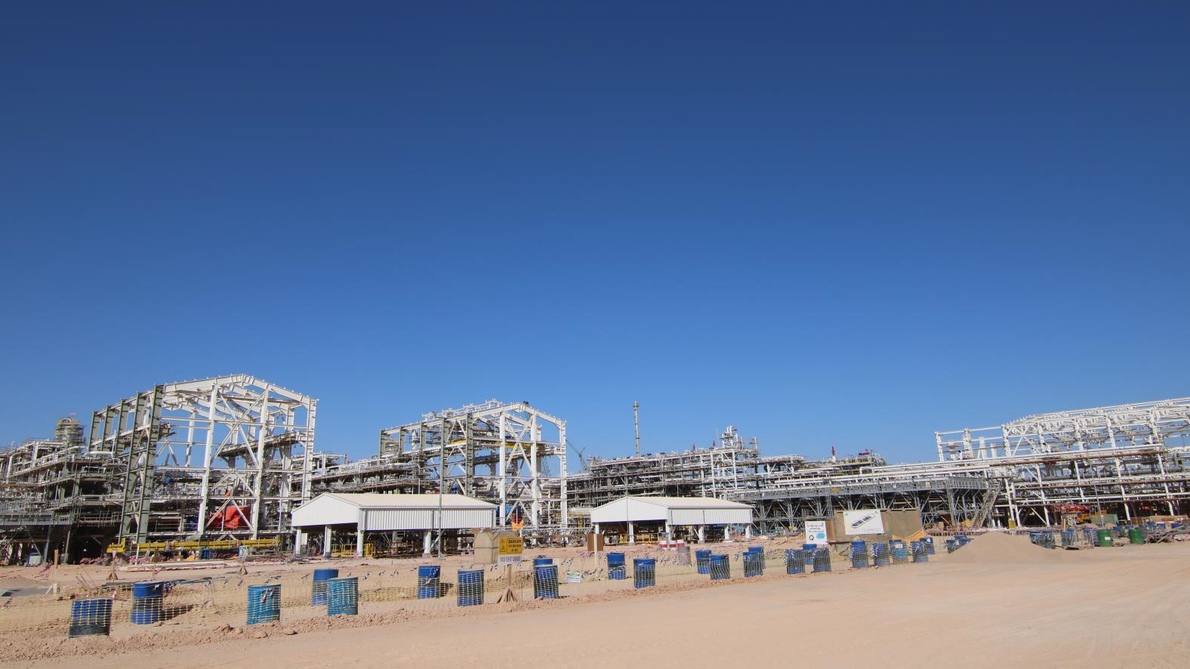 Rabab Harweel Integrated Project, Oman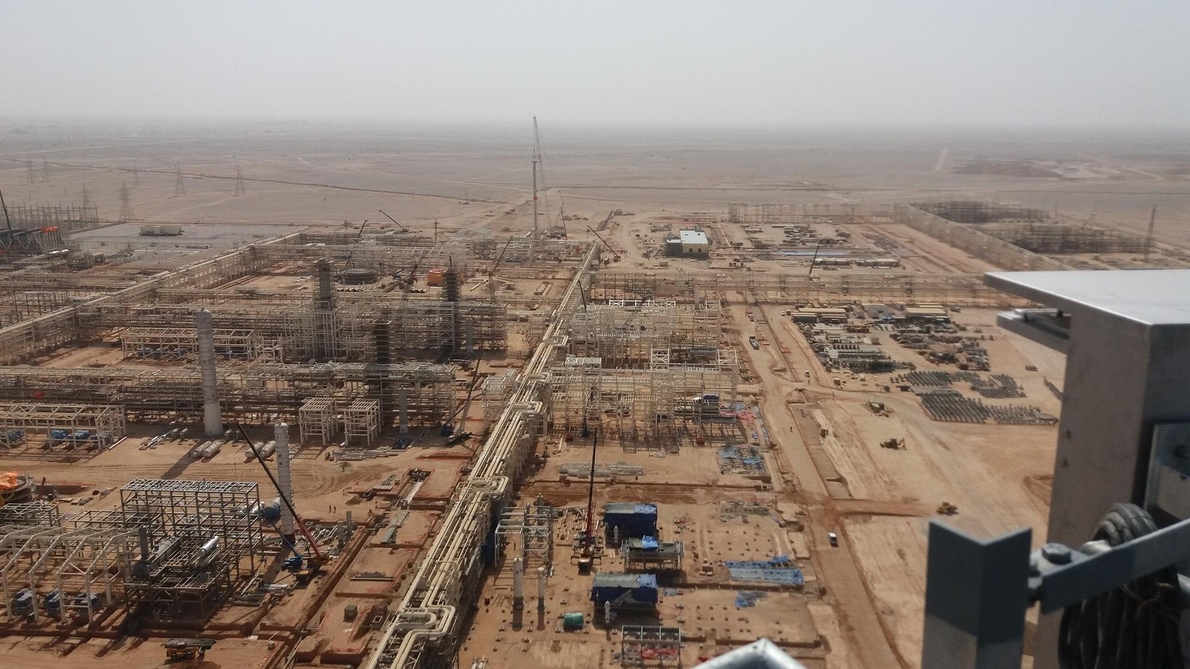 Rabab Harweel Integrated Project, Oman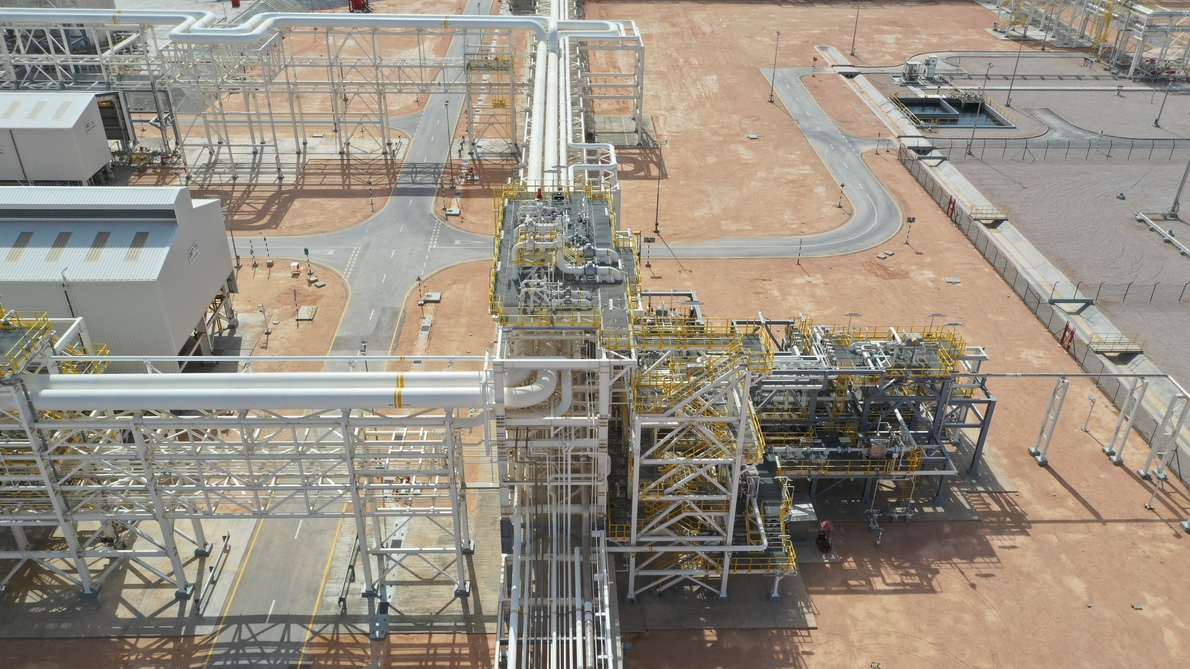 Rabab Harweel Integrated Project, Oman
Flexible delivery driving value
Unlike most projects of this scale, and in a contractual first for our client, we delivered this project on a reimbursable basis. Under the Engineering, Procurement and Construction management (EPCm) model, our performance linked to the achievement of specific milestones. We leveraged our significant procurement capability on behalf of PDO on a gain share basis, which delivered significant savings for our client.
Petrofac's decades of investment in Oman and its national workforces
Our approach to delivery for RHIP, and other projects in the framework agreement we hold with PDO, reflects our intent to create local value wherever we work.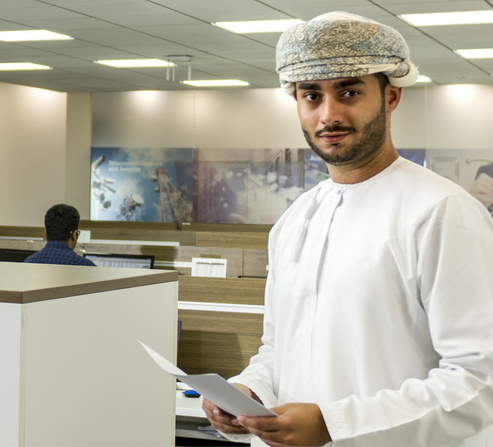 Developing Oman's national workforce
We have been "invested in Oman" for more than 30 years and during this time have remained committed to creating in-country value (ICV) through developing national workforce capability and supporting the local supply chain. Throughout the RHIP project, we exceeded our Omanisation targets. More than a third of the project's procurement was sourced throughout the Sultanate, often from remote and less commercially developed regions.
Innovative solutions overcome logistical challenges and improve safety
With a total workforce of 4,500 at peak, we built the RHIP facility to include sour gas processing facilities and associated gathering and injection systems and export pipelines, now producing 4.9 million standard cubic meters per day (mmscmpd) of sweet gas, 60,000 barrels per day (bpd) of oil and 16 mmscmpd of high-pressure sour injection.
We overcame major logistical and safety challenges through efficient planning and effective coordination led by our project team. In a "first-ever" exercise in the region involving PDO, two subcontractors and the Royal Omani Police, we safely transported 67 pre-assembled nine-metre wide pipe racks 560 km by road to the project site. 75,000 miles were driven without incident and the associated reduction in assembly work-hours at the project site which has high levels of H2S, marked another significant safety milestone.
Client praises Petrofac's efforts
RHIP is an enormous city in itself, well below budget and ahead of schedule. Our partnership with Petrofac has worked extremely well in reducing costs, securing major leveraging of our turbines, compressors and other equipment at lower costs.