BUILD
Our delivery know-how transcends oil and gas in the UAE
The project was an exemplar for effective collaboration and won Bechtel's Construction Project of the Year in 2017, as well as the Sheikh Hamdan bin Mohammed Award for Innovation in Project Management.
Scope
Engineering, procurement and construction management (EPCM)
Client
Emirates Global Aluminium (EGA)
Key facts
alumina refinery in the UAE
million tonnes alumina per annum
of project spend remained in the UAE
tonnes of steel used in the construction
million man-hours involved in the project
workers at peak construction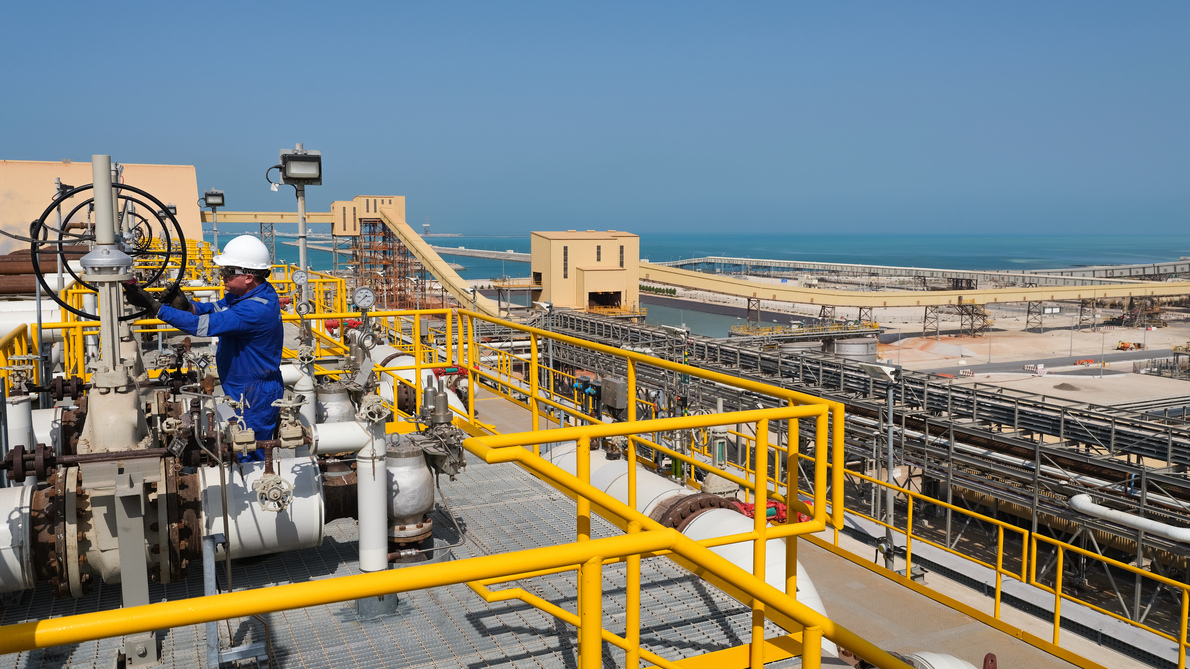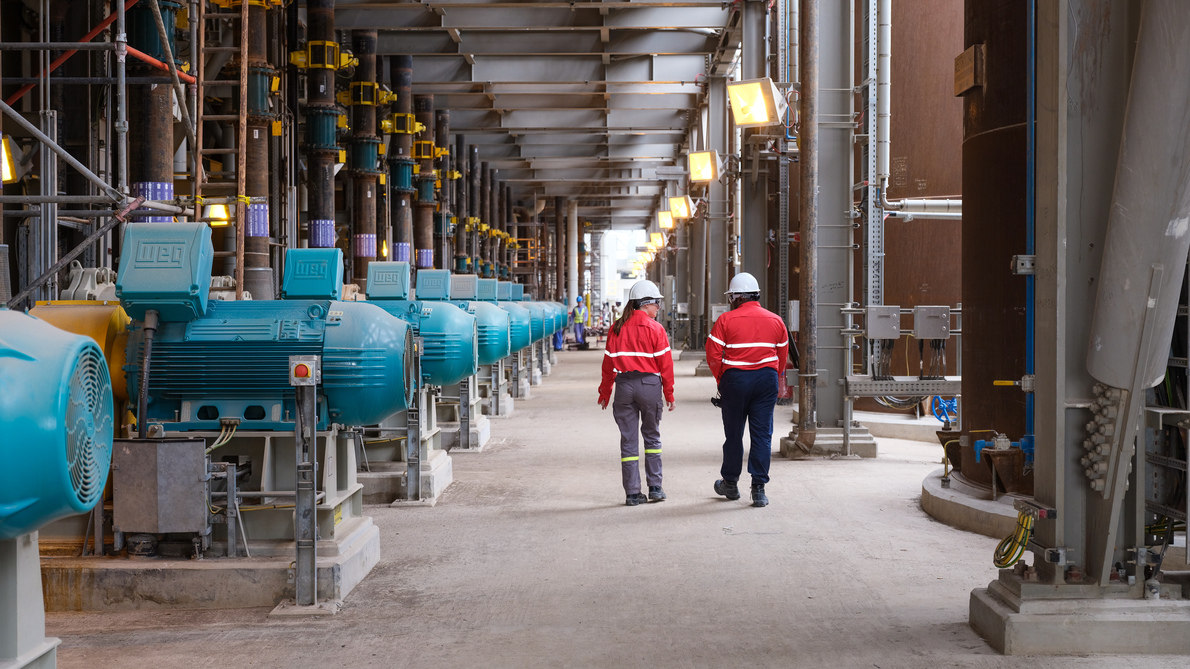 Now a significant driver of the UAE's economic diversification, the Al Taweelah Alumina Refinery produces two million tonnes of alumina per year. It is enabling Emirates Global Aluminium (EGA) to become vertically integrated as it refines West African bauxite ore into alumina, the feedstock for aluminium smelters, to secure the UAE's future supply.
Our partner, Bechtel, has a strong track record in alumina refinery projects, but less experience of working in the UAE. Through an integrated joint venture, Petrofac complemented and supplemented Bechtel's minerals credentials with knowledge of local suppliers, local contractors and local construction practices. Ultimately, more than 80% of the project spend remained in the UAE.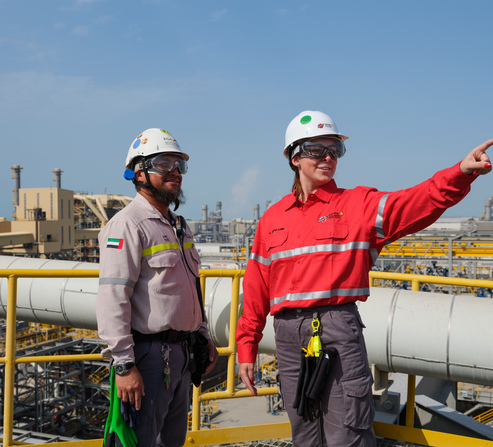 A small team produces huge results
Equivalent to 200 football pitches, the huge project covers a total area of 1.4 square kilometres. During construction, the workforce peaked at just over 11,500 with around 170 Petrofac staff embedded in all functions of the Joint Venture. Our small team worked collaboratively with the Bechtel team to deliver our first minerals processing project on time and our strong contribution has been recognised by both EGA and Bechtel.