Build
Petrofac's renewable energy record enhanced by Scotland's Seagreen project
Petrofac's growing track record for safe and effective project delivery in the renewable energy sector resulted in an EPCIC contract for the Seagreen offshore wind farm development in Scotland, a joint venture between SSE Renewable (49%) and TotalEnergies (51%).
Scope
Engineering, procurement, construction, installation (EPCI), transportation and commissioning
Client
Seagreen Wind Farm (SSE Renewables and TotalEnergies)
Key facts
million homes will be provided with low carbon energy
MW of electricity generated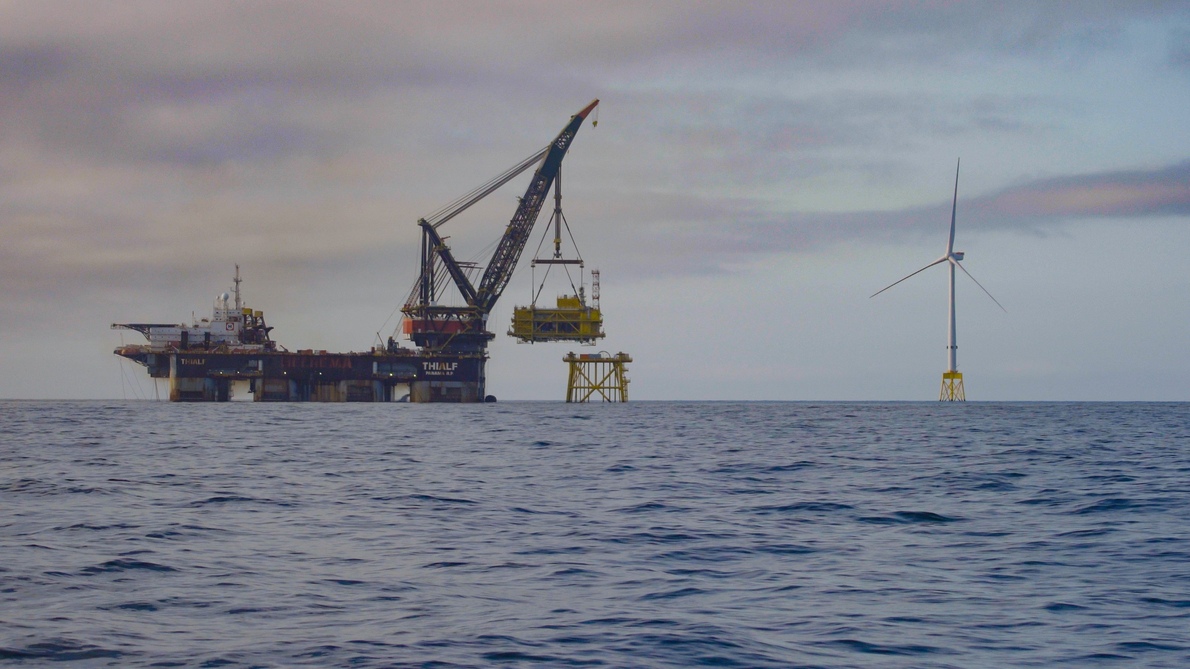 We are providing the engineering, procurement, fabrication, transportation, offshore installation, and commissioning of the High Voltage Alternating Current (HVAC) offshore substation platform, including the topside, jacket, and piles. An onshore substation at Teeling, near Dundee, including all civil work and major equipment, is also within our scope.
Largest offshore wind project in Scotland
Located 27 kilometres off the coast of Angus in a water depth of around 56 metres, the wind farm will be the largest in Scotland and will provide energy for two-thirds of Scotland's homes. It will deliver equivalent savings of around two million tonnes of carbon dioxide emissions annually, significantly contributing to the UK's net-zero targets.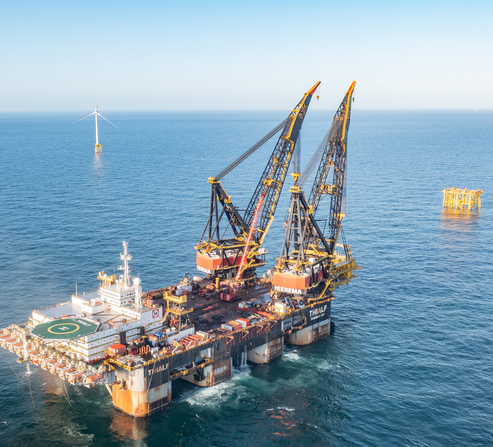 Delivering the world's deepest fixed-bottom wind farm
Fabricated at Eversendai Offshore's facility in the UAE, we engineered and built the six-legged jacket to withstand the extreme weather conditions in the Scottish North Sea. Its 83m height meant it was transported horizontally from the UAE to its destination in the North Sea.
In late 2021 and early 2022, the project achieved two key milestones: installing the jacket and the topside respectively. The jacket was secured on the seabed using the Saipem 7000 heavy lift vessel – and installed safely amidst Storm Arwen and Storm Barra. We employed measures such as low-hammer energy and acoustic deterrent devices to minimise environmental impacts during installation.
The offshore substation forms the backbone of the Seagreen wind farm. At 40 metres long and 15 metres high, the topside superstructure accommodates three circuits to generate 1075 MW of electricity. At 1.1GW, the wind farm will generate around 5,000 GWh of renewable energy annually.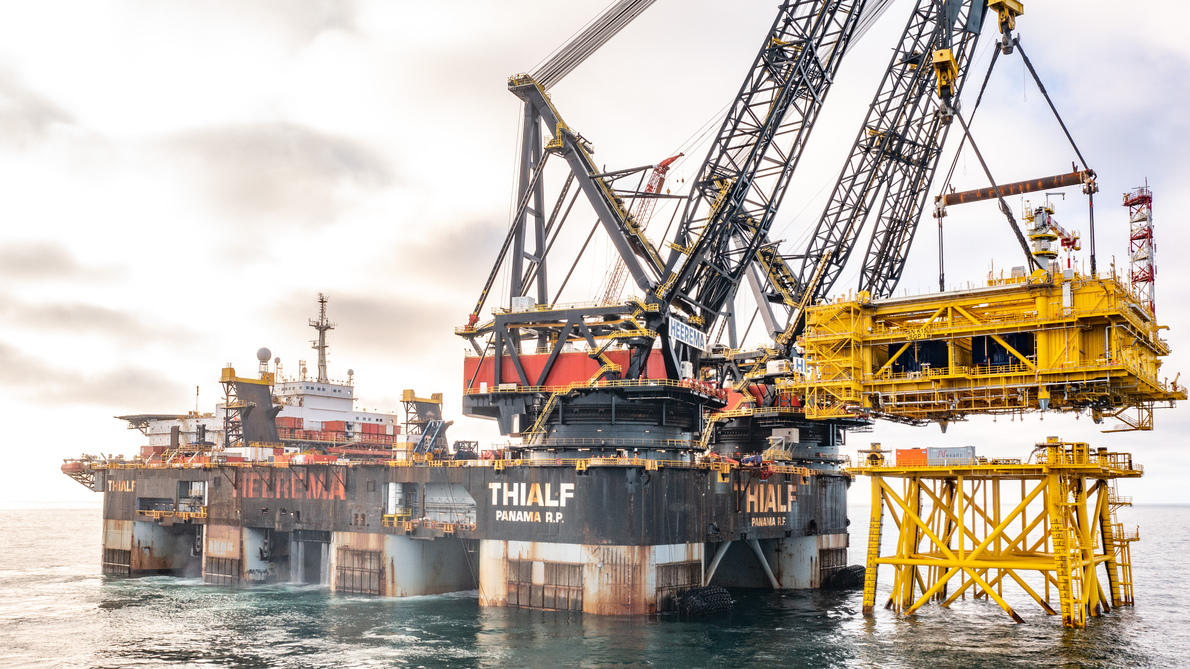 Seagreen topside installation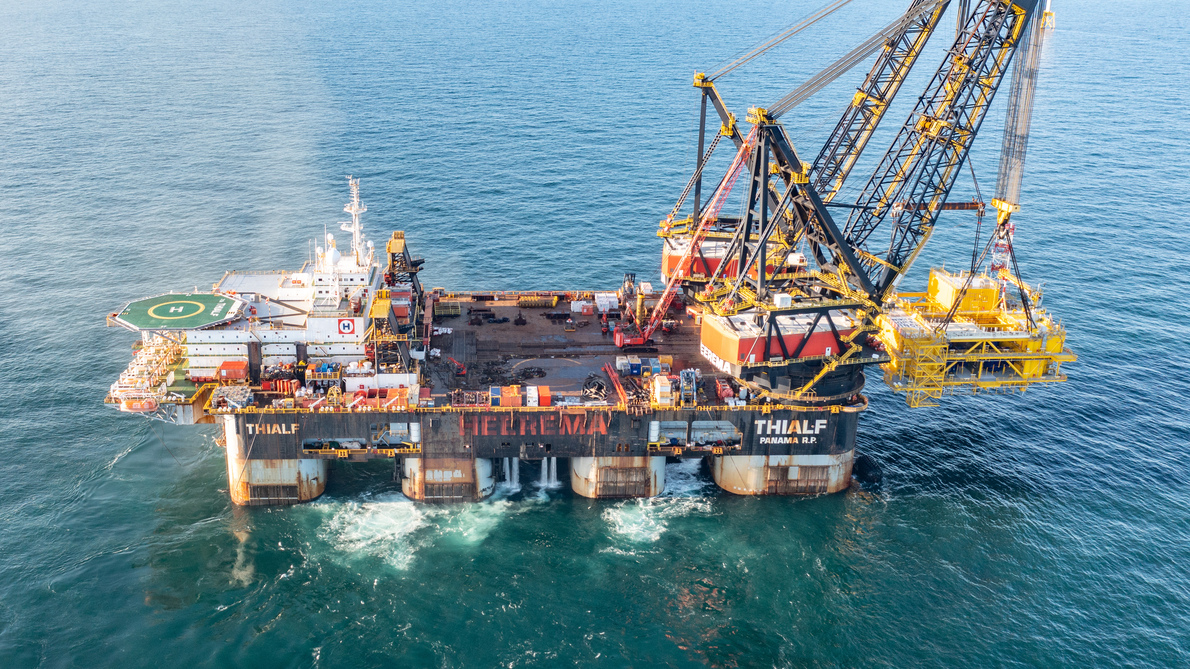 Seagreen topside installation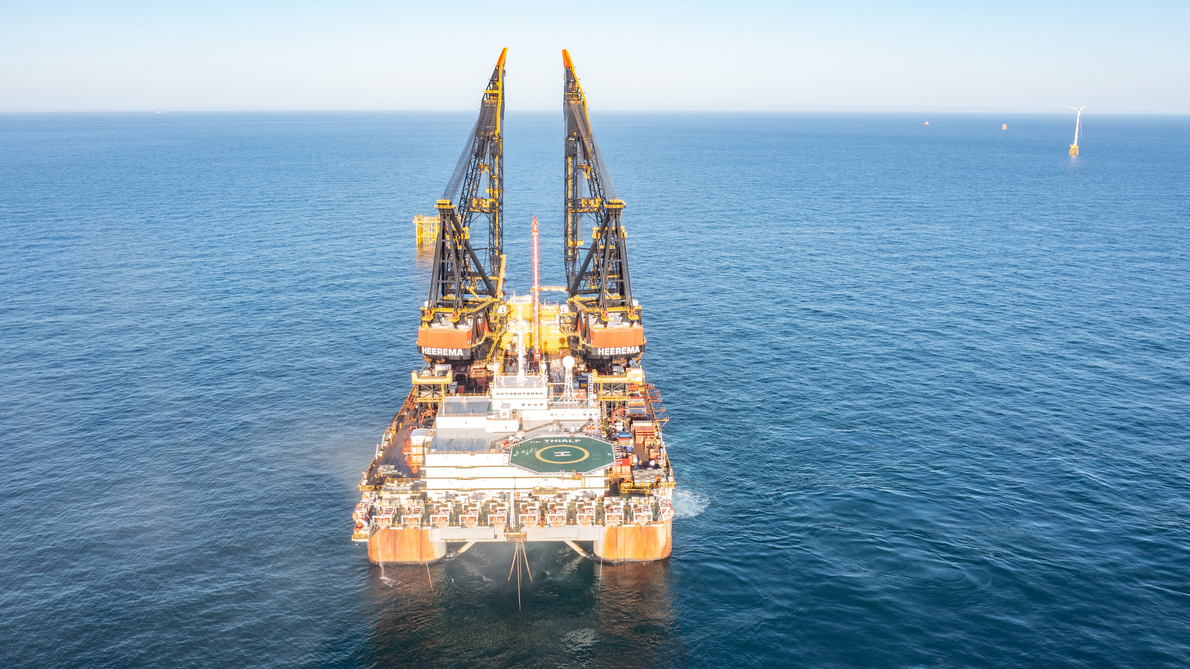 Seagreen topside installation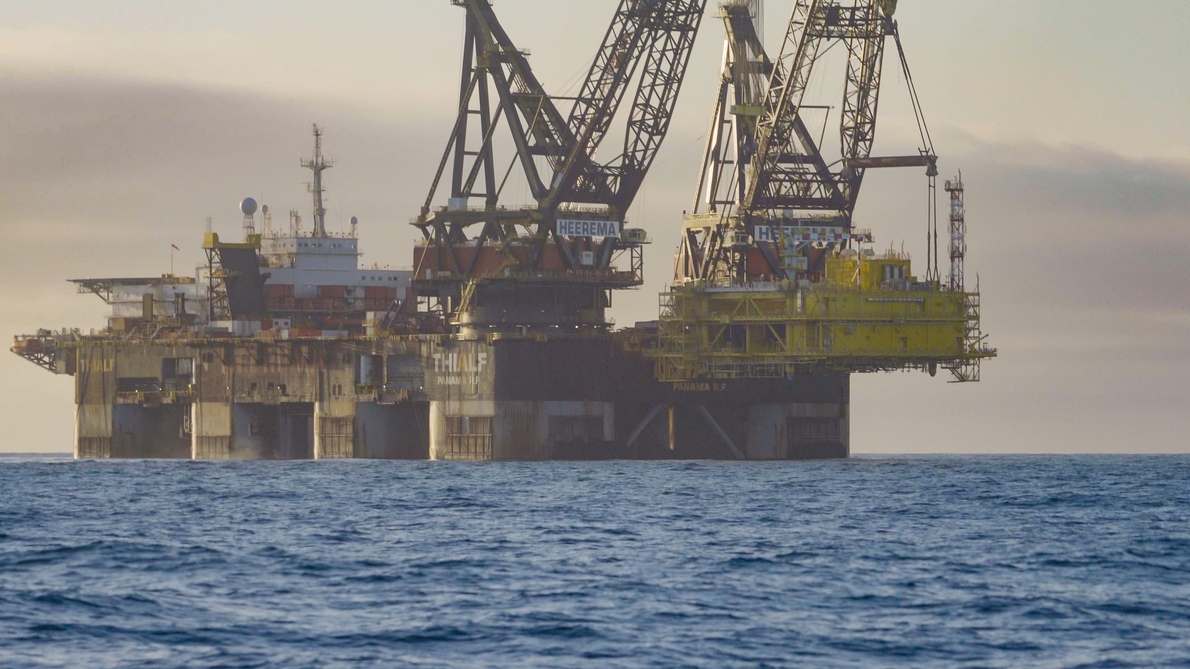 Seagreen topside installation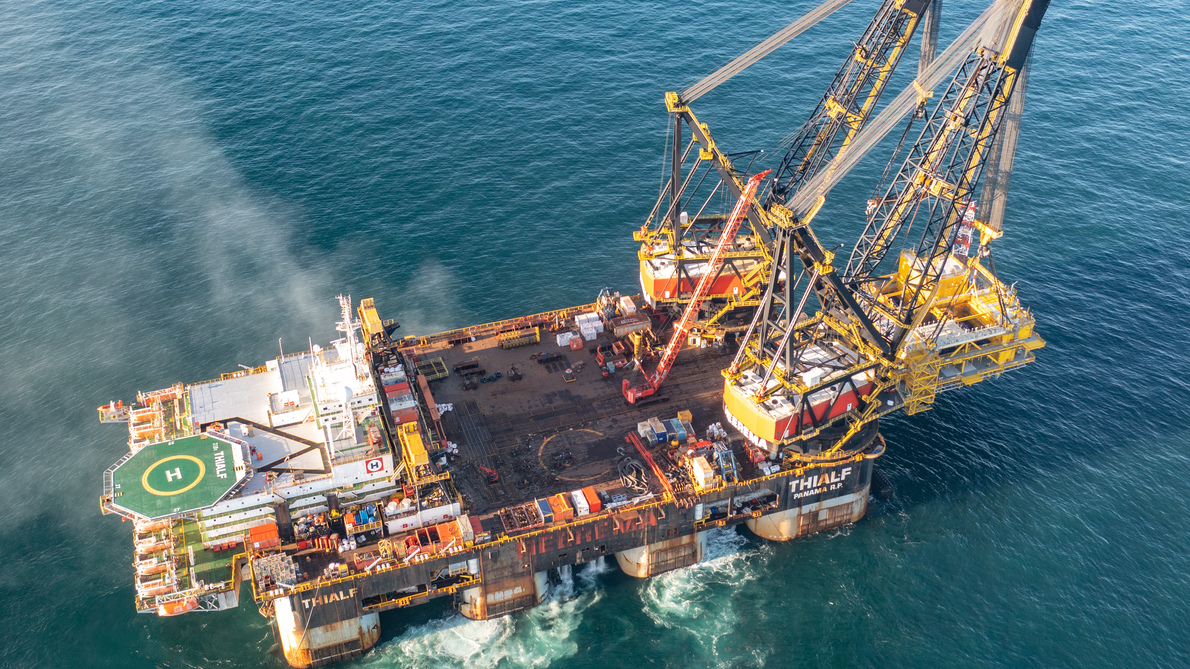 Seagreen topside installation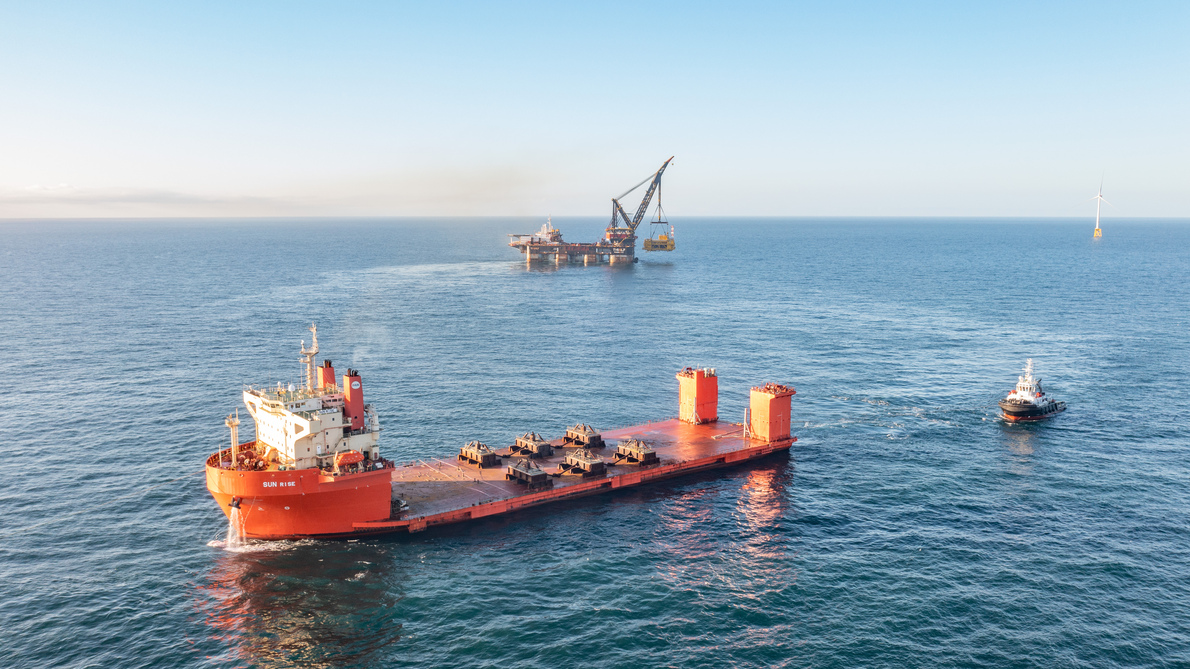 Seagreen topside installation
The safe and successful installation of the substation topside is a significant milestone in delivering this important energy transition project for the UK. Everyone involved should be proud of this achievement, and the great teamwork and collaboration showed between all partners and parties working together.
We continue to work closely with our partners in advance of commissioning for energisation offshore.