OPERATE
Maintaining uptime on the BP Rumaila field
Petrofac has supported the Rumaila field, the largest oil field in Iraq and the third largest in the world, since 2011.
Scope
Inspection, Repair, Maintenance and Shutdown Services
Key facts
turnarounds (TAR) managed and supervised
of hours contributed by local contractors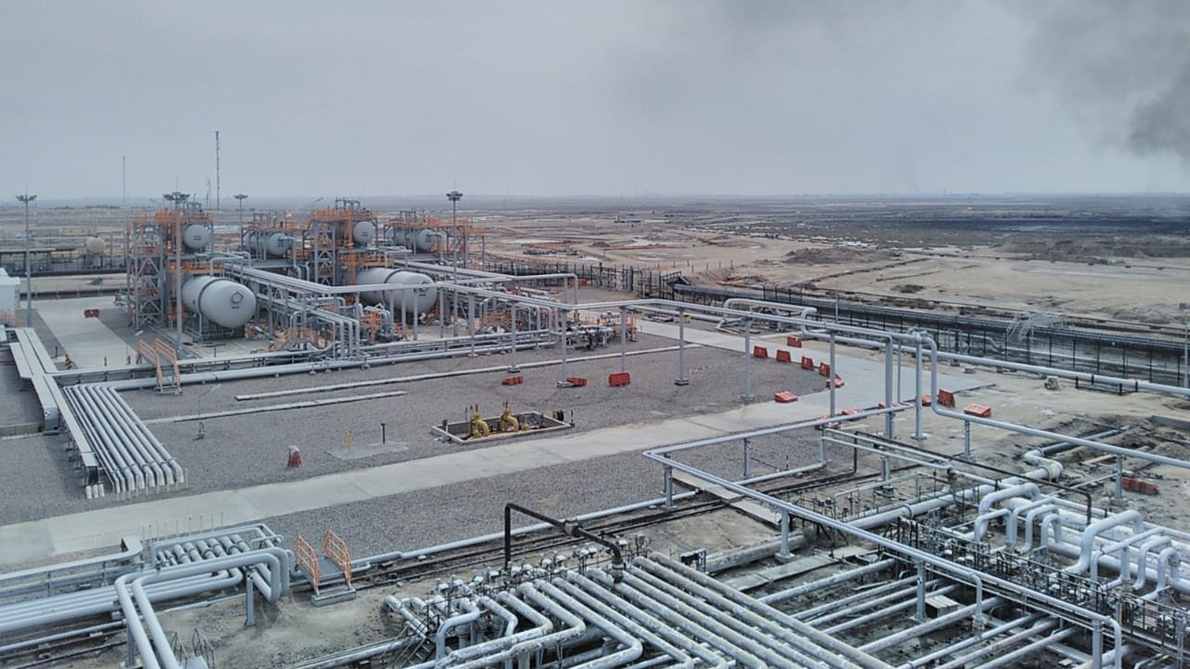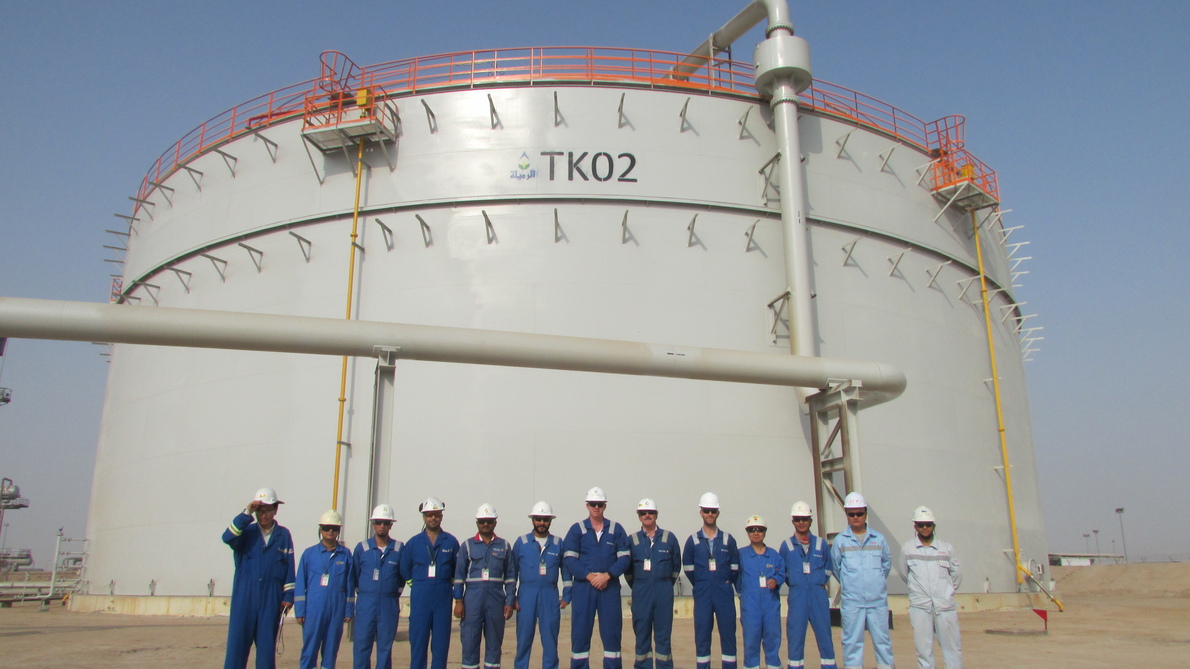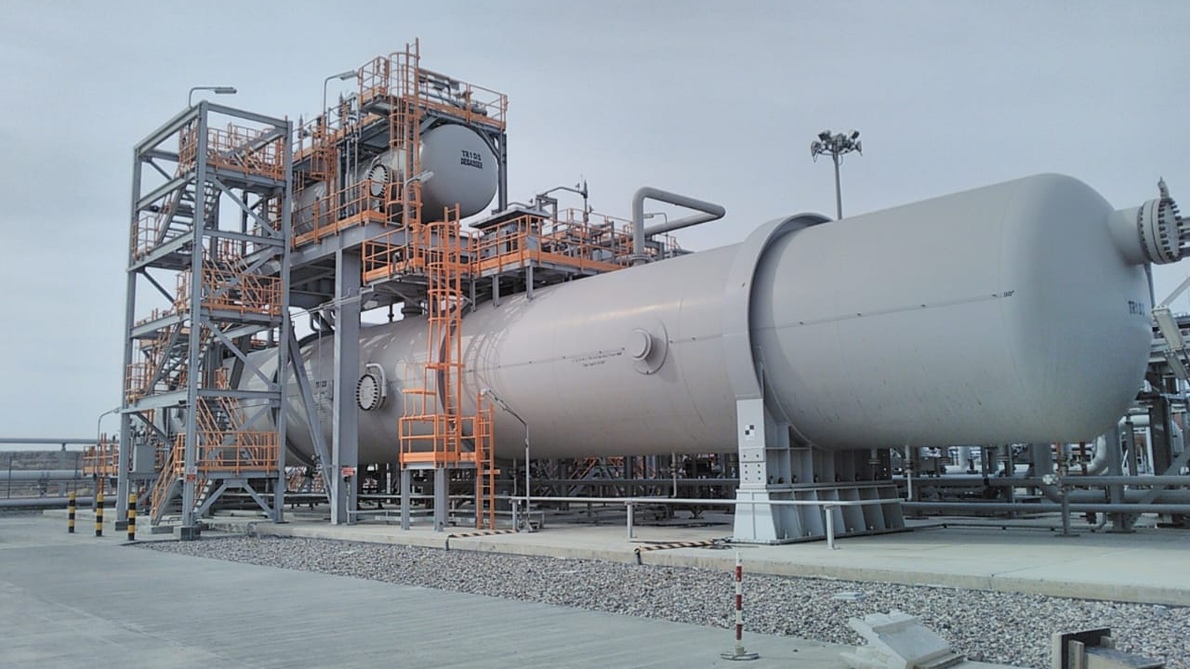 The contract scope initially was to provide 'Inspect, Repair and Maintenance' (IRM) and as the contract matured, the IRM scope evolved into advanced Maintenance Management System (MMS).
Through our asset management team, we have initiated, developed, and implemented generic maintenance strategies for seven major assets in the Rumaila Oil Field.
Maintaining uptime and increasing production
We managed 37 major equipment retrofits which resulted in improved quality of crude.
We used a Turnaround (TAR) approach for the upgrade scopes. We managed and supervised 59 TARs (both long term and tactical), significantly reducing the time back to operations and achieving on average 20,000 bpd production increase from each tactical TAR. All TARs were completed on or before schedule and safely with no Lost Time Incidents (LTI).
We reduced plant downtime through careful planning to execute activities in three phases – Pre-TAR, TAR and post TAR.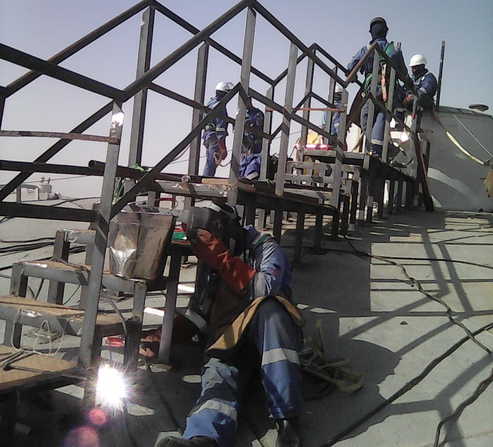 Developing the local workforce
We established positive and successful relationships with local contractors, managing between 500 and 1000 local sub-contract personnel during turnaround (TAR). We trained and qualified more than 50 subcontractor welders and provided skill enhancement training to more than 200, resulting in a reduction of failure rates.