BUILD
Flexibility critical to complete final link in vital TurkStream project
TurkStream, a project that will meet the energy demands of Turkey and southeast Europe for decades to come, reached completion in 2019. The newly developed offshore pipeline system will power an incredible 15 million homes, transforming the region's future prospects.
Scope
Engineering, procurement and construction (EPC)
Client
South Stream Transport B.V.
Key facts
Billion cubic metres of gas to be received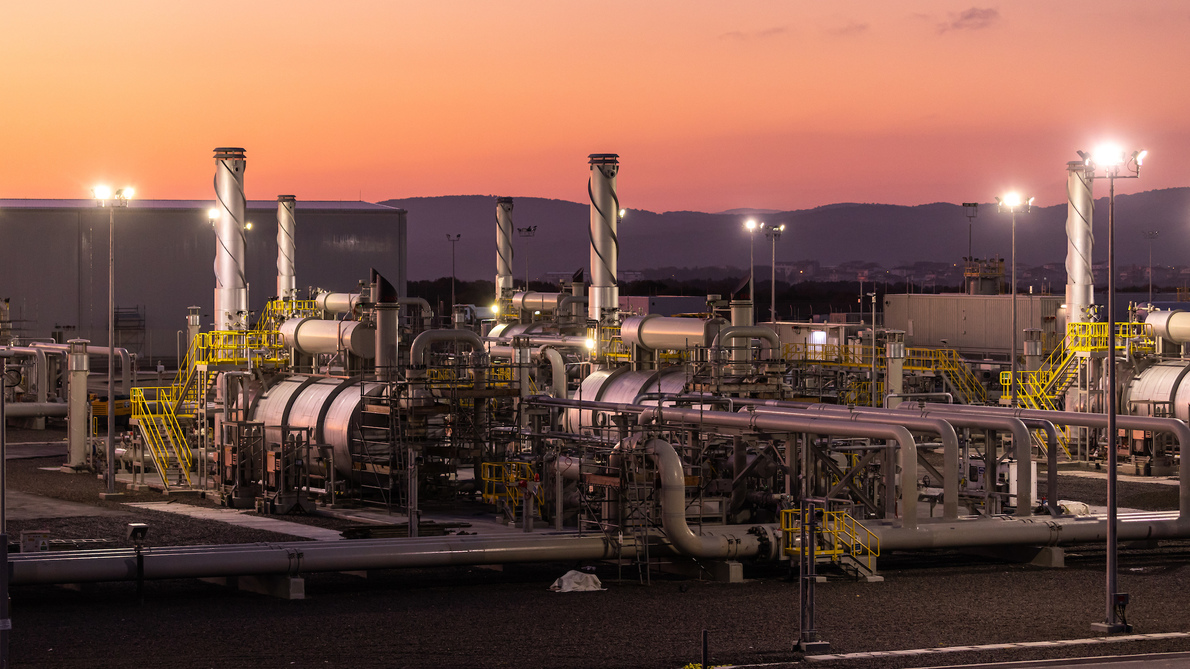 TurkStream Gas Pipeline, Turkey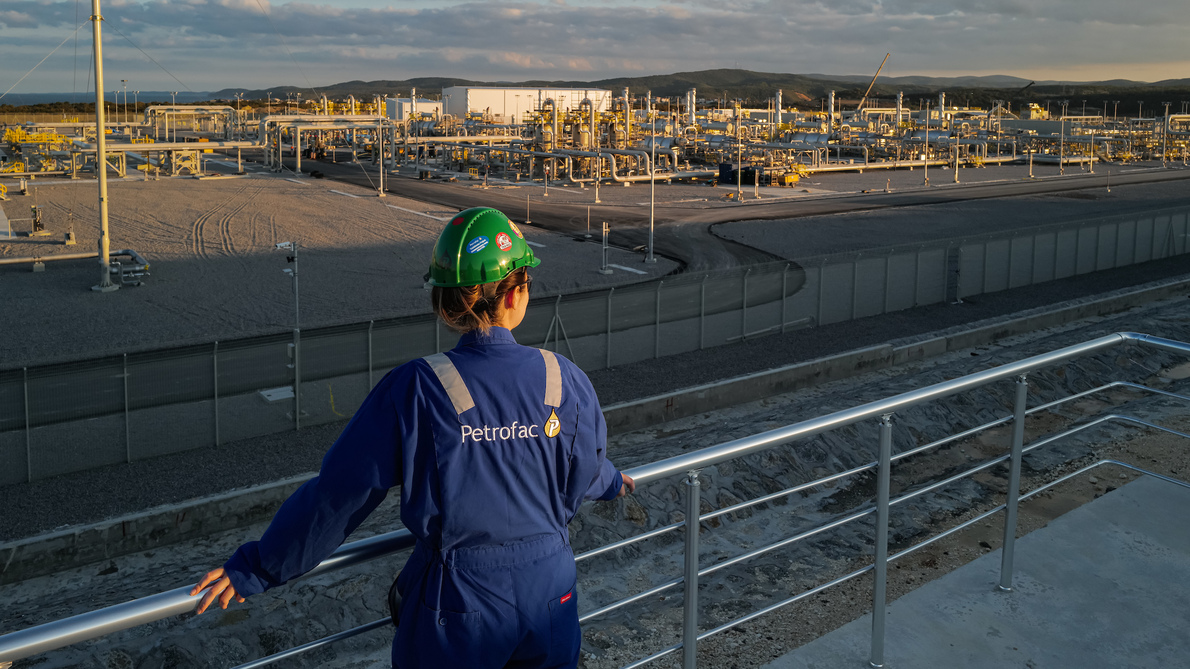 TurkStream Gas Pipeline, Turkey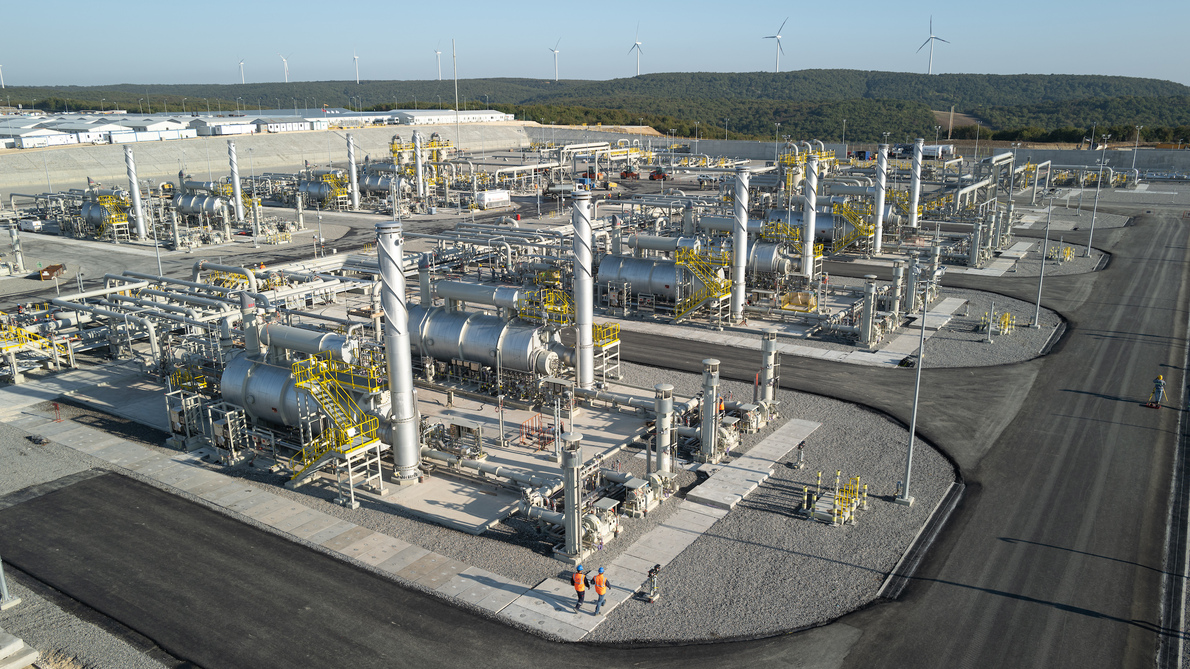 TurkStream Gas Pipeline, Turkey
Despite the tight timeframes and changes to the original scope, the project was completed one month ahead of schedule and was inaugurated at a ceremony in Istanbul, attended by the presidents of Turkey and Russia. 
A project of enormous scale and diversity
We provided Engineering, Procurement and Construction (EPC) of the gas receiving terminal near the small coastal village of Kiyikoy and onshore inlet pipeline installation.
The terminal receives 31.5 billion cubic metres of natural gas annually from Russia, supplementing Turkey's domestic supply, and enabling onward export to Bulgaria and beyond.
Equivalent to the size of 27 football pitches, the receiving station facility is vast and complex. We executed the preparatory work including surveying, vegetation clearance, site levelling and construction of access roads. We also provided the piping and mechanical works: laying of cables, electric works and construction of internal roads, foundations, buildings such as the control room and the operational and instrumentation control systems.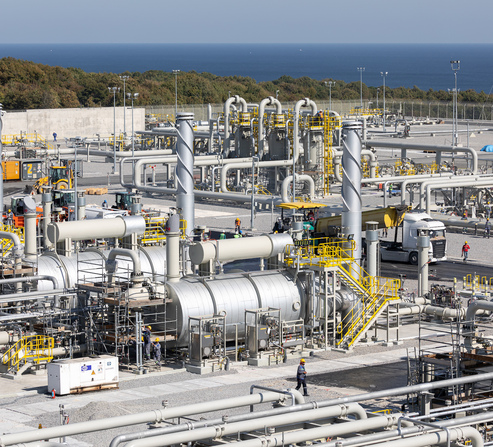 A project of enormous scale and diversity
We carried out the installation of the onshore pipelines from the Black Sea to the gas receiving terminal. We stripped the vegetation and topsoil off the corridor to prepare it for pipe-laying before digging trenches to a depth of 2.5 metres. Once welded, we laid the pipelines in the trenches and covered with the topsoil. 
At peak, the site's camp was home to a workforce of almost 2,500 people including British, Turkish, Indian, Lebanese and Russian nationals.
Fast tracked and flexible delivery
Our delivery of a fast-track project in just two years brought many challenges, one of which was procurement. The delivery of long-lead items was carried out efficiently, in many cases even ahead of the committed dates.
 Construction was also challenging. Working in a remote area with no existing infrastructure meant an initial six months preparing the site. This had a knock-on effect on construction and our team only had 18 months to build the facility. We maintained continuous engagement with our subcontractors to ensure engineering remained on track and of the highest quality.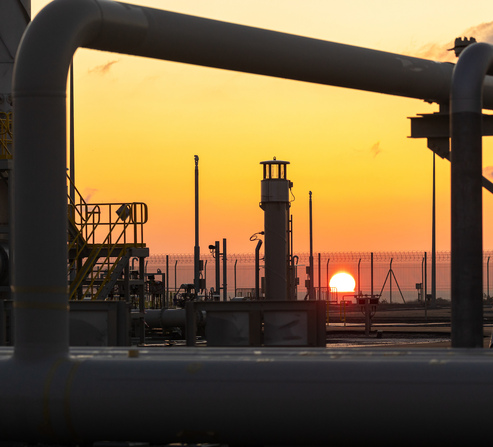 Flexible delivery model
Our flexible delivery model meant we could start the project on a reimbursable basis while the scope was being defined and convert to a lump-sum turnkey at the 90% Model Review, allowing us to manage and accelerate the schedule to deliver on time. 
Driving in-country value
We employed 87 locals who remained employed on site after project completion. The project team also helped in the local community, providing equipment to fix roads, and supported businesses such as restaurants and hotels.
Our team launched a road safety campaign to support awareness on site and within the wider local community of Kıyıköy in Turkey. We used vehicle crash simulators and roll over demonstrations to highlight the dangers of not wearing a seat belt through our "Think and drive, stay alive" campaign.
Breaking new ground
As Petrofac's first project in Turkey, our successful contribution to the project has proven that our flexible commercial approach, local delivery ethos and fast track capabilities are transferrable to wherever we work in the world.