Our digital journey started with a simple 'what if'?
Repeated industry downturns have driven a shift change across the supply chain. So, we challenged industry conventions and our own beliefs to innovate, improve, and stay ahead.
Four decades of know-how across engineering, construction and asset operations, combined with cutting-edge technology and collaboration with technology leaders is helping our clients:
Our digital ambition: to make 'what if' real
Our digitalisation journey focuses on the value and outcomes we can achieve for you, our clients. Our journey started with a simple 'what if', and today, we have a toolkit of solutions that we have evaluated and developed.
Our approach to adopting digital technology focuses on achieving value by transforming services to deliver material benefits to our clients and doing so in a safe, value-creating, and intelligent way.
Today, we are routinely deploying the latest digital technologies, no longer the stuff of science fiction, to enable new, improved ways of delivering our services to our clients, providing tangible, effective results.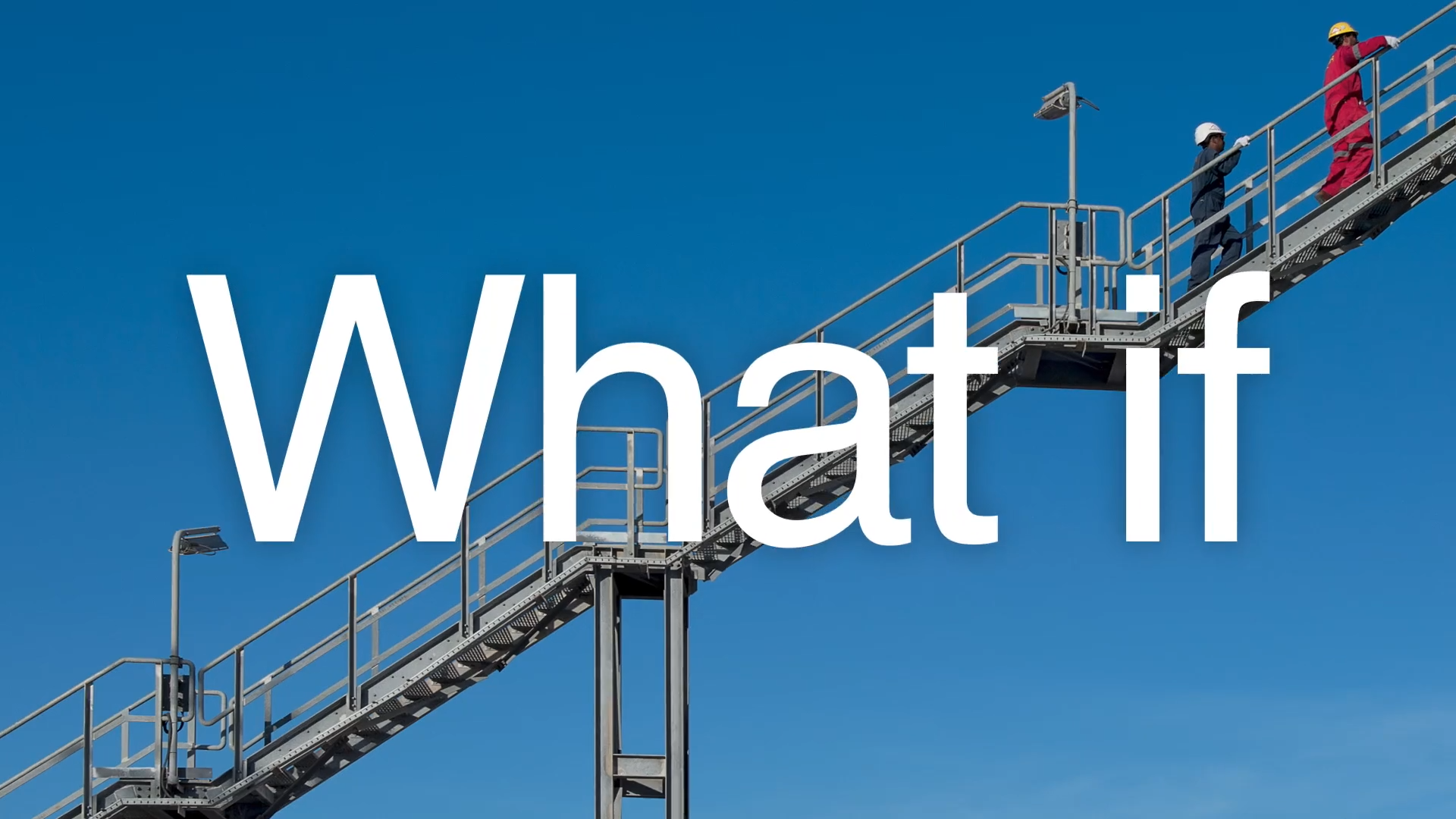 Our digital solutions will change how you work for the better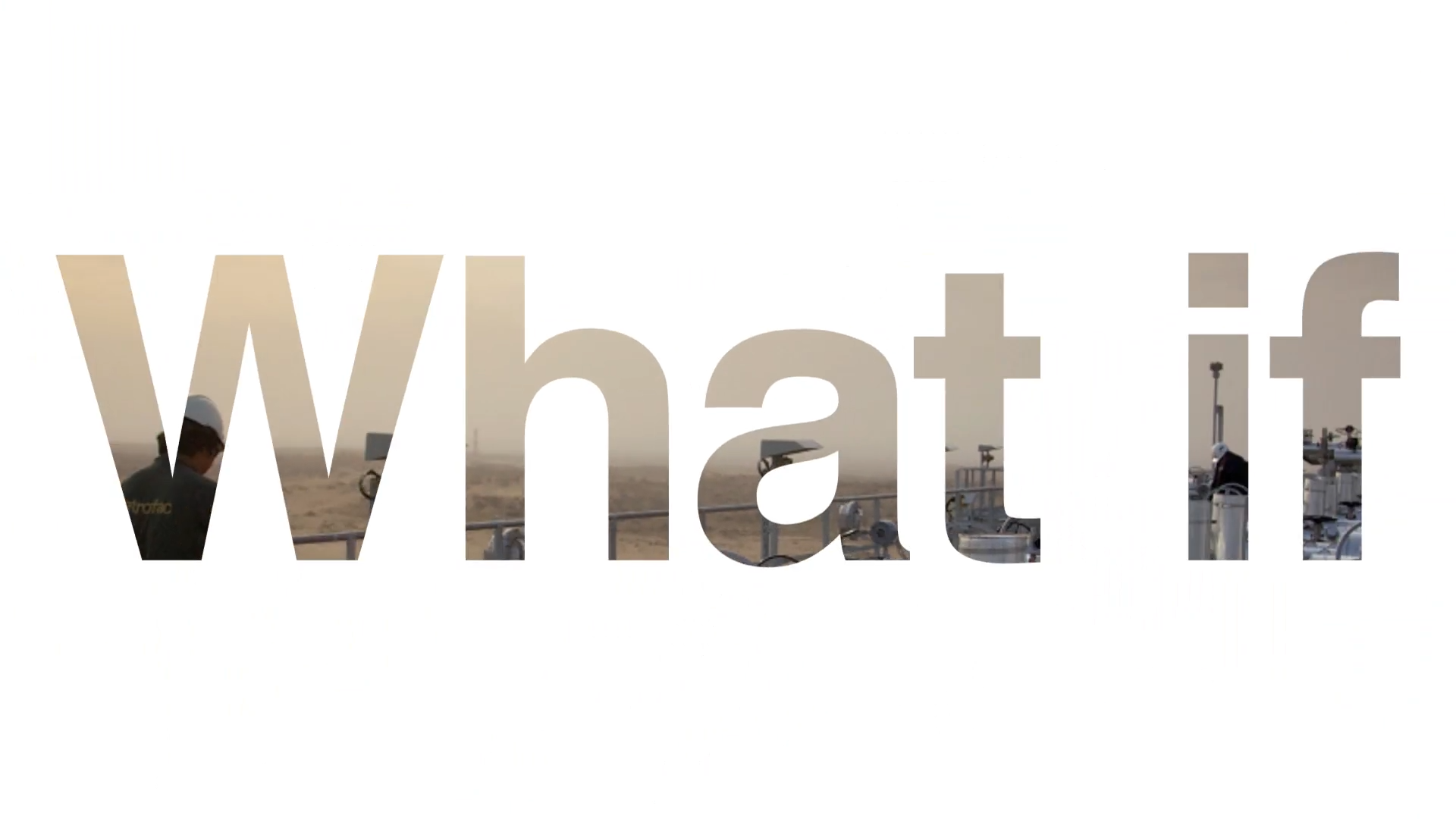 Rethink efficiency and productivity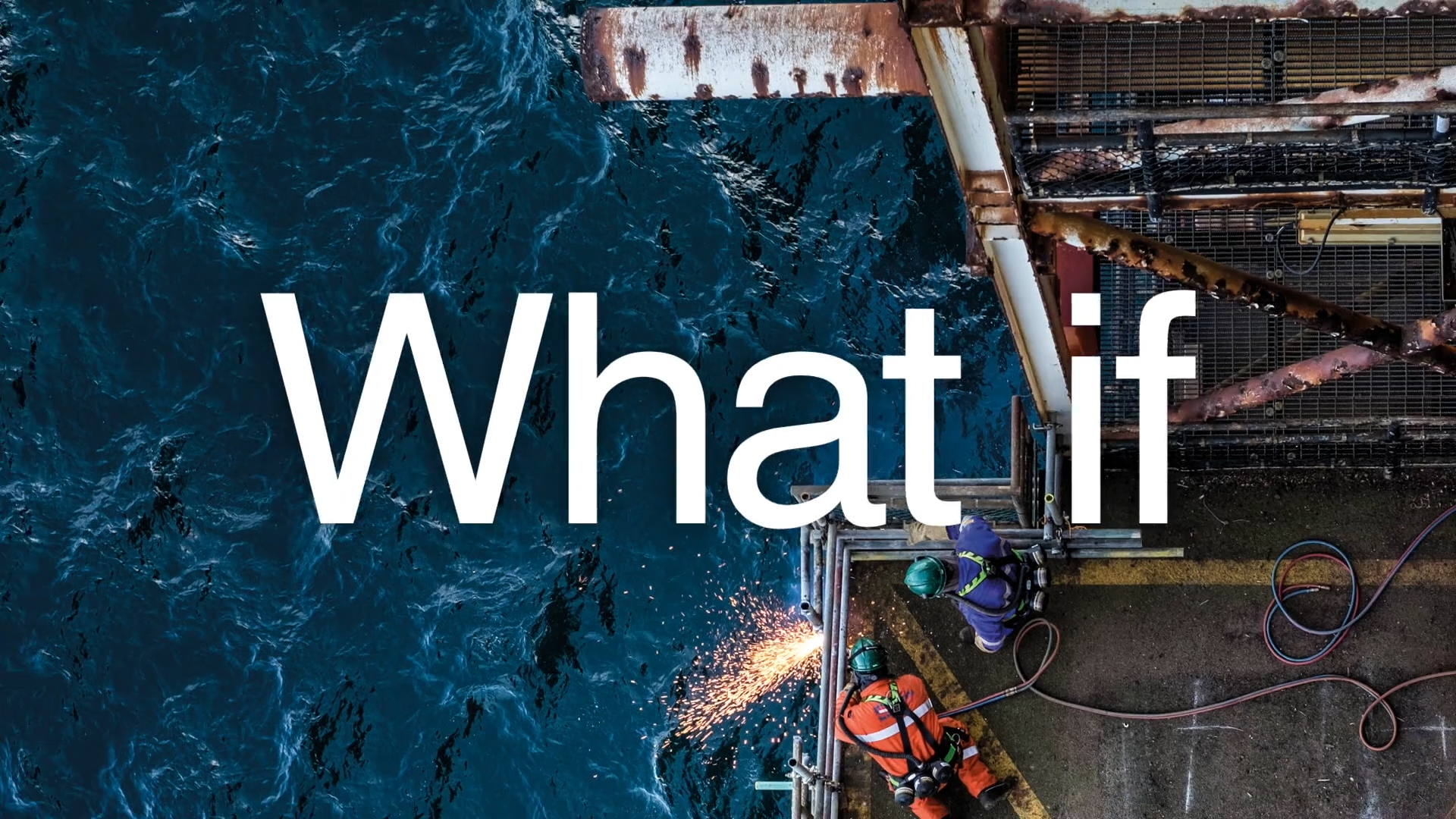 Breathe new life into existing assets
Solving your problems with the right digital solutions
Our real-world experience and data-backed insights mean we know the critical problems you face in delivering, managing, operating and executing projects. Petrofac's toolkit of digital solutions makes your team rethink efficiency and offers a better way of working.
Engineering in the Cloud
We utilise cloud-based engineering solutions that provide ready access for our operations and engineering personnel to state-of-the-art solutions and enable collaboration across dispersed geographies enabling:
Standardisation and consistent delivery

Cost-effective and timely delivery

Ready access to 'best in class' engineering tools
Materials Management
Effective and integrated materials management across the lifecycle means:
Procurement and material tracking through delivery

Lower total project and installed costs by reducing labour hours and eliminating material shortages and surpluses

Engineering integration with vendors, suppliers, sub-contractors, partners and clients

Allows effective management of materials milestones, which adds value by automatic notification of missed or delayed critical events

Knowledge of material shipments well in advance of release from the suppliers allows for better planning and allocation of resources (labour and equipment)
Predictive Insights
The adoption of digital approaches has provided us with a wealth of data with which we drive benefits for our clients through improved safety, integrity and quality of service, reduced costs and improved uptime.
Acting on predictive insights avoids failures, downtime, waste and inefficiencies

Provides real-time project and asset health status

Live insights offer new ways to control, coordinate and collaborate; supporting speed to action

Increased visibility of emissions and energy usage, driving greater understanding, ownership and action to reduce emissions in support of net-zero goals
Connected Delivery
Connected delivery sees us deploying complementary digital solutions that enable highly efficient work practices, transforming our work execution, reporting, analytics and risk management. Adopting this approach across our service delivery including EPC, Brownfield Modifications, Operations & Maintenance and Decommissioning we have been able to deliver:
Enhanced productivity - up to 500% improvement in site productivity compared to traditional approaches

Improved asset uptime

Reduced operating and project costs

Elimination of duplication

Reduced manual effort and emissions

Remote expert intervention

Reduced need for third-party deployment offshore

Improved safety of personnel and response to incidents
Digital Mobilisation
PetrofacGo, our workforce management app, increases efficiencies while reducing the time and costs involved in recruiting and mobilising personnel offshore as part of our labour supply service.
Our 24/7 Delivery Hub team can quickly push mobilisation details, updates, and communications direct to mobile devices, enabling personnel to access flight and hotel details and safety messages and search and apply for job roles at the touch of a button.
Our connected workforce means:
Faster, direct communications between on and offshore teams

Shorter mobilisation lead times and reduced costs

Reduced administration burden on onshore support teams

Better offshore mobilisation experience

Efficient recruitment and onboarding of personnel
Digital Twin
Using digital twin solutions we are able to bring the asset to the desk of the engineer enabling:
Remote familiarisation with the asset

Improved planning for operations, maintenance, integrity, construction and decommissioning

Contextualisation of a variety of asset data and information with the actual facility

Reduced requirement for offshore surveys

Access to dimensionally accurate data to support design and modifications

Remote visual inspection and characterisation of defects

4D planning and schedule optimisation
Automated Delivery
Through the digitalisation and automation of our business processes and repetitive activities we deliver:
Standardisation of delivery

Improved consistency and quality of outcomes

Traceability of activities

Improved productivity and reduced cost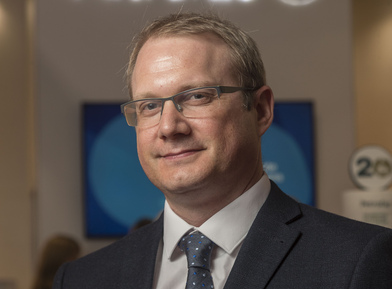 Steve Johnson
Head of Digital, Asset Solutions and New Energy Services
SEND EMAIL