Petrofac receives the Gold Seal for creating sustainable impact in the UAE
Petrofac has been awarded the Gold Impact Seal for delivering on our sustainability strategy in the UAE. The Gold Impact Seal is the country's official federal recognition that certifies, measures and rewards entities leading sustainable impact practices aligned with environmental, social and governance (ESG) criteria, the UN Sustainable Development Goals (SDGs) and national priorities.

The award of our Gold Impact Seal highlighted areas of excellence including the alignment of Petrofac's procurement approach with the UAE's national objectives and driving in-country value. Advances in new energies and digital solutions to overcome sustainability issues were also commended, along with our approach to promoting innovation in the workplace.
Ali Abdulla, Petrofac's UAE Country Chair, said:
"Making a positive impact on society and the environment is important to us. The Gold Impact Seal is official recognition of our commitment to a local delivery model and approach that creates value for the UAE and continues to establish Petrofac as a responsible and respected company."

The Gold Impact Seal is administered by Majra, the National CSR Fund, a federal authority setting the framework and governance for Corporate Social Responsibility in the UAE.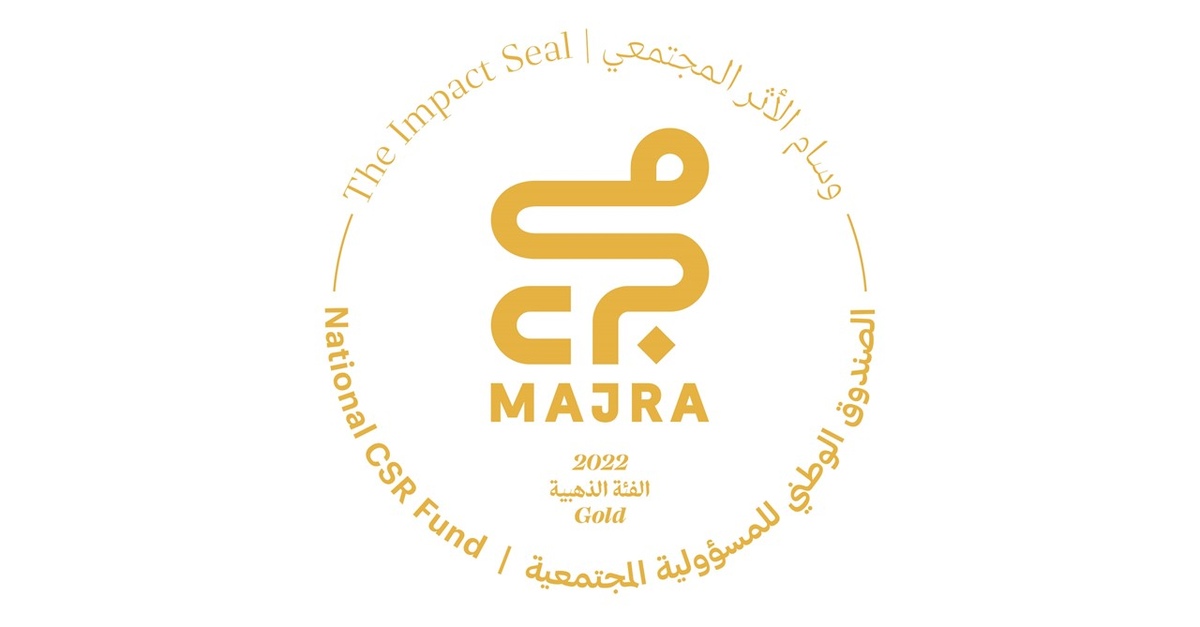 Petrofac first established a presence in the UAE in 1991 and has developed a large workforce to support both regional and international projects. With a commitment to deliver In-Country Value, Emiratisation is a key business priority and Petrofac is actively promoting current career opportunities for UAE nationals. To find out more visit our UAE page.