Celebrating a new era of collaboration: the 2GW programme signing ceremony
Tareq Kawash, Group Chief Executive, joined our partner Hitachi Energy and senior leaders from the other cooperation partners supporting TenneT's 2GW offshore wind programme at the official signing ceremony in Berlin last week.
Representatives from TenneT and the other consortiums partners; GE/Sembcorp, GE/McDermott and Siemens/Dragados Offshore joined Petrofac to officially sign the contracts for this ground-breaking initiative. The programme is Europe's largest ever tender award for energy transition infrastructure. During the event, representatives took the opportunity to share their vision for the project and underlined their commitment to TenneT's project values of collaboration, trust, and transparency.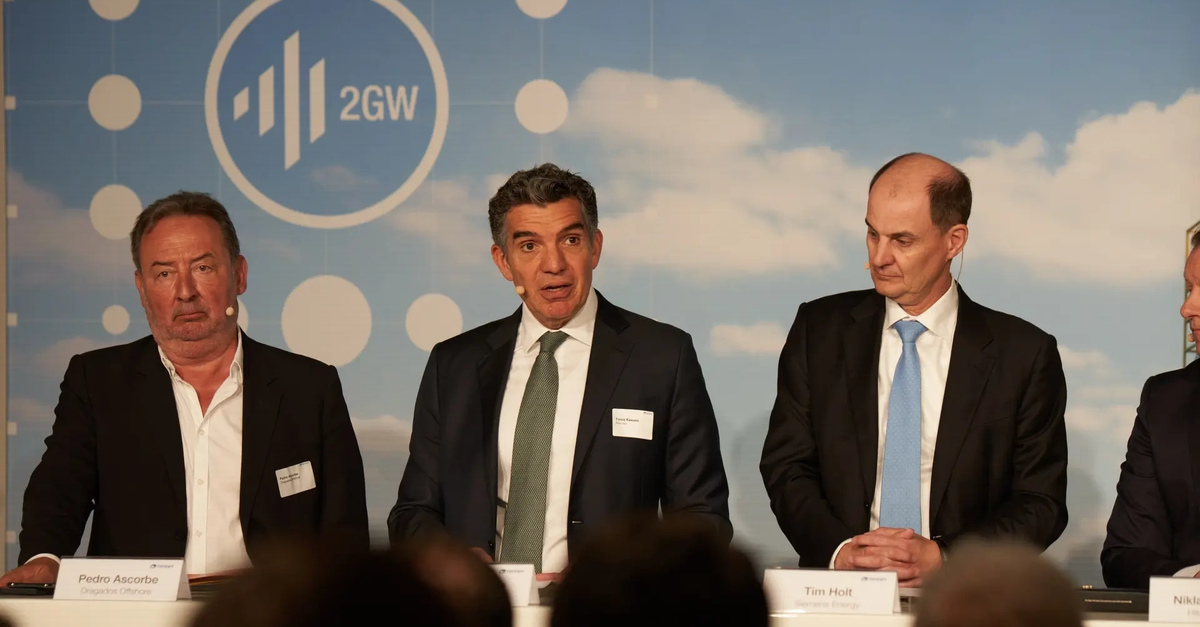 As part of the programme, TenneT has developed a new global offshore standard for grid connection systems, which focuses on harmonisation and standardisation. With collaboration at its core, the programme promises a blueprint for future large-scale infrastructure projects and a model for the acceleration of the energy transition.
Tareq Kawash, Group Chief Executive, Petrofac said:
"We are proud to be supporting TenneT's landmark 2GW offshore wind programme alongside our partner Hitachi Energy. This critical infrastructure project will help Europe become the first climate-neutral continent by 2050. Through our multi-year Framework Agreement, we are committed to collaborating with all partners, sharing our EPCI expertise, and embracing new ways of working together to accelerate the integration of renewables into power grids."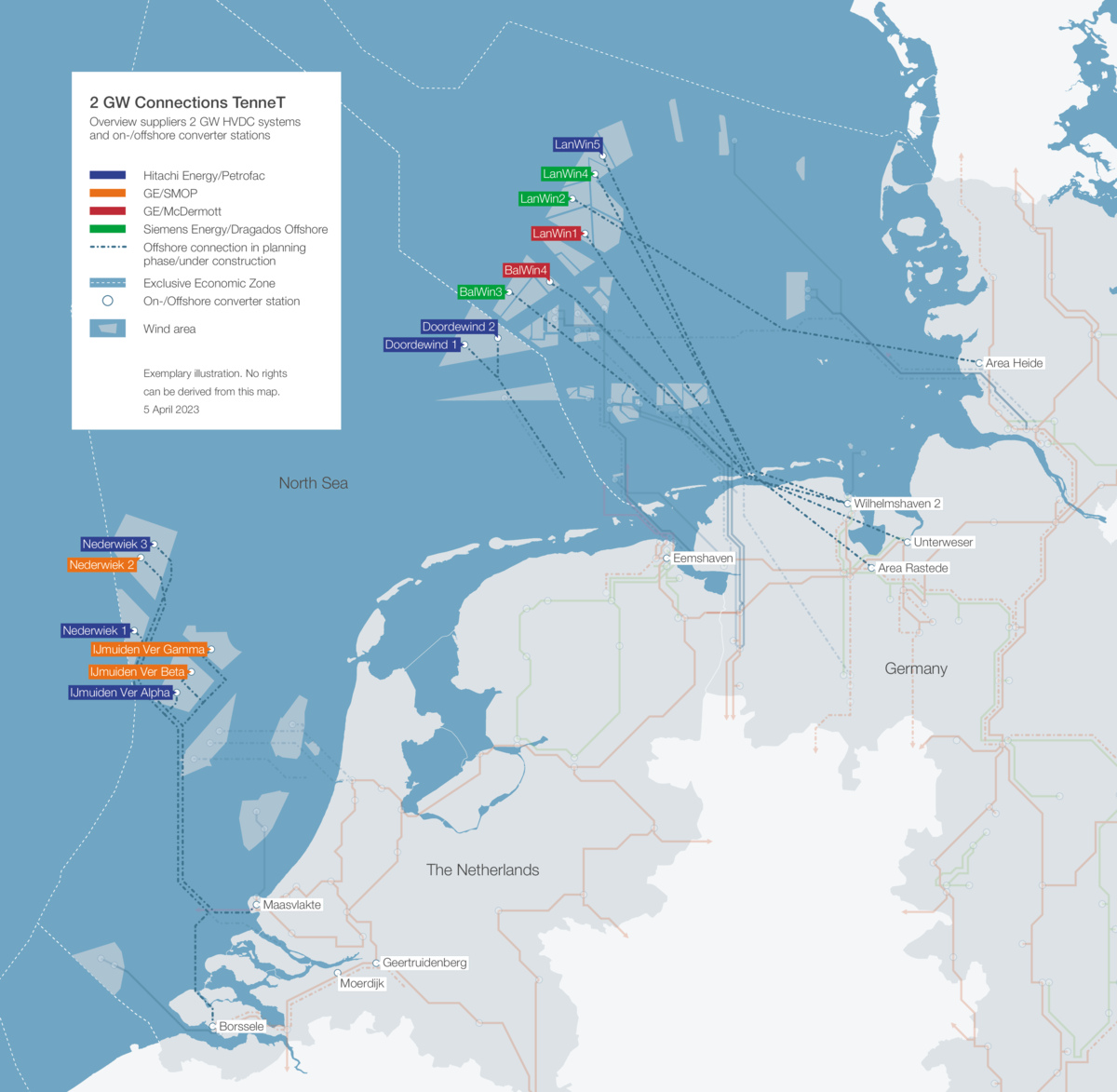 Ceremonial 2GW signing event in Berlin
Around €30 billion: Europe's largest-ever contracting package for security of supply, the energy transition and climate protection launched