Shreya works to inspire the next generation of engineers
We celebrated International Women in Engineering Day, a global awareness campaign which raises the profile of women in engineering and gives attention to the career opportunities available to girls.
This year's theme focuses on how engineers #ShapeTheWorld and make our planet a better, safer, more innovative and exciting place to be. Issues such as sustainability, managing the world's resources and using renewable energy appropriately are all challenges that can benefit from the work of engineers across many disciplines.
Despite all the advances coming from the fields of science, technology, engineering and mathematics (STEM), too few people around the world are pursuing these areas of expertise. According to recent studies, the UK needs an extra 20,000 engineering graduates every year in order to meet current demand, whilst the United States faces a deficit of 1.1 million STEM workers by 2024.
"Historically STEM fields have been dominated by men and young girls see few women going into these, so they have fewer role models and examples to follow"
We spoke to one of our graduate engineers, Shreya Tripathi, on the work she's doing to help young people consider a career in engineering.
Shreya's passion for promoting STEM started when she was studying chemical engineering at the University of Aberdeen. "I was an active member of the Women in Engineering Society and was also involved with TechFest, Aberdeen and Aberdeenshire's annual festival of STEM, as a role model for younger girls," she explains.
"I was a project demonstrator, which involved arranging activities and science experiments to provide inspiration to the next generation of scientists and engineers. Historically STEM fields have been dominated by men and young girls see few women going into these, so they have fewer role models and examples to follow. That's why I believe mentorship and role models are extremely important for young people looking to pursue a career in STEM."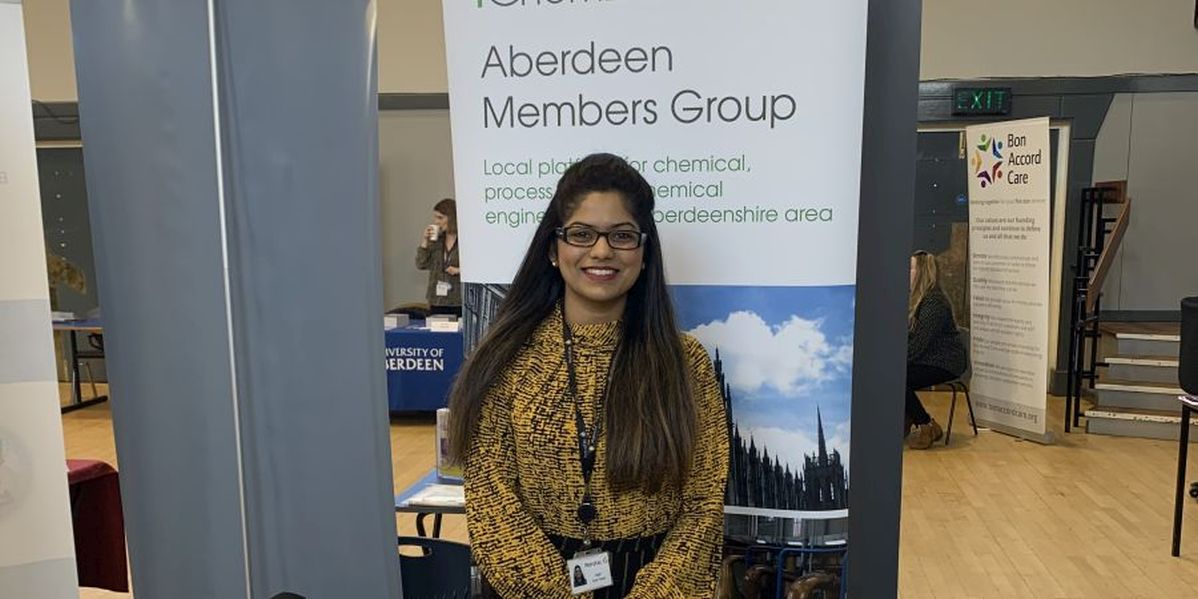 Having joined Petrofac's graduate programme in 2019, she went on to become a STEM ambassador with the Institution of Chemical Engineers (IChemE). "I started to visit careers fairs' to talk to school pupils about my experience as an engineer. They were often interested to hear how I got into the field and the subjects that I studied when I was at school."
Not one to shy away from taking on a new challenge, Shreya is now involved in the Primary Engineers Programme, which brings engineering into the classroom with the aim of inspiring primary school pupils, teachers and parents.
"Unfortunately our plans are on hold due to COVID-19," she says. "However, I'm really looking forward to providing guidance to both pupils and teachers when the schools return."
If you know of someone keen to progress a career in engineering, Shreya advises they research the field by attending careers fairs' and speak to current engineers, as well as undertaking work experience. "If they're good at maths and science, and have a particular passion for these subjects, then engineering is the field for them," she adds. "There are new challenges every day and it's a great feeling to know that you've been involved in solving complex problems that have an impact on our everyday lives.