Picture this: Petrofac in 2020
It has been a year like no other. Despite the challenges we've been inspired by people's resilience and it's because of this we have managed to keep delivering safely for our clients. We made a selection of images that showcase life at Petrofac and our projects around the world that stood out for us this year.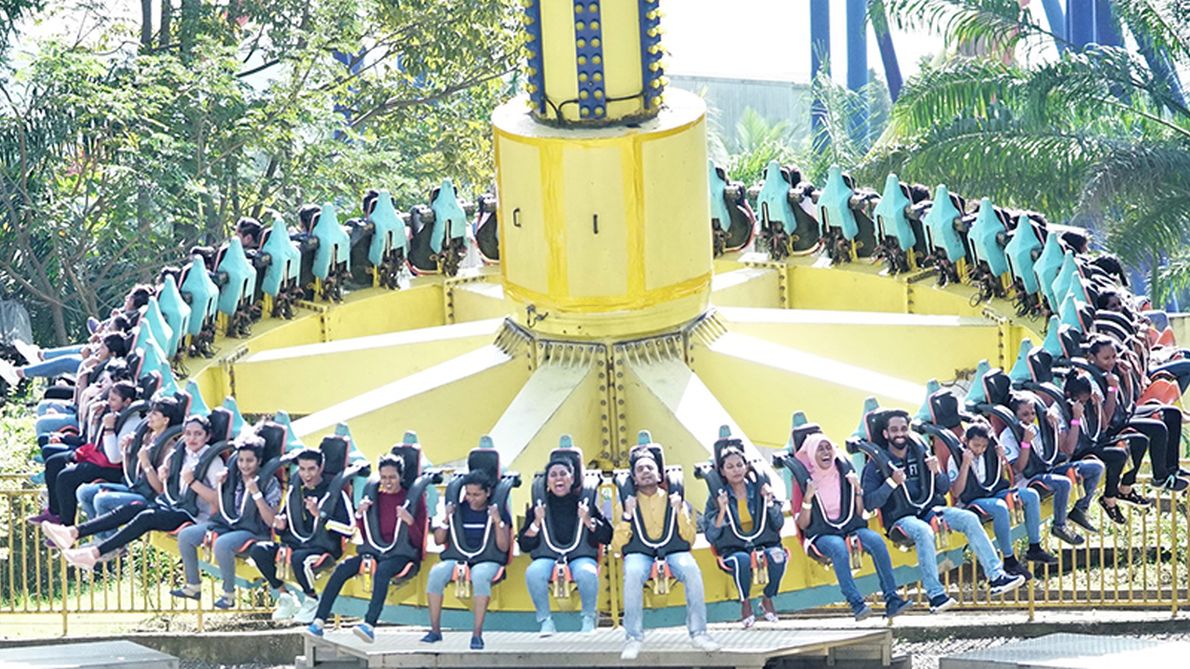 Celebrating family - the pre-lockdown era feels like a long time ago. Back in January, our Mumbai colleagues and their families took the opportunity to escape the city, with more than 1150 of them attending a Petrofac day out at the action packed Imagicaa theme park.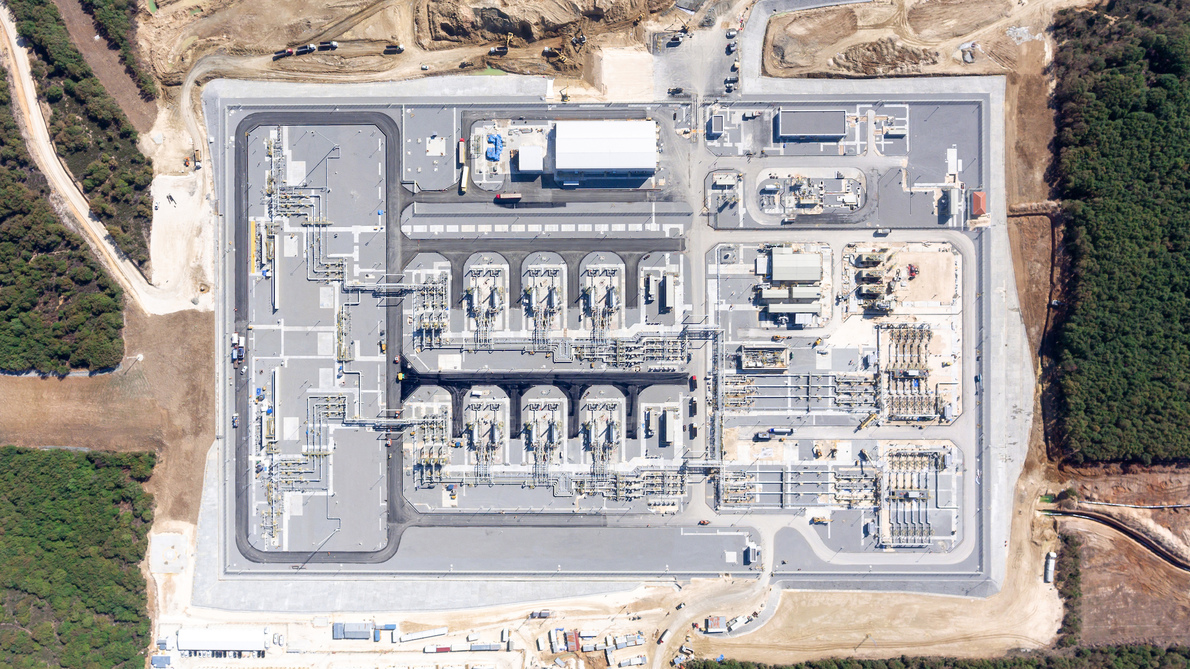 Pipeline to success - TurkStream, a project that will meet the energy demands of Turkey and southeast Europe for decades to come, reached a historic moment. The pipeline was inaugurated at a ceremony in Istanbul, attended by the presidents of Turkey and Russia. This aerial shot captures the completed gas receiving terminal constructed by Petrofac near Kiyikoy.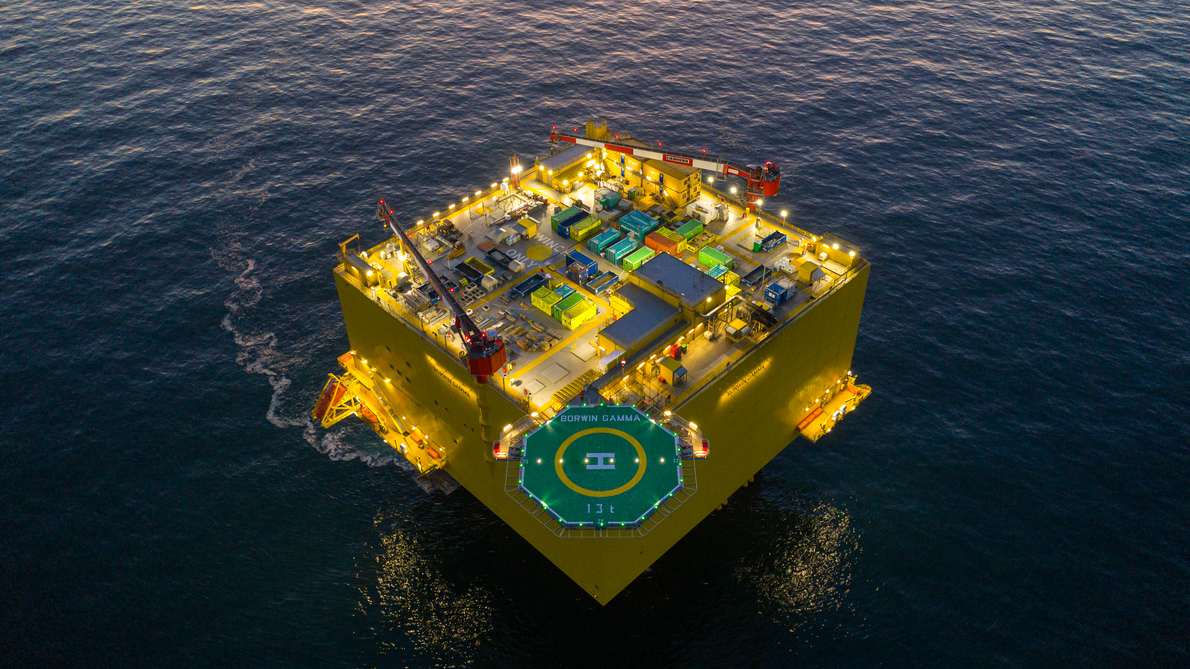 Offshore wind flies high - The BorWin3 offshore wind grid connection project in the German North Sea was handed over to the German/Dutch transmission grid operator TenneT. This image was captured from the skies offshore by Ulrich Wirrwa for TenneT/Siemens/Petrofac.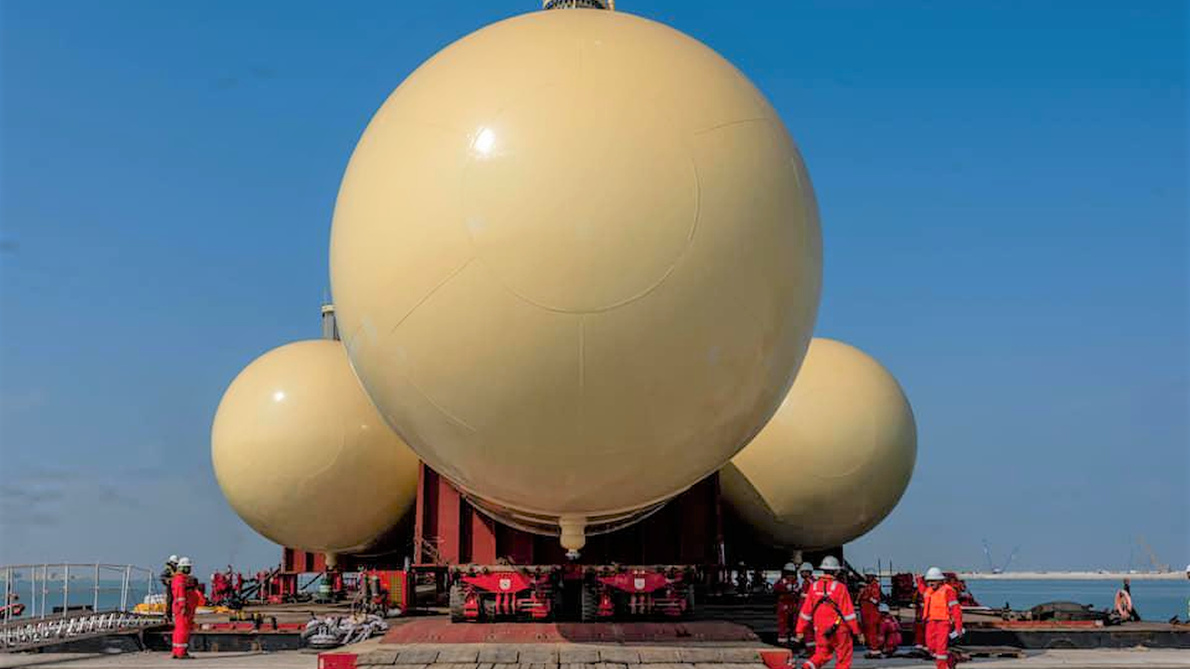 Made in Oman - Nine huge LPG 'bullet' storage tanks were safely and successfully transported and installed at the Duqm Refinery project, located around 600km south of Muscat. The vessels are among the largest ever manufactured in the Sultanate. Three are captured head on here, each weigh around 780 tonnes, standing 11m high, 8m wide and 72m long. They are now buried in the sand, so no one will see them again!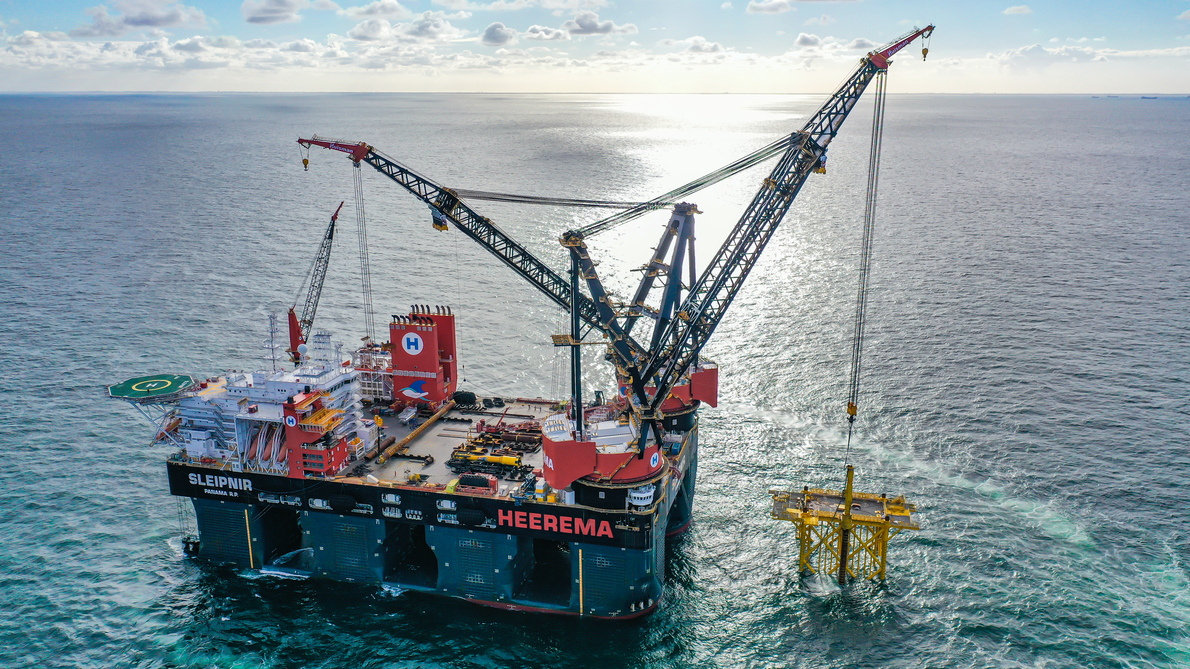 Sustainable operations - Hollandse Kust Zuid (HKZ) offshore wind project's Alpha jacket being safely and successfully installed in the North Sea using Heerema Marine Contractor's vessel Sleipnir - the largest in their fleet and the world's most sustainable semi-submersible crane vessel.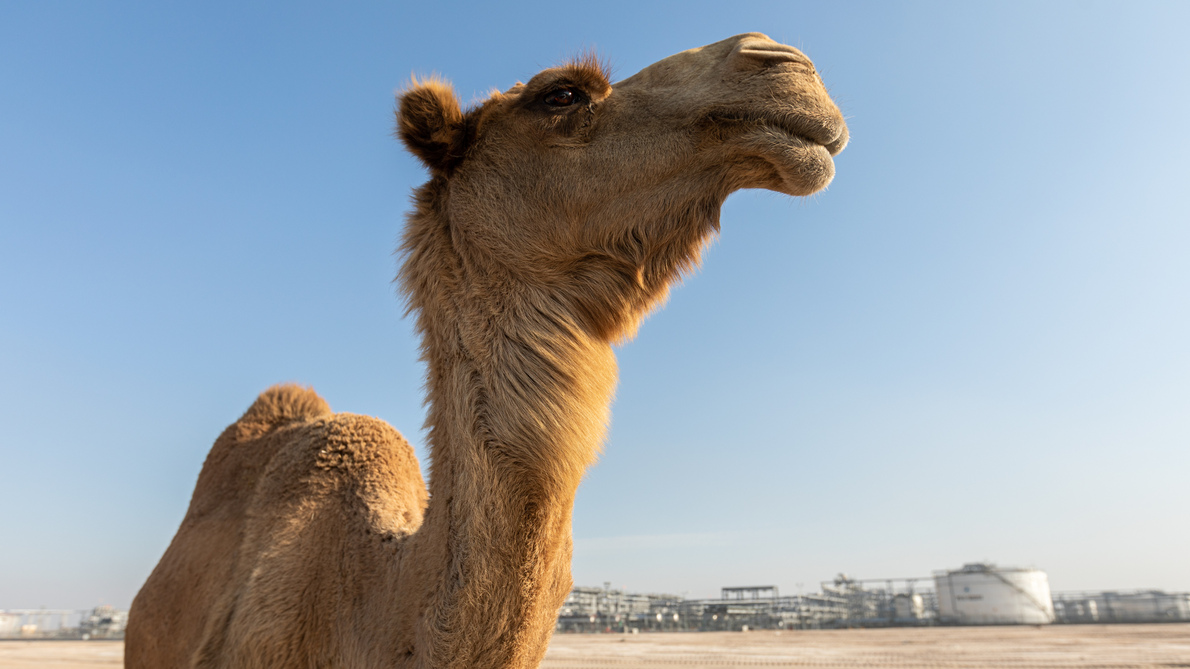 Smile for the camera - It's funny who we meet when photographing out on site. Feeling curious, this friendly neighbour came by to say hello when we visited one of our projects on the Kuwait/Iraq border.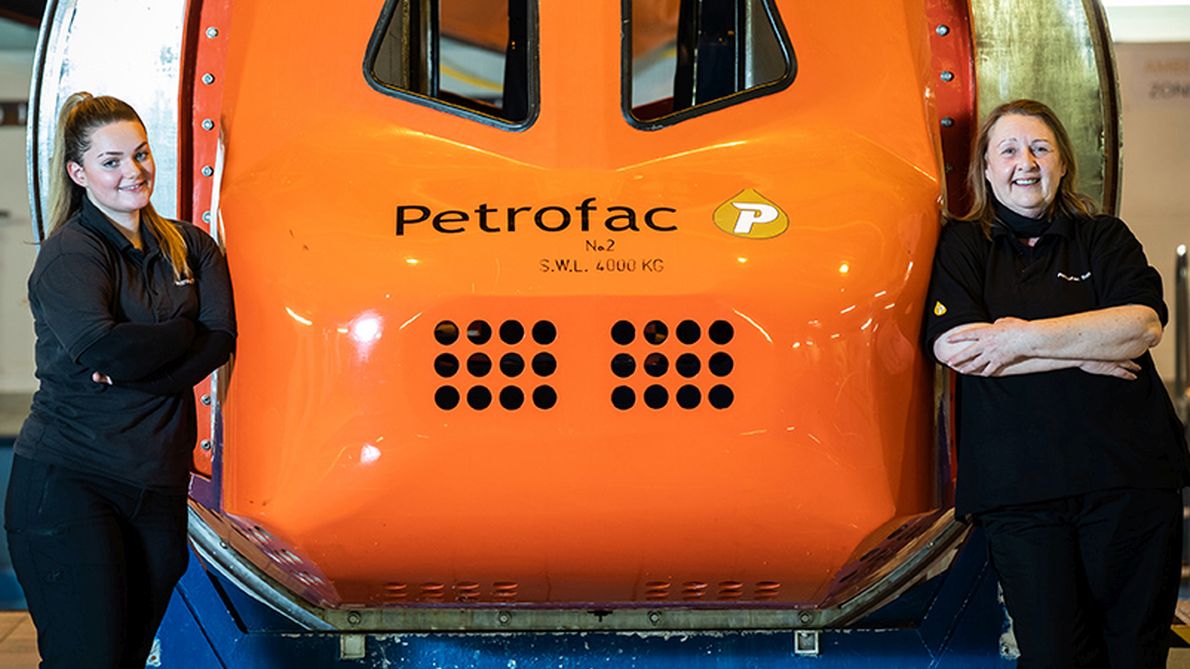 Breaking the mould - This picture captures two of our Training colleagues, Iona and Fiona, at our Altens Training Centre in Aberdeen. In October the pair spoke to regional Scottish newspaper, the Press and Journal, about why they believe making energy industry training more accessible and inclusive is key to addressing the sector's gender imbalance.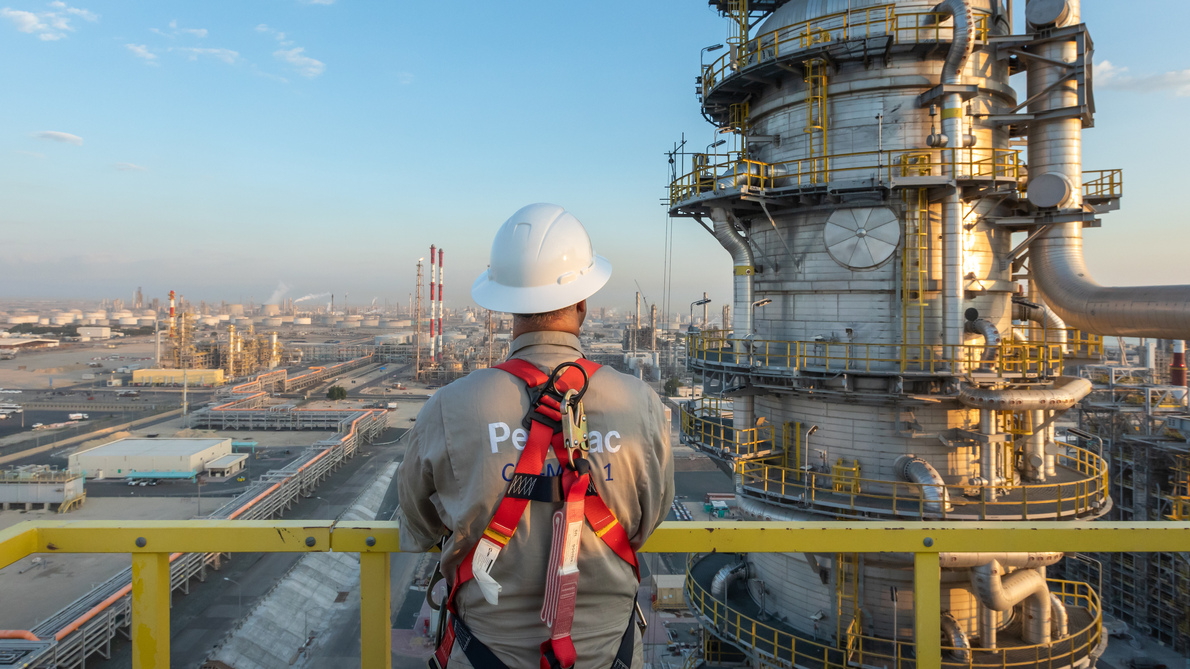 Big units - The largest Crude Distillation Unit in Kuwait started-up in December. A major milestone for our team on the Kuwait National Petroleum Company's Clean Fuels Project.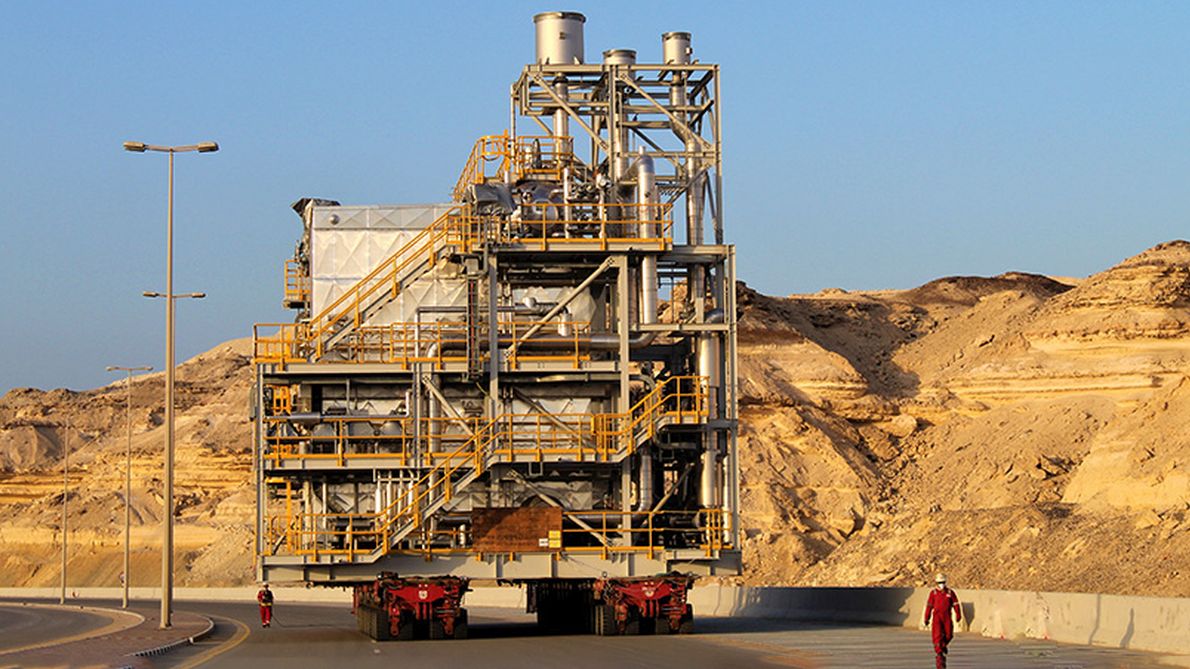 One for the road - Taking vast engineering packages from the drawing board to site. This great shot, courtesy of Mammoet, captures a giant modular auxiliary boiler module being transported through the mountains of Oman. Boilers are often dubbed the 'heart of the plant'.