Picture Petrofac
The beautiful images you see across our Careers section (and in this story) are not what you would expect of imagery on an energy company's website. Your mind might have been quick to conclude: 'an odd choice of stock photography'. But you would be wrong.
These images are the labour of love by the community of enthusiast photographers at Petrofac. For more than a decade we have organised regular photography competitions and workshops, attracting the participation of colleagues from across the world.
Photography is deeply ingrained within life at Petrofac. This came about quite organically – Petrofac's synergies with photography are clear. Technique, creativity, and technology are principles that our employees live and breathe in their day-to-day work, so it was natural for so many of our colleagues to share an appetite for photography.
Picture Petrofac
Launched in 2009, Picture Petrofac is our hugely popular annual photography competition. Run each year to great fanfare and judged by professional photographers, it regularly receives more than 1,000 entries. Picture Petrofac owes its long-running popularity to its evolving formula that manages to keep the competition fresh. For example, as the art of photography has evolved through the years, we have increasingly accommodated retouched and augmented images to embrace emerging digital trends, whilst remaining true to the original spirit of the competition.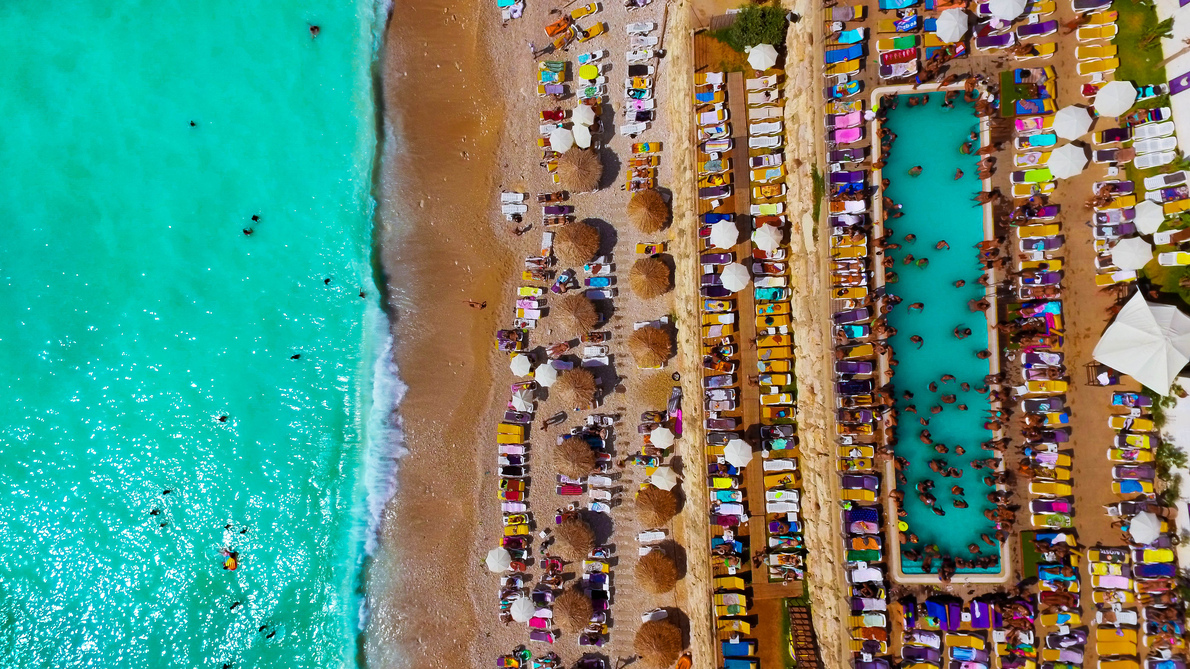 One of the winners in 2019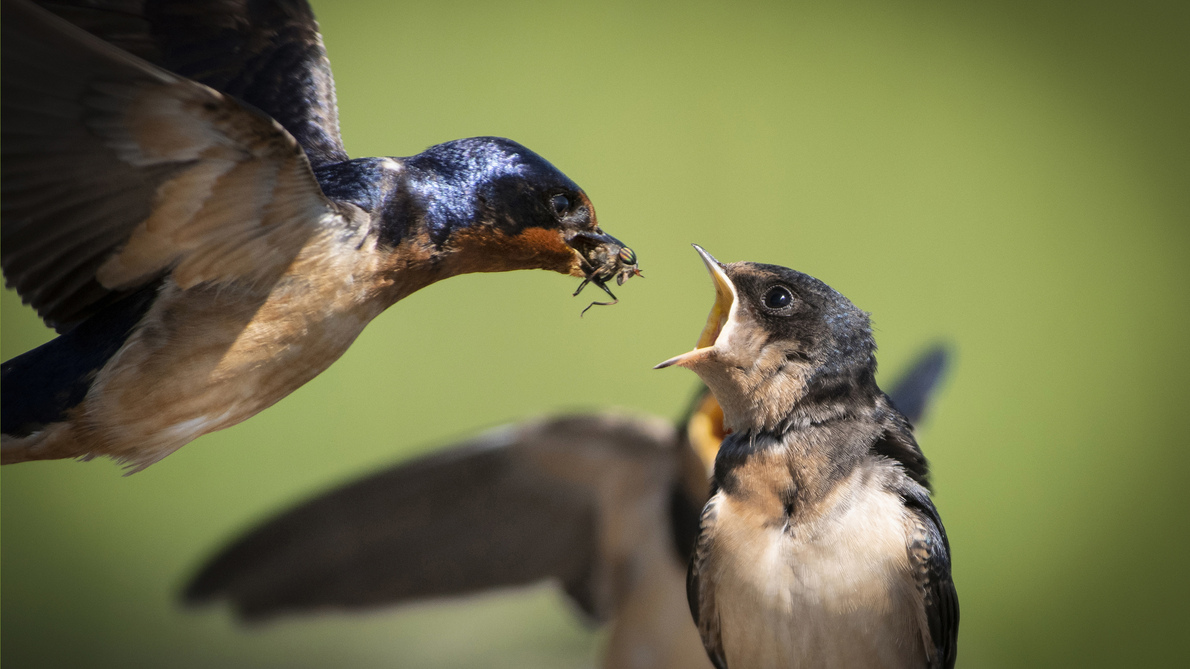 One of the winners in 2019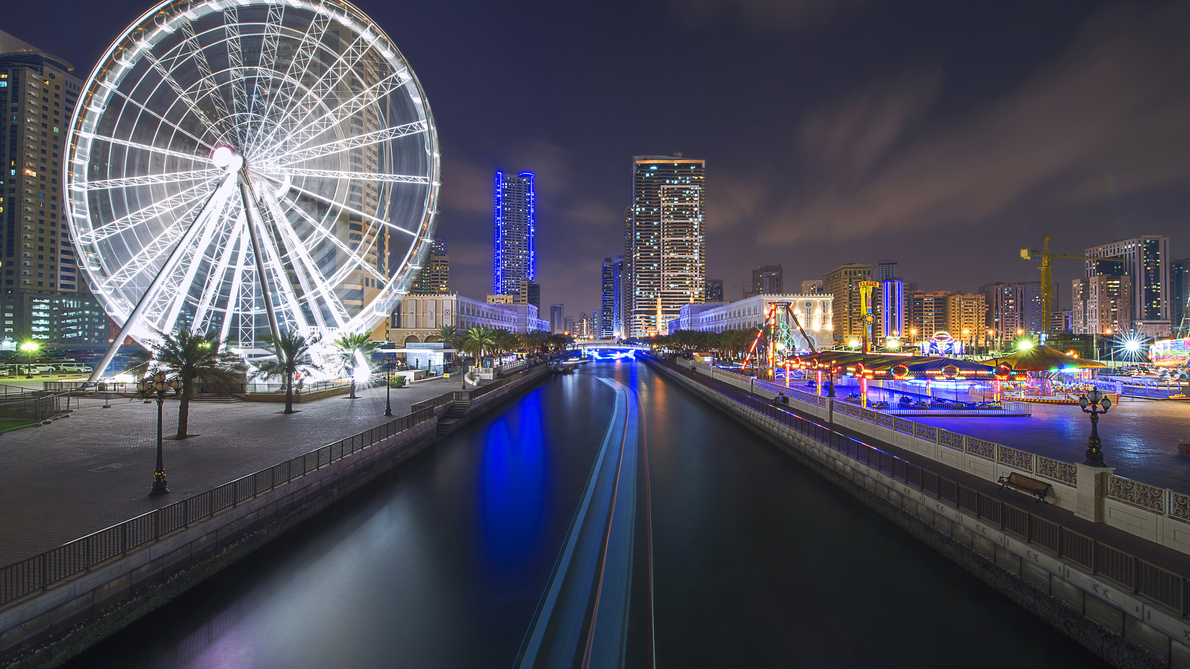 One of the winners in 2016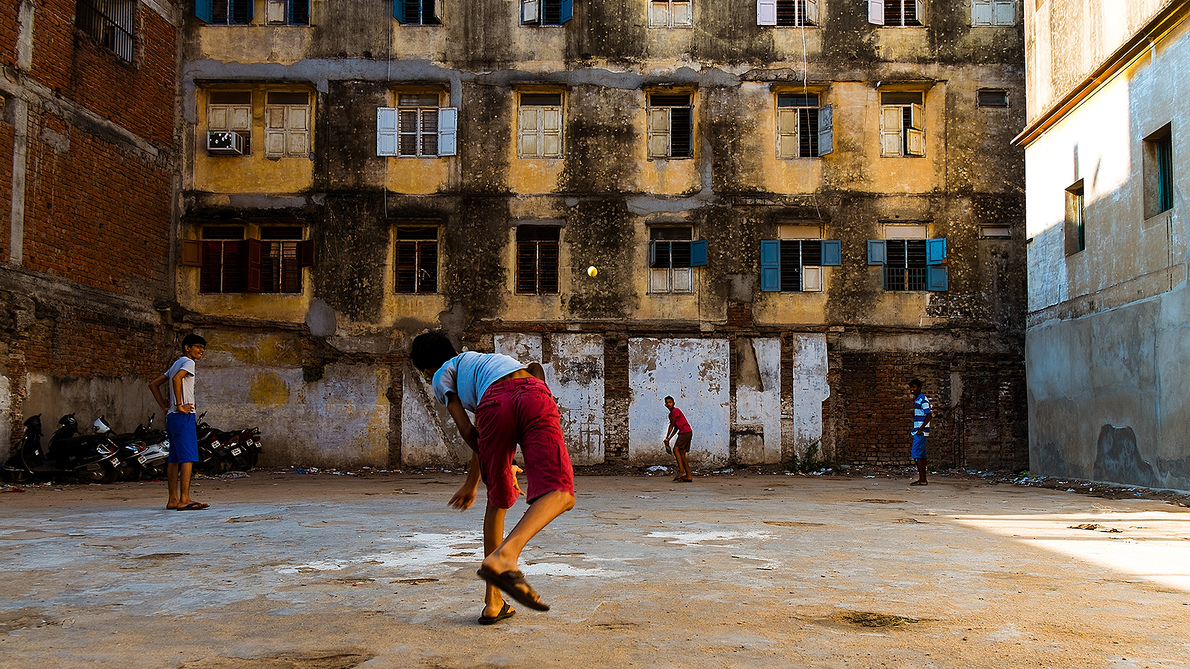 One of the winners in 2015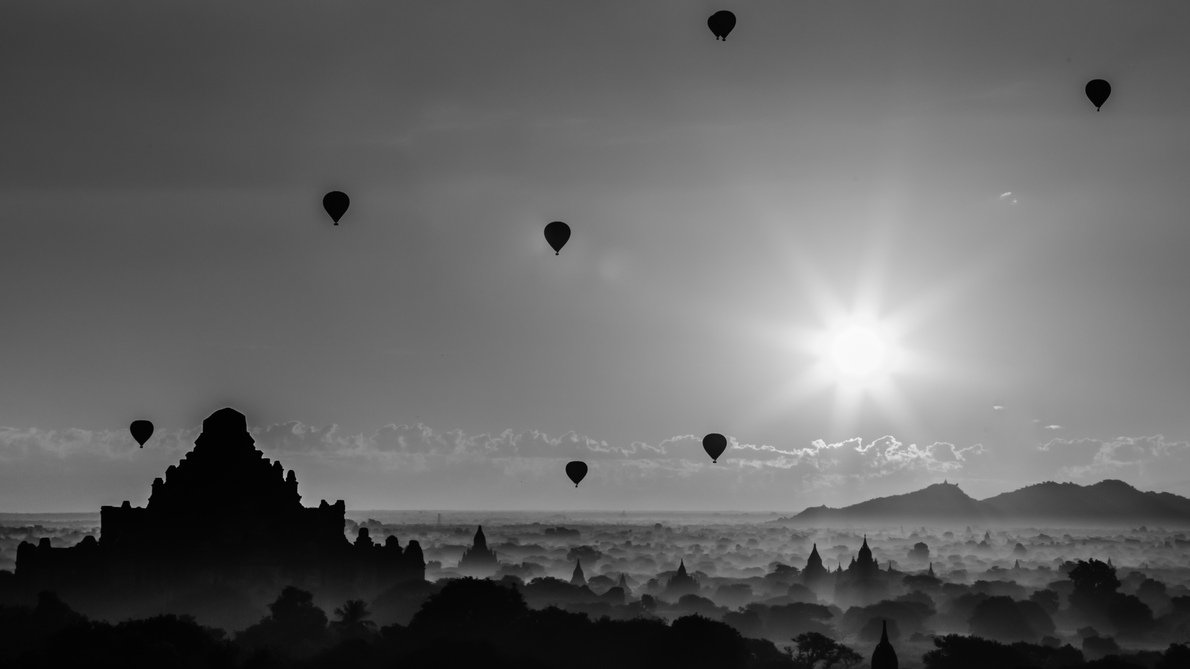 One of the winners in 2017
Through the Lens
Through the Lens, introduced in 2020, is a rolling feature that asks employees to submit photographs for different monthly themes. Unlike Picture Petrofac, where a powerful image is king, Through the Lens focuses on the storytelling aspect of photography, adding to technical prowess.
As such, in addition to their photograph, entrants are required to submit an extended caption to aid their storytelling – this can describe the circumstances of the photograph, the underlying creative process, or perhaps some relevant personal reflections. Entrants are allowed to be as creative in their interpretation of each theme as they like, and this open-endedness has cemented Through the Lens' popularity among employees.
In numbers
Entries received in the latest Picture Petrofac
Countries from where photographs were submitted
'Through the Lens' submissions to date