Lockdown diaries - Josie Philips, Regional Director, Well Engineering
Having recently relocated, Josie Philips considers herself fortunate to be based in Perth, Australia during the pandemic. The country has successfully limited the spread of the virus and, unlike many other Petrofac locations, is already returning to normality, with bars and restaurants now open.
It seems a bit obvious – technology has been key for all of us during lockdown. But for Josie, whose team and clients are dispersed from New Zealand to Malaysia, it has been key to helping her stay connected when she would otherwise be travelling between locations.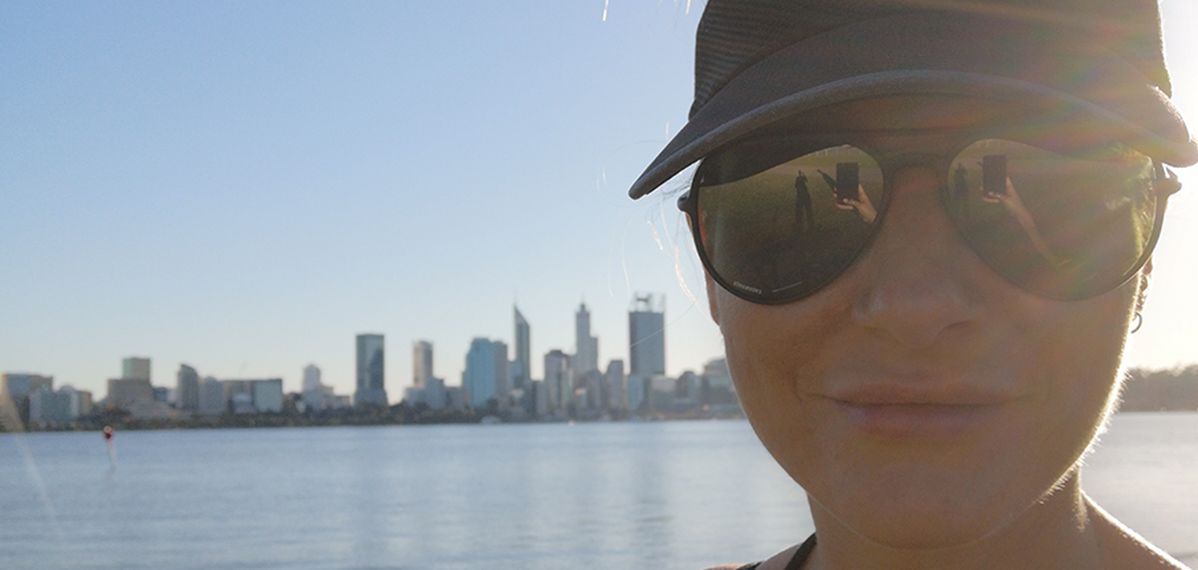 Responding to the WFH 'challenge'
"Even though Australia hasn't been badly affected by COVID-19, we're still facing challenges. Inter-state restrictions are in place meaning that we can't travel far within the country. When responsible for a region as geographically spread as the Asia Pacific, managing time zones has proved tricky," explains Josie.
"Add this to the fact that I'm new to the role and the region, having recently made the move from our Sharjah office. This has meant that building relationships has taken more time without the face-to-face, personal element that we're so used to when meeting new colleagues."
"When responsible for a region as geographically spread as the Asia Pacific, managing time zones has proved tricky"
Despite this, Josie and her team have demonstrated resilience and commitment to deliver. By taking on additional responsibilities, the team has ensured there are no gaps so that their client delivery is unaffected.
"We're going to maintain our regular calls going forward," she continues. "Even after COVID has passed, as they have proved so effective."
Adjusting to new ways of working
Whilst all of our working environments may have changed, Josie has been keen to maintain a similar routine to the one she had pre-COVID.
"My alarm still goes off at 05:45 every weekday and I now make a point of taking regular breaks to give me some time away from my screen and to stretch my legs.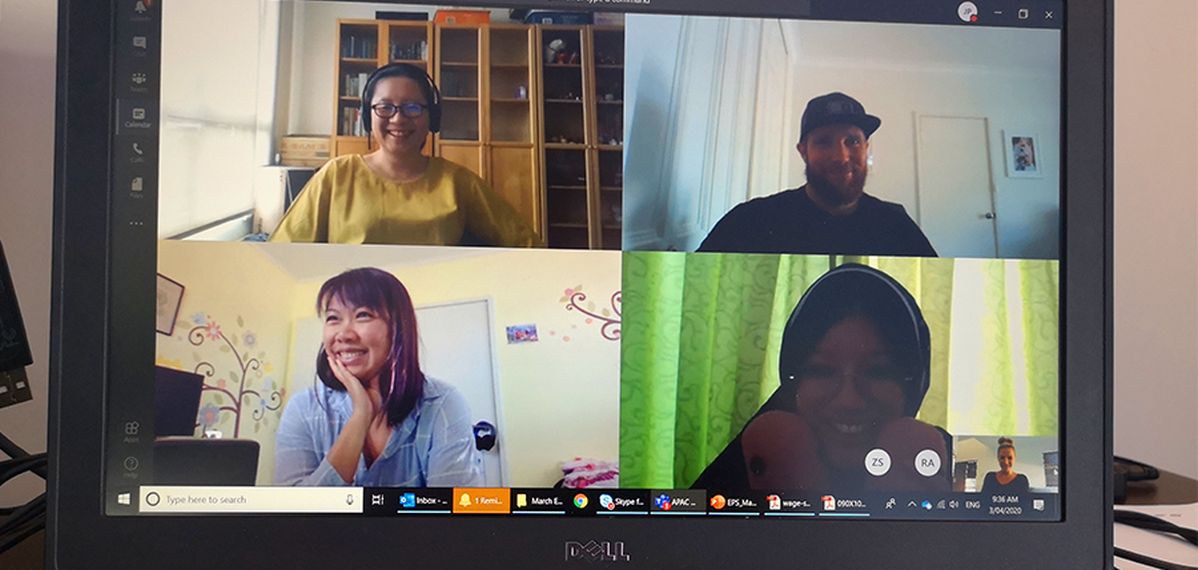 She adds: "The first few days of working from home, I barely moved from my computer but I quickly realised that just wasn't sustainable. Now I try to get out for a walk at the end of the day to help me transition from work mode to non-work mode."
She also believes that certain aspects of our current way of working will help things become more flexible once the world returns to normal. "The connectivity we've achieved through technology will continue to play a huge part in all of our roles going forward."
"A sobering experience, which has provided us with an opportunity to evaluate life as we know it and be more grateful for the simple things that we sometimes take for granted."
Life Down Under
Josie is enjoying her new lifestyle and, when reflecting on her current situation, she points out that there are a number of perks to living in Perth. "It is remote but our relative lack of cases means that we have had to endure far less stringent restrictions than our friends and colleagues in other parts of the world. This is something I'm incredibly thankful for.
"I'm disappointed I won't get to go home and see my family in July as planned, but with video calling so easy these days we can still stay in touch as often as we like."
Josie's lockdown in a sentence:
"A sobering experience, which has provided us with an opportunity to evaluate life as we know it and be more grateful for the simple things that we sometimes take for granted."