Group Executive Committee
Our Group Executive Committee is responsible for day-to-day operational management, communication and implementation of strategic decisions, and other administrative matters.
Tareq Kawash, Group Chief Executive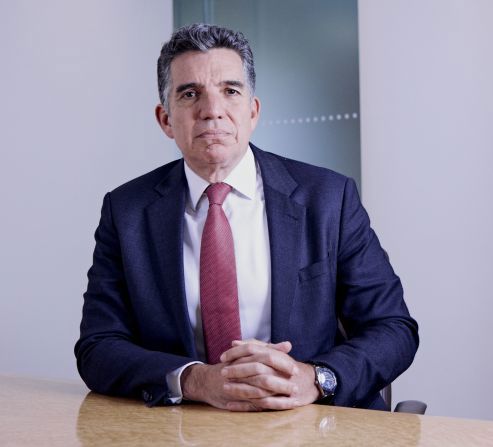 Tareq has more than 30 years industry experience. He joined Petrofac from McDermott, where he worked for 21-years, most recently as Senior Vice President of its Global Onshore and Middle East Offshore business lines.
A strategic, high-performing leader with a wealth of operational and commercial experience, Tareq has completed both domestic and international assignments for mega onshore and offshore oil and gas projects.
Tareq is fluent in Arabic and has extensive experience of the Middle East, having lived and worked there for 18 years. Prior to McDermott's combination with CB&I in 2018, he was CB&I's Group Vice President, Engineering and Construction, International. Before joining CB&I in 2000, he worked with KBR for two years and Consolidated Contractors Company for seven years.
Tareq has a Bachelor of Science in mechanical engineering from Tufts University and a Master's Degree in mechanical engineering from the University of Virginia.
Afonso Reis e Sousa, Chief Financial Officer
Experience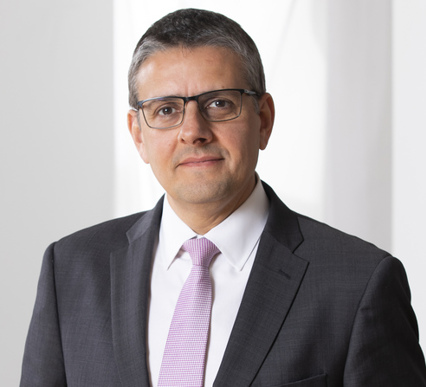 Afonso joined Petrofac in 2012 as Group Head of Structured Finance and accumulated a portfolio of increasing responsibility including Group Treasurer, Head of Tax and Group Head of Enterprise Risk. He has a background in investment banking, having begun his career with Deutsche Morgan Grenfell, and has extensive experience in corporate and project finance.
Matthew Barton, Group General Counsel
Responsibility
Matthew is responsible for all Legal, Compliance and Company Secretariat functions. Ensuring that all colleagues have access to relevant, timely and commercially valuable legal advice, he also ensures that the Group's business is conducted in accordance with all applicable laws and regulations.
Experience
He joined Petrofac in 2018 with more than 20 years' experience, 15 of which in General Counsel roles, both in the UK and the Middle East. He began his legal career in private practice, working in London and Hong Kong before moving into the engineering and construction industry.
Sophie Reid, Group Head of Communications
Responsibility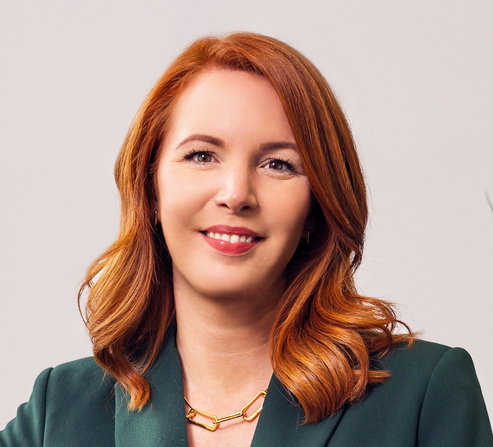 Sophie has overall responsibility for advising on internal and external communications, including marketing and brand.
Experience
She has worked with multinational energy organisations since 2004, driving global employee communications, change management and public relations strategies. Prior to being appointed to the Group Executive Committee in July 2022, she was Petrofac's Head of Global Marketing.
Elie Lahoud, Chief Operating Officer, Engineering & Construction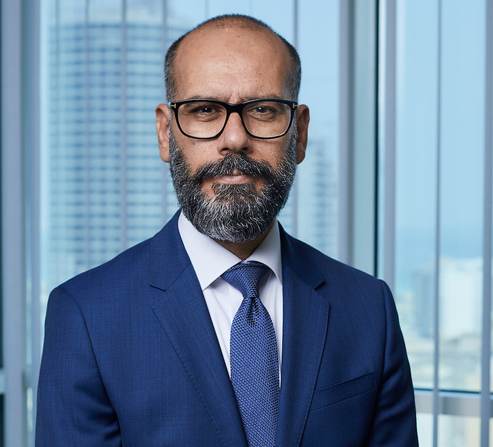 As Chief Operating Officer, Elie has overall accountability for strategy and delivery against our Engineering and Construction (E&C) business plan.
Experience
He joined Petrofac in 1997. He has held several key operational roles, leading the delivery of large scale upstream and downstream oil and gas EPC projects and subsequently overseeing operations in the Middle East and CIS countries, as well as offshore power projects in Germany and the Netherlands. He was Group MD of E&C until December 2020. He is a member of the American University of Beirut Advisory Board for its faculty of engineering. He has more than 25 years' industry experience.
John Pearson, Chief Operating Officer, New Energy Services
Responsibility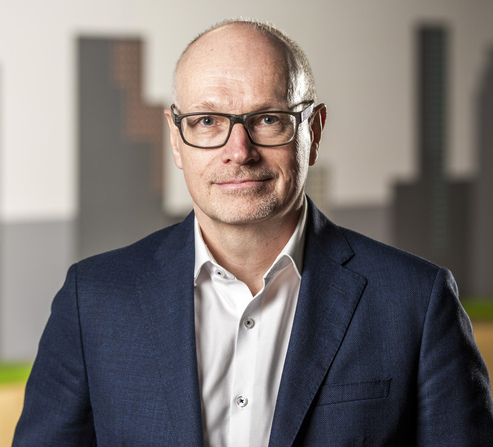 As Chief Operating Officer – NES, John has overall accountability for growing and delivering our new energies business plan.
Experience
He joined Petrofac in 2017, prior to which he spent 28 years with AMEC Foster Wheeler and five years with Chevron, in the UK and the US. His previous roles have included President of global oil, gas and chemicals businesses, and multi-market roles running the Americas, Northern Europe, and CIS regions. He has also been a Co-Chair of Oil & Gas UK.
External appointments
Non-executive director of The UK Offshore Energies Association Limited.
Des Thurlby, Group Director of Human Resources
Responsibility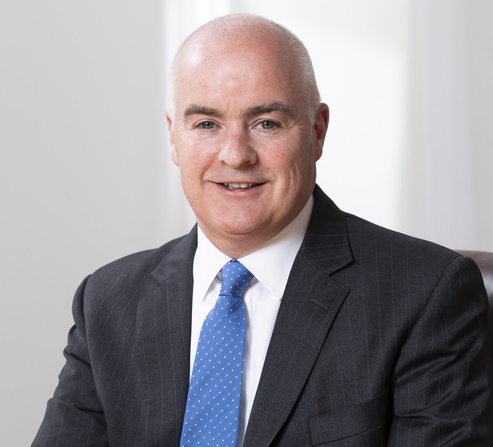 Des has overall responsibility for advising on all people aspects of the business. This includes developing a business-focused people strategy, including succession planning, talent management, leadership development, compensation, key hires, performance culture, diversity and inclusion, and employee engagement.
Experience
He joined Petrofac in 2017. Des started his career as a graduate trainee with Ford Motor Company and spent 25 years in the automotive sector, including six years as HR Director for Jaguar Land Rover. He was also interim President of IMI China and Senior Vice President HR for Seadrill, an offshore drilling contractor. He has a Bachelors degree in Politics and Economics from Newcastle University and an Executive MBA from the London Business School. He is also a Member of the Chartered Institute of Personnel & Development.
Jim Andrews, Group Head of HSE
Responsibility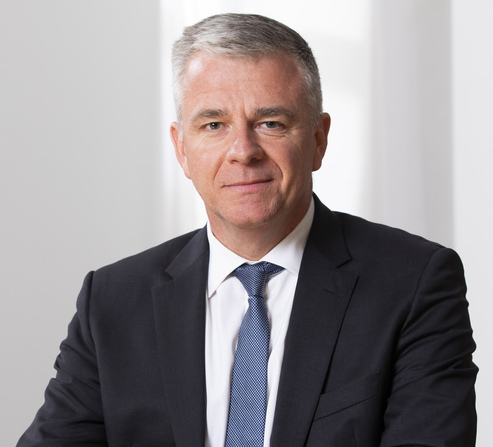 As Group Director for HSE, Jim has overall accountability for quality, health, safety, security and environment.
Experience
Jim has almost 30 years' of experience with Schlumberger, working in numerous countries and across several senior managerial positions in operations and functions. Most recently he was the President of Production Management and prior to that spent three years as Schlumberger's Vice President of Health, Safety, Security and Environment.
Nick Shorten, Chief Operating Officer, Asset Solutions
Responsibility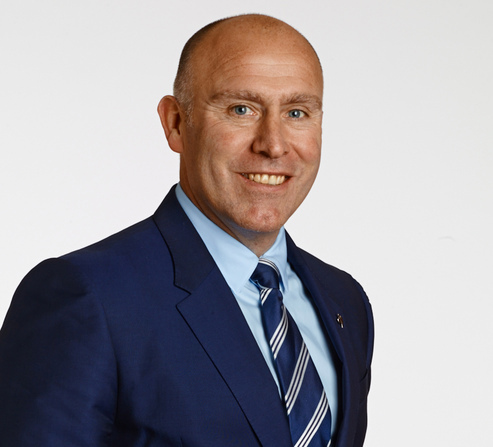 As Chief Operating Officer - Asset Solutions, Nick has overall accountability for delivery against our business plan.
Experience
Prior to joining Petrofac, Nick was President of Wood Group's Capital Projects business in Europe, Africa, Asia and Australia. Nick has more than 30 years' experience in the energy sector, gained through senior business leadership, operations management and project delivery tenures globally.
Jonathan Kennefick, Chief Technical Officer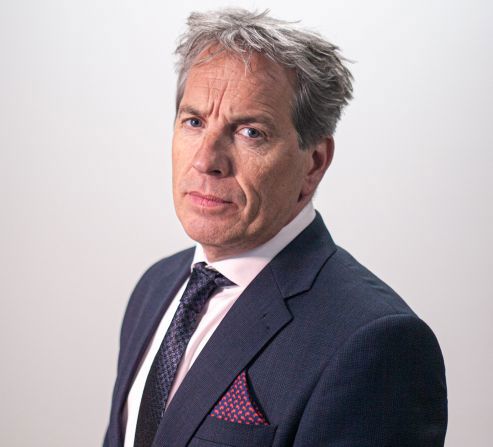 Jonathan Kennefick is Petrofac's Chief Technical Officer and member of the Group Executive Committee. Jonathan joined in 2022 to heading the company's technical functions, assuring technical excellence and service quality across Petrofac's projects and operations, from engineering and supply chain, to execution and commissioning. Prior to this Jonathan had a 30-year career with McDermott, most recently as an SVP and Executive Committee member.
In his career he has been based in the UAE, USA, and in the UK. Jonathan is a UK citizen and has a degree in Physics and Astrophysics from the University of London, an MSC in Subsea Engineering and Underwater Technology from Cranfield University in the UK and an MBA from the University of Houston in USA.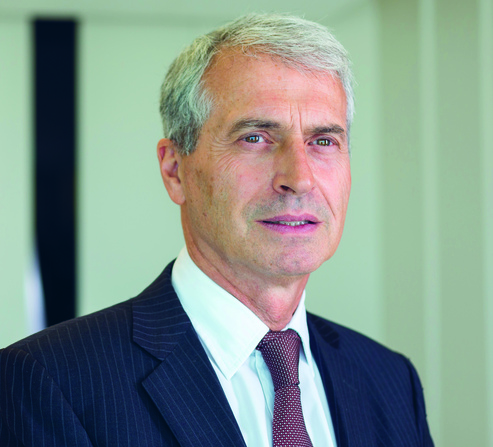 Governance
Board of directors
Our Board sets the 'tone from the top' and ensures there is a strong and effective system of corporate governance across the Group.