Graduate Engineer
Tomorrow's talent at Petrofac - Roudha, Commissioning Engineer
Roudha Bahr is one of the few young Emirati women to work onsite at the Hollandse Kust Zuid (HKZ) project. She has a background in Chemical Engineering from the United Arab Emirates University and started her career at Petrofac through our graduate programme.
As an Emirati - born, raised, and educated in the UAE - she mainly interacted with fellow UAE nationals. When she joined Petrofac, she embraced the opportunity to collaborate with a diverse group of people from across the world.
She shares her journey on some of the projects she's worked on and the valuable lessons learned at Petrofac. Watch the video to find out more.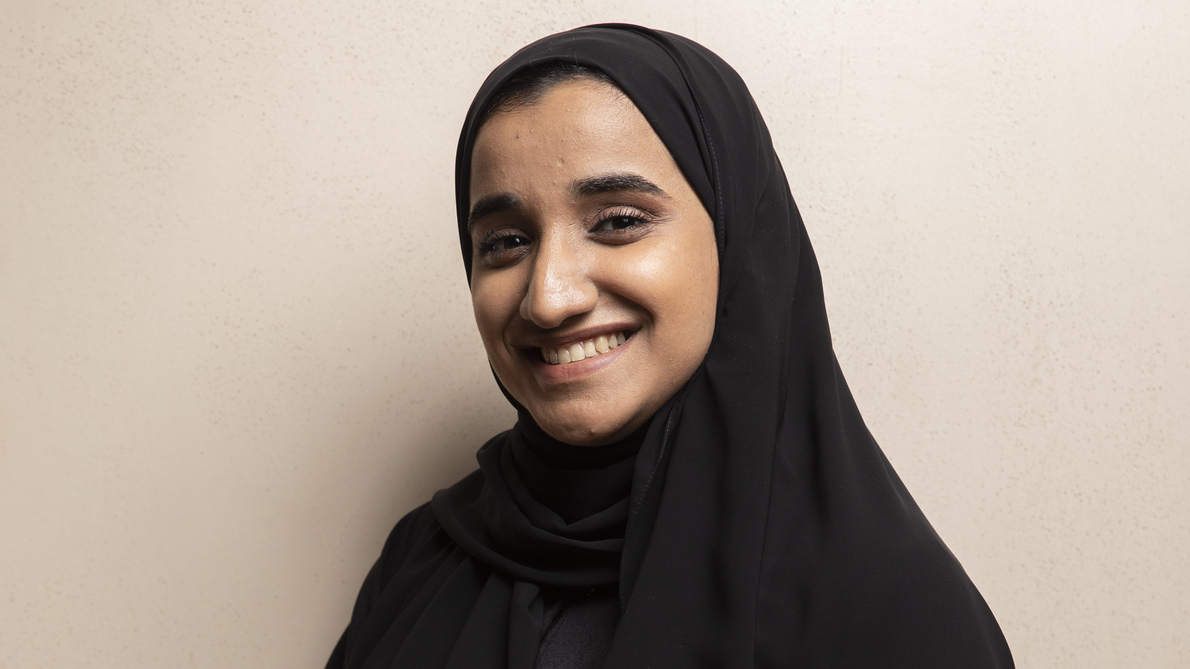 Tomorrow's talent at Petrofac - Roudha, Commissioning Engineer