Strategy Advisor
Engineering meets strategy for a more efficient business
Like many of her peers, Kirsty Glover admits that the idea of 'building things' was what got her interested in structural engineering. After a successful spell as a Civil/Structural Engineer working from our Woking office, which included a secondment in Houston, Texas, and project work in Mexico and Poland, the Engineer-cum-Strategy Advisor is now dedicated to a different kind of 'building'. She is now helping grow our New Energy Services business, building on our core capabilities at Petrofac as we expand our new energies portfolio across a wide range of different technologies.
Kirsty, can you tell us more about the start of your journey at Petrofac?
I started my career at Petrofac in 2012 as a Civil/Structural Engineer, after I graduated with a Masters in Civil Engineering. At the time, I researched companies in the energy industry that offered graduate positions. Petrofac really stood out to me for the diversity of work they undertake globally. I was fortunate enough to have options in starting my career path but when Petrofac called offering me the job, I didn't hesitate. Now, as a Strategy Advisor, I work closely with the COO office in the UK.
As a Strategy Advisor to two of our Chief Operating Officers, can you tell us about the main areas you focus on?
In a broad sense, I support the management teams on our organisational strategy for both Asset Solutions and our New Energies Services business units. This includes a range of initiatives, and some of the topical ones are the work we are doing on the global Net Zero strategy, growing our New Energy Services business, and working on our service quality and customer satisfaction processes. I was also involved in the early stages of 1tec, our global technical function.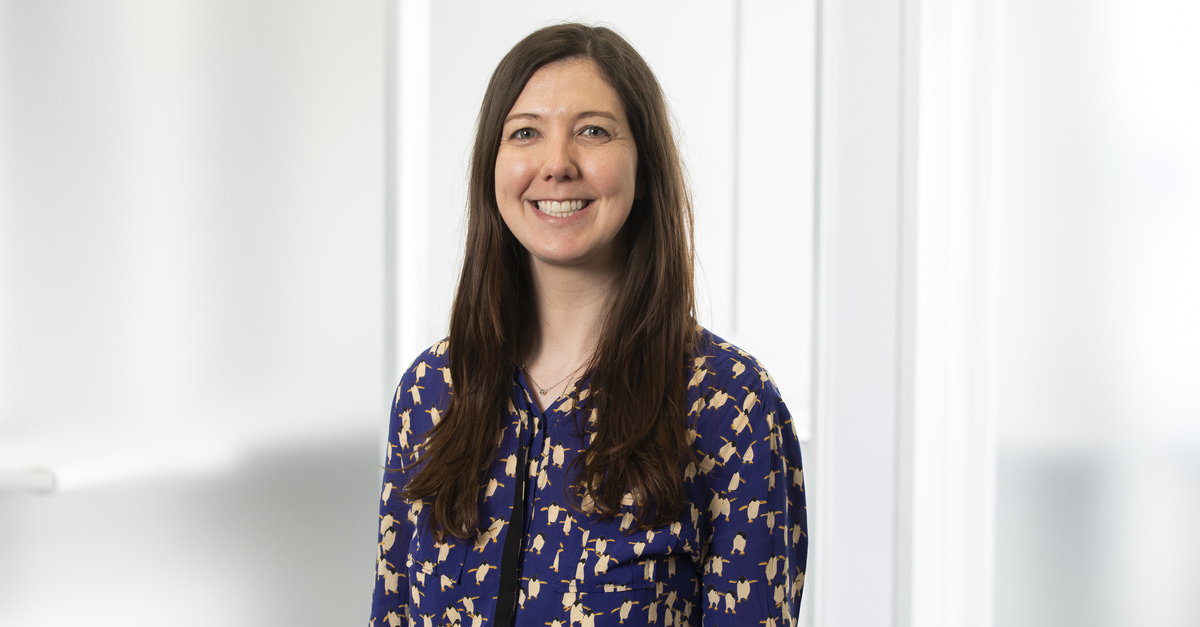 Net Zero is particularly interesting given the work Petrofac is doing on reaching Net Zero targets before 2030. Can you tell us more?
Climate considerations are especially important for companies working in the oil and gas sector. Our strategy at Petrofac to reach Net Zero will be met through our five areas of focus: 1) switching energy supply to renewable, 2) improving energy efficiency, 3) emissions reductions, 4) electrification of transport, and 5) our actions taken against Scope 3 emissions from single use plastic and transportation.
We are aware that the world will continue to depend on fossil fuels during the transition to renewable energy, and it is important to offset our carbon footprint in the areas in which we can't stop it. The credibility of our approach and the 'additionality' it brings – does it create jobs elsewhere, does it have other co-benefits – determines the quality of our carbon offset. This is what we are looking at in detail.
And this is closely tied with our New Energy Services business, which you helped develop?
I have always been passionate about renewable industry and renewable technologies. I have spent a significant part of my career working on renewable energy projects and that experience has allowed me to be a part of New Energy Services.
An important part of Petrofac's operating model is the single technical services function providing technical excellence and independent assurance for our global projects. Can you tell us more about 1tec and your work on setting up what many call 'the technical heart of the company'?
We wanted to look at the experience of our entire workforce and identify how can we connect all the different technical functions globally. We didn't want to 'reinvent the wheel', but to make use of the existing experiences of our people. Have they come across similar problems before? Have they used a certain engineering software, or codes and standards? This should help us achieve competitive solutions for us and our clients, and in general be more efficient.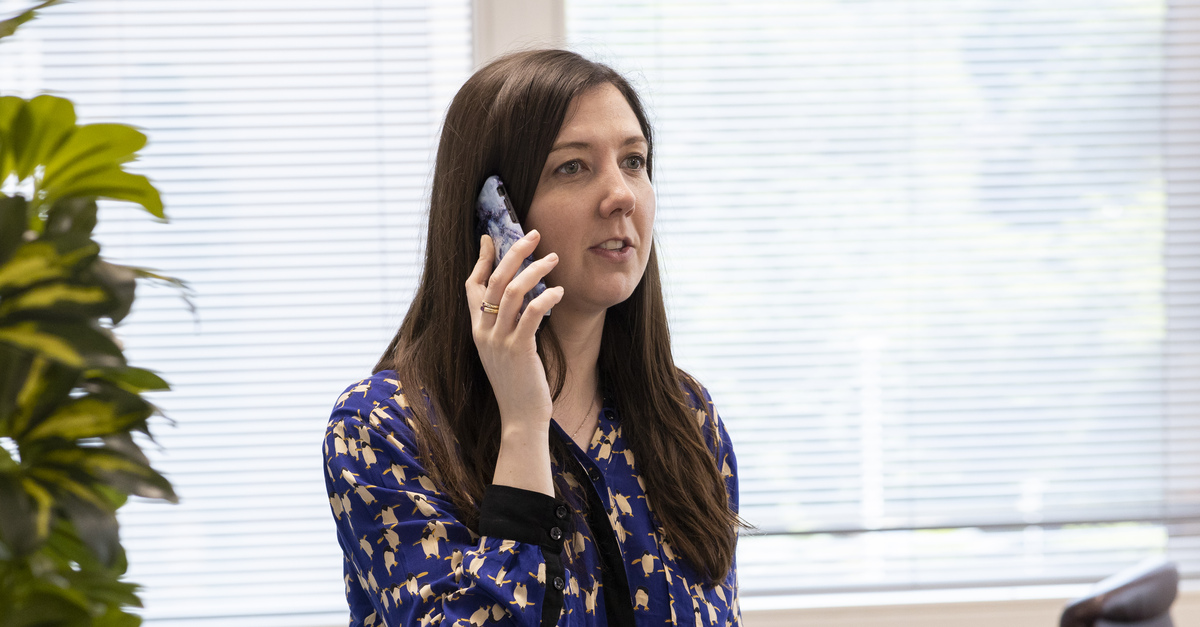 "We wanted to look at the experience of our entire workforce and identify how can we connect all the different technical functions globally. We didn't want to 'reinvent the wheel', but to make use of the existing experiences of our people."
How will 1tec add value to our work?
In addition to making us more efficient, the peer review is invaluable. Subject matter experts are easier to reach, lessons learned are available to one and all, and it will save time and reduce the margin of error. We are a company of problem-solvers, and to have us all in one place, it just means the more heads in the room the better. It is about working together as One Petrofac.
Can you tell us about any career highlights looking back at your Petrofac career so far?
Having the opportunity to go offshore to complete the structural visual surveys for the three platforms in Mexico. This also meant that I was able to complete my offshore survival training in Houston at the NASA Neutral Buoyancy Lab Training Facility. Not only was the course really enjoyable, but I was also in the same pool as the astronauts training next to me (back up career plan: astronaut!). More recently, I achieved the Chartered Civil Engineer status, which is a great achievement for me personally and professionally.
Can you share any career advice given to you that you value in particular?
Be yourself…your authentic self. You can't please everybody, and you shouldn't try to or want to. Stick to your guns. But work hard at everything you do and be proactive. No matter what type of job you are working on or activity you are involved in; ensure that your final product is something you will be proud of.