Energise the future with Petrofac
With our four decades of experience, we empower every energy project to leave a lasting and positive impact.
We design, build, manage, and maintain energy-producing infrastructure, and our purpose is to enable our clients to meet the world's evolving energy needs.
Meet our team at ADIPEC in Hall 9 | Stand 9210
The driving force behind your next project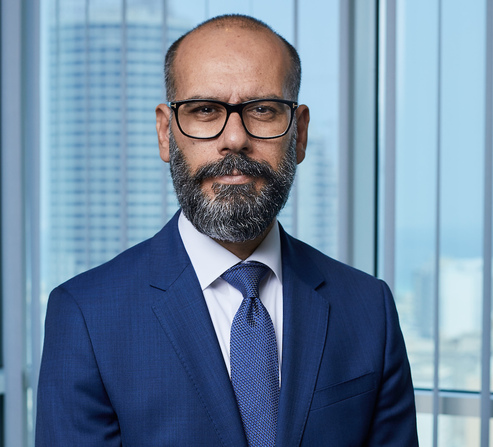 An opportunity for innovation
We caught up with Elie, our Chief Operating Officer for Engineering and Construction, to find out how we're supporting the energy transition, the criticality of collective industry action in reaching decarbonisation goals and showcasing our integrated approach to energy at ADIPEC.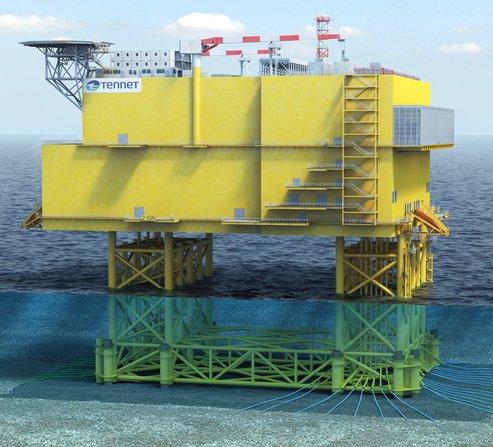 Powering a sustainable future through TenneT's 2GW Programme
The changing energy landscape brings an increased demand for large-scale renewable energy generation. This pioneering framework is an incredible opportunity to drive transformation and foster energy security in Europe.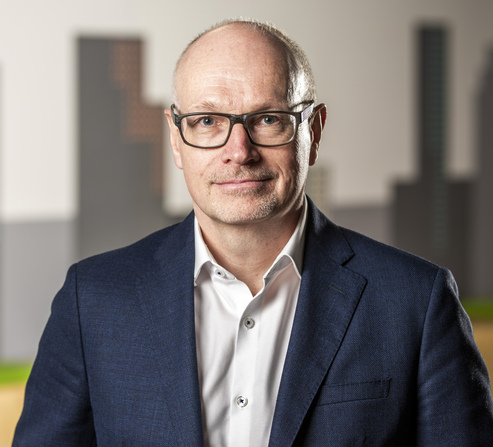 Decarbonisation: Innovate and differentiate
The energy transition has top billing in almost every energy company across the Middle East and North Africa, but what's happening behind the scenes? Learn more from Elie, our Chief Operating Officer for Engineering and Construction, and John, our Chief Operating Officer for Energy Transition Projects.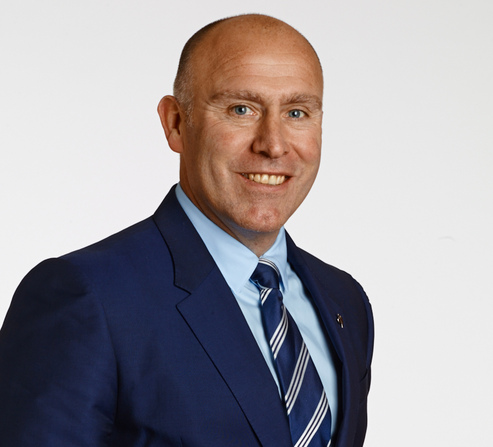 Implications of delaying decommissioning
An important aspect of the energy transition is the decommissioning of existing oil and gas assets, and we have emerged as a leading player. We speak to Nick Shorten, our Chief Operating Officer for the Asset Solutions business, about the market and how it is set to evolve.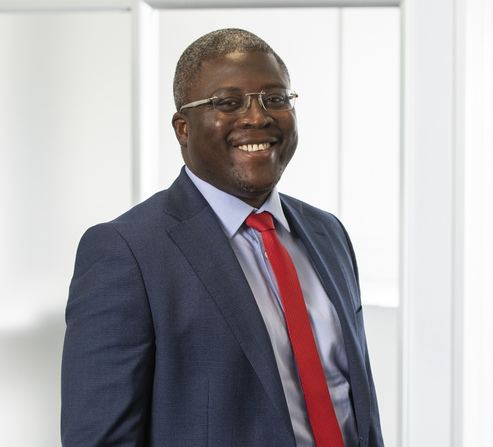 Demystifying the hydrogen hype
Dr Chet Biliyok, our Technical Director for Energy Transition Projects, looks behind the hype and what needs to happen for hydrogen to become a commercially and technically viable substitute for hydrocarbons.
Building opportunities in the UAE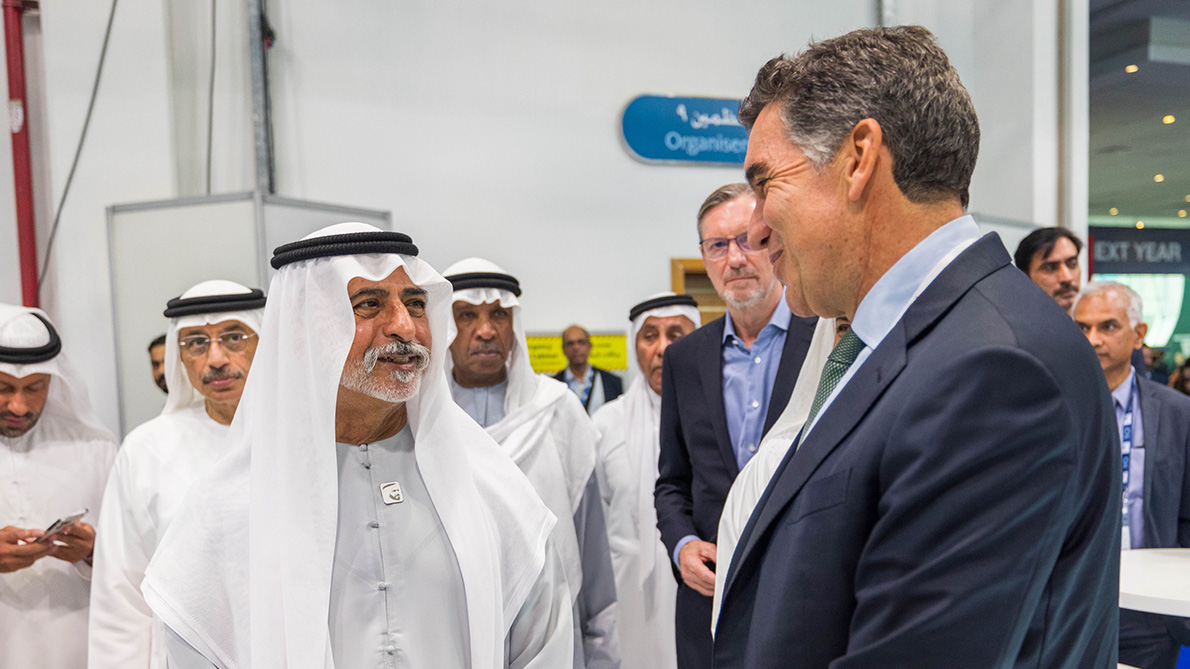 His Excellency Sheikh Nahyan Bin Mubarak Al Nahyan and Tareq Kawash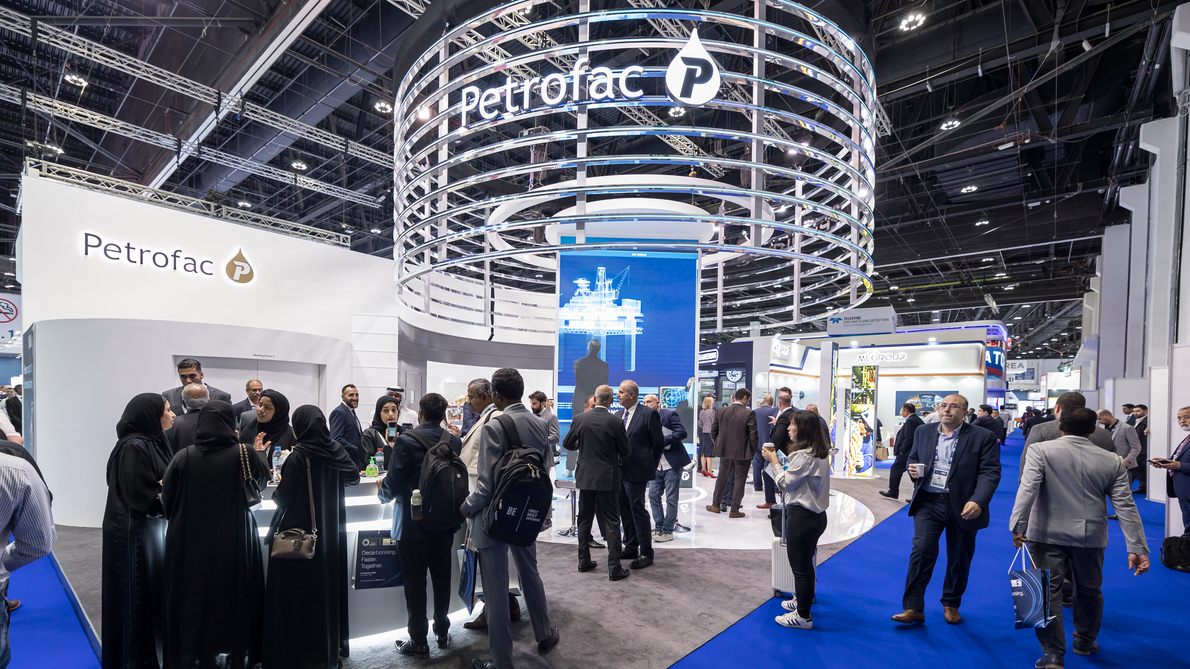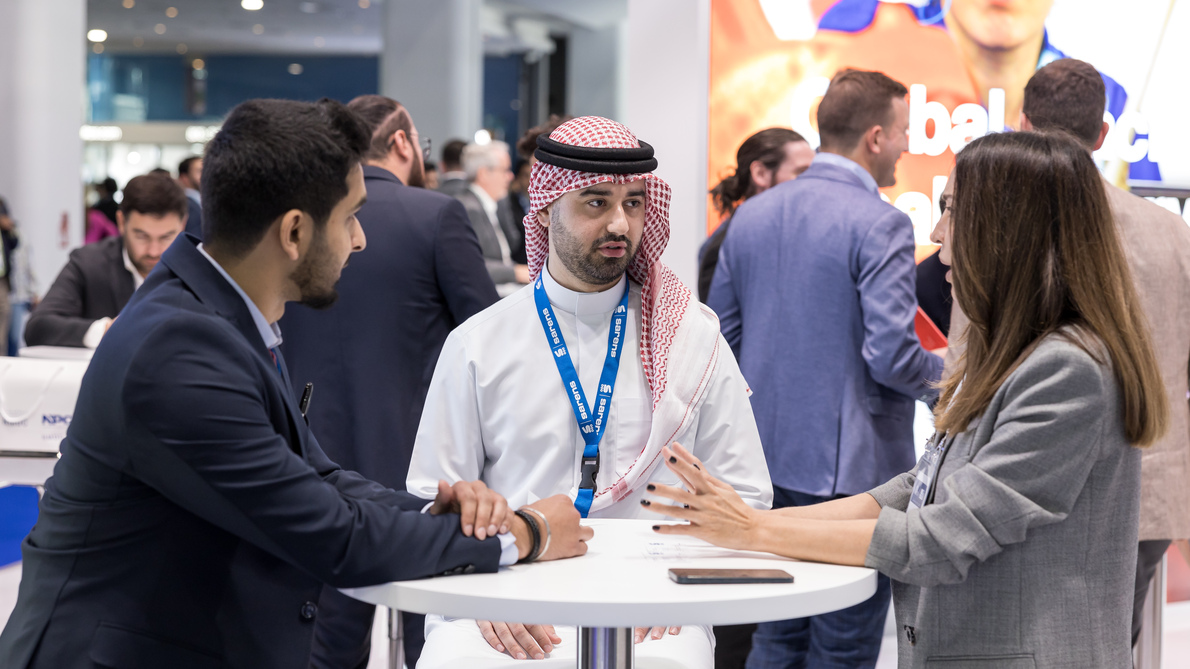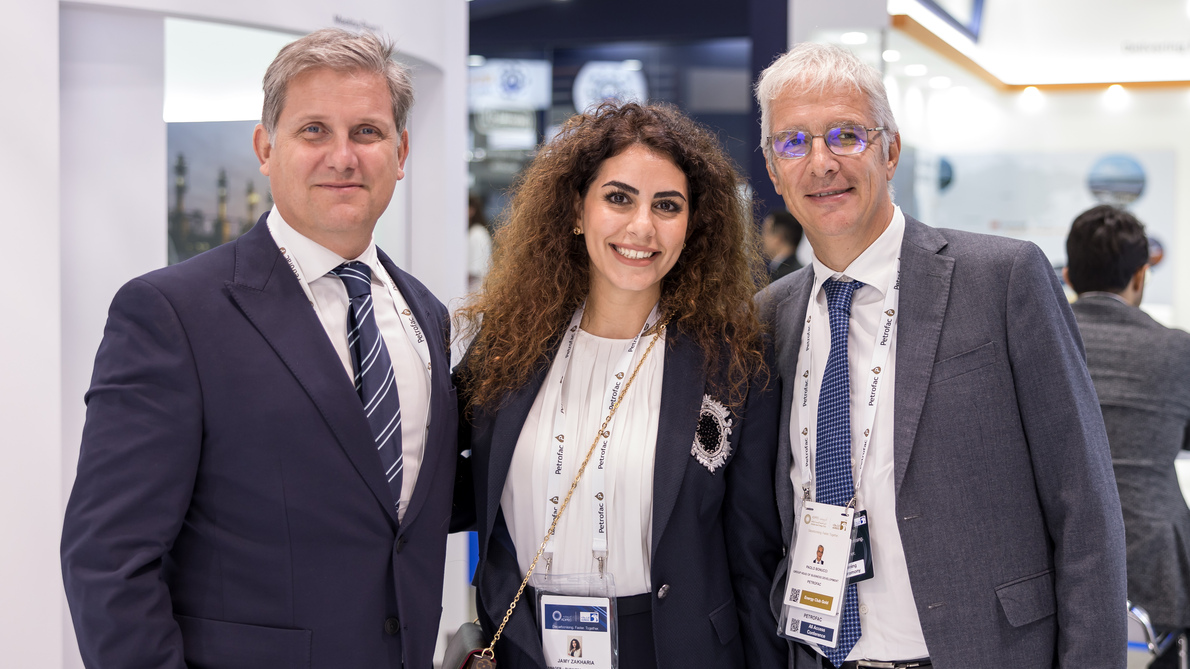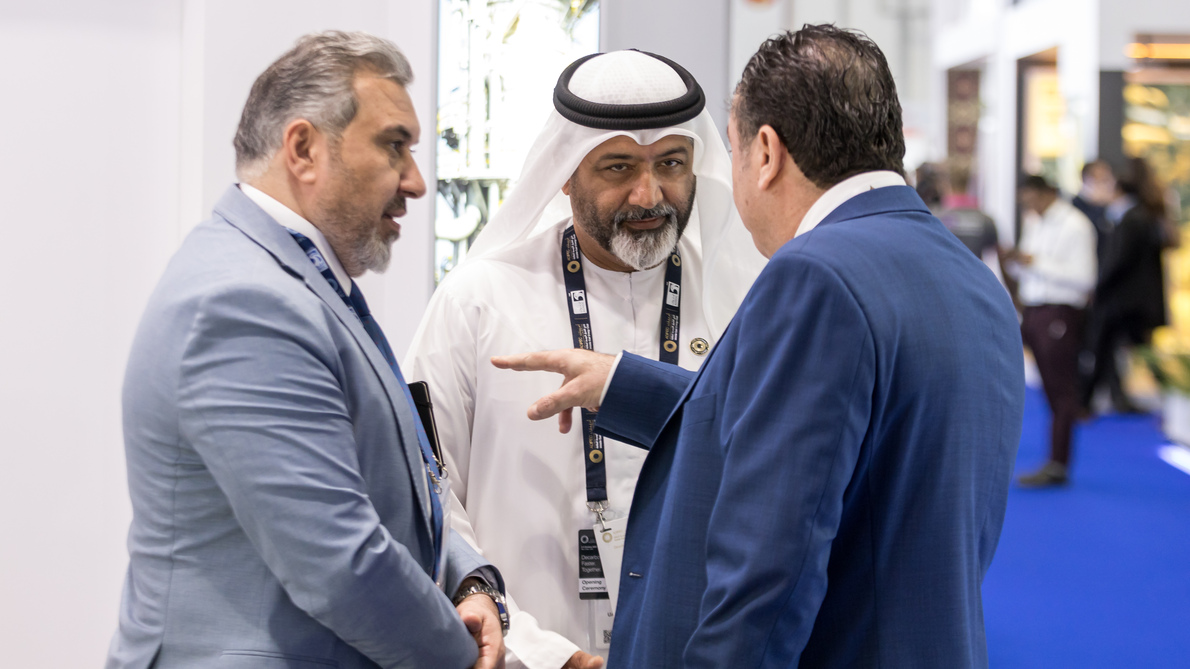 Petrofac in the UAE
Our heritage is deep-rooted in the UAE, our success coinciding with the growth and prosperity of the nation. By contributing to the local economy, developing infrastructure, and upskilling people, we are enabling the UAE's energy to benefit its citizens, the region, and the world.
Listen to Energy Talks
The podcast where we speak to the people powering the energy sector. Listen to our latest episodes now.
Careers
Find a job in the UAE
Join us in the UAE and take part in our mission to empower the world with the UAE's energy.