Safety collaboration in Lithuania
Our team in Lithuania hosted a Contractors' Safety Forum event focused on the importance of working together in driving a safety culture and achieving and sustaining zero safety incidents.
Under the theme 'Horizon Zero, our journey together', the objective of the forum is to create a platform where we, along with all our partners, can meet and engage to ensure the continual progress of a safety culture and the continued collaboration amongst all stakeholders.
Petrofac's operations in Lithuania are split between the northwest of the country and our office in the capital Vilnius. We are supporting PC ORLEN Lietuva on a comprehensive modernisation, environmental upgrade, and expansion programme at the Mažeikiai Refinery. With all major contracts now awarded to Lithuanian contractors, the project has adopted the slogan 'Built by Lithuanians', reinforcing our commitment to invest in the countries where we operate.
At the forum, our team in Lithuania was joined by CEO's, COO's and senior management of all major subcontractors, as well as representatives of our client and the local government, in discussing and sharing best practices on various safety topics in order to:
Further emphasise the importance of leadership
Encourage collaboration and sharing of industry knowledge, experience, and best practices
Promote and stimulate active and open communication
Drive teamwork towards a positive safety culture
Khaled Ghabboura, Senior Vice President, Operations and Lithuania Country Manager said:
"The focus is on the safety and wellbeing of everyone working on our projects. And, with the essential role played by our partners towards safe and on time delivery, this forum reinforces the value of working together to achieve zero safety incidents in the workplace."
Jim Andrews, Group Head, QHSE said:
"Building and nurturing a world-class safety culture is everyone's responsibility and leaders play a crucial role in driving its success. I thank all the leaders who participated in the forum as we continue our journey together towards Horizon Zero."
A number of key topics were covered, with programme sessions structured around Life Saving Rules. These provide clear actions to protect people, no matter what the work site.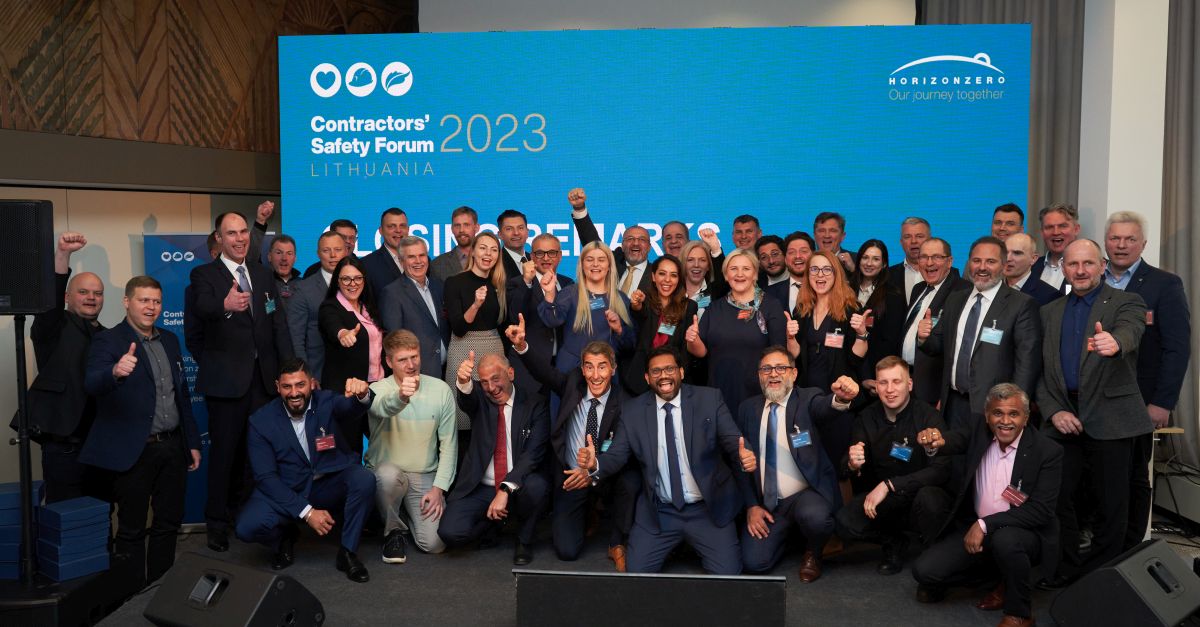 Contractors' Safety Forum event focused on the importance of working together in driving a safety culture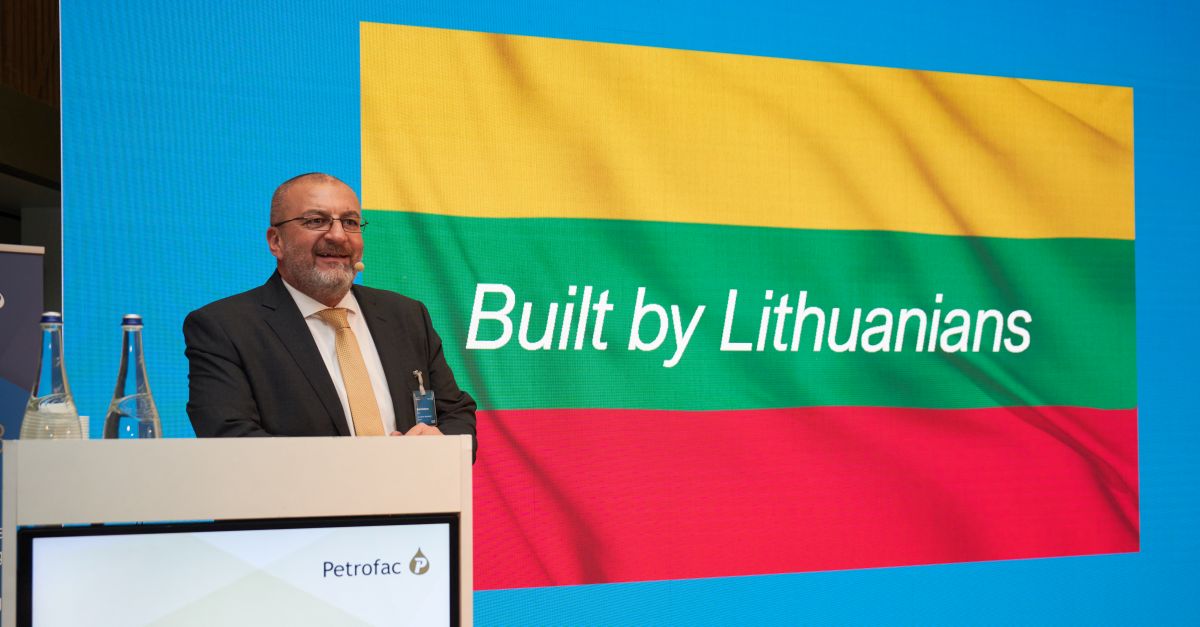 Khaled Ghabboura, Senior Vice President, Operations and Lithuania Country Manager talks about 'Built by Lithuanians', reinforcing our commitment to invest in the countries where we operate