12 October 2020
Production starts at Ghazeer in Oman
Following the recent handover to bp, production has now begun at the Ghazeer project in Oman.
Awarded to Petrofac in 2017, the project involved the addition of a third gas train with a capacity for nominally handling 500 million standard cubic feet of gas per day (mmscfd), which will help drive increased total capacity from the central processing facility to 1,500 mmscfd. The Engineering, Procurement, Construction and Commissioning (EPCC) scope of work also included liquid and compression trains and associated infrastructure, as well as brownfield work connecting the Phase 1 and 2 facilities.
The introduction of first gas brings the field online ahead of schedule. Production from the concession will support the Sultanate's energy needs for many decades to come. Support of the local economy and a commitment to Omanisation has been key in delivering the project successfully, with In Country Value targets exceeded.
Elie Lahoud, Group Managing Director E&C, said:
We're delighted to see production begin ahead of schedule and the Ghazeer field come online successfully. This is an important project for Oman and Petrofac has played a key part in the concession with bp since Phase 1, Khazzan. Despite the many new and unforeseen challenges faced this year due to the global pandemic, everyone involved has remained focused, taking many steps to keep people safe, healthy, and operations on track.
An industry leading approach to workers' welfare and human rights has been embedded throughout the project. Over 19 million safe manhours were worked on site without any lost time incident. The project also underpins bp's commitment to produce resilient hydrocarbons, with new wells tested and completed using zero flaring.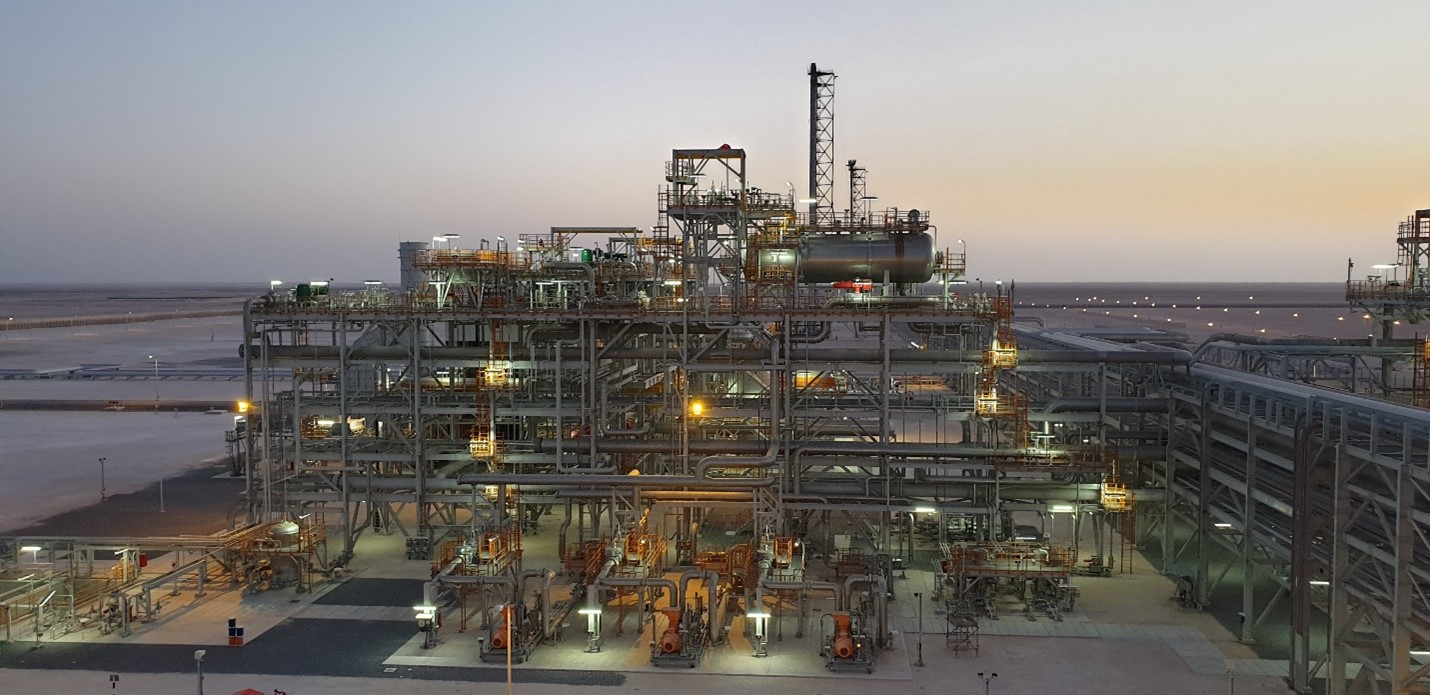 For more details on the project, visit here.