Leading safety collaboration in Algeria

Our team in Algeria hosted an event focused on greater collaboration on safety across the industry.
Under the theme "Working together to increase leadership, communication, and cooperation towards the achievement of Horizon Zero", the aim was a commitment to a future with zero safety incidents. More than 100 partners attended this first edition of Petrofac's Contractors' Safety Forum in Algeria and collaborated to discuss the key current safety topics across the country's energy sector.
Team members from our Algiers office, project sites and leadership were joined by representatives of Sonatrach and colleagues from the Algerian Petroleum Institute (IAP), contractors and other partner organisations.
The Contractors' Safety Forum has previously been held in a number of locations where Petrofac operates, this was the first time in Algeria and our first Forum since the pandemic. A committed audience of leaders spent the day participating in different interactive forums, with objectives to:
Help all parties work even closer on safety by improving leadership, communication, and cooperation
Encourage collaboration and the sharing of industry knowledge, experience and best practices
Stimulate new discussions on how to drive a positive safety culture and agree on collective commitments and actions

Manish Bhojwani, Petrofac's Country Manager – Algeria said:
"Safety and health are of paramount importance at Petrofac. The wellbeing and safety of our employees, partners and everyone we work with is at the heart of our business. I would like to thank all the respective leaders who participated in the Forum. A good safety culture always begins at the top of any organisation and it's important that we drive this together."

A number of key topics were covered, with programme sessions structured around Life Saving Rules. These provide clear actions to protect people, no matter what the work site. Life Saving Rules include Driving, with vehicle related incidents remaining the single largest cause of industry global fatalities and driving continuing to be one of Algeria's highest risk activities. Employee engagement, transparency in reporting and the importance of being a caring organisation were other important themes.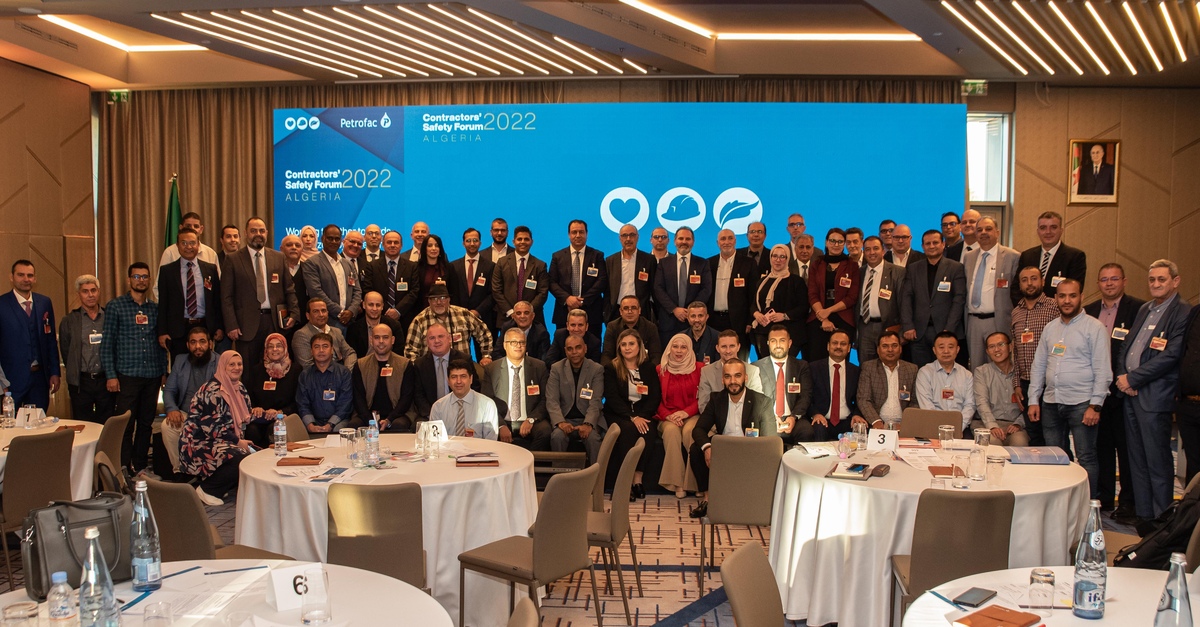 Leading Safety Collaboration in Algeria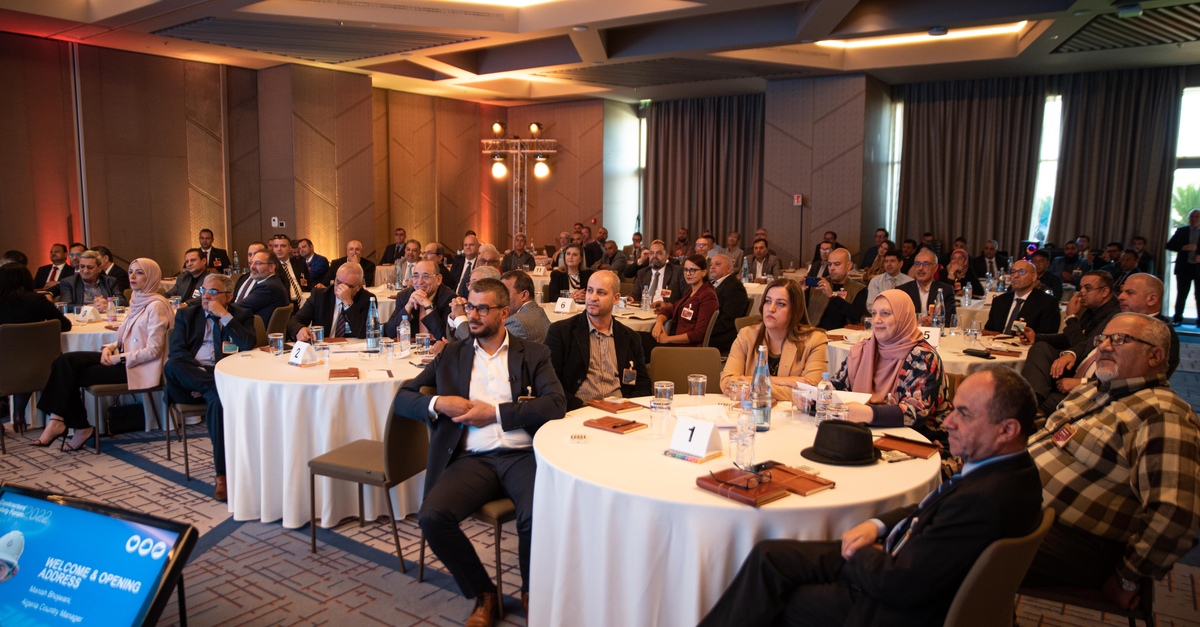 Leading Safety Collaboration in Algeria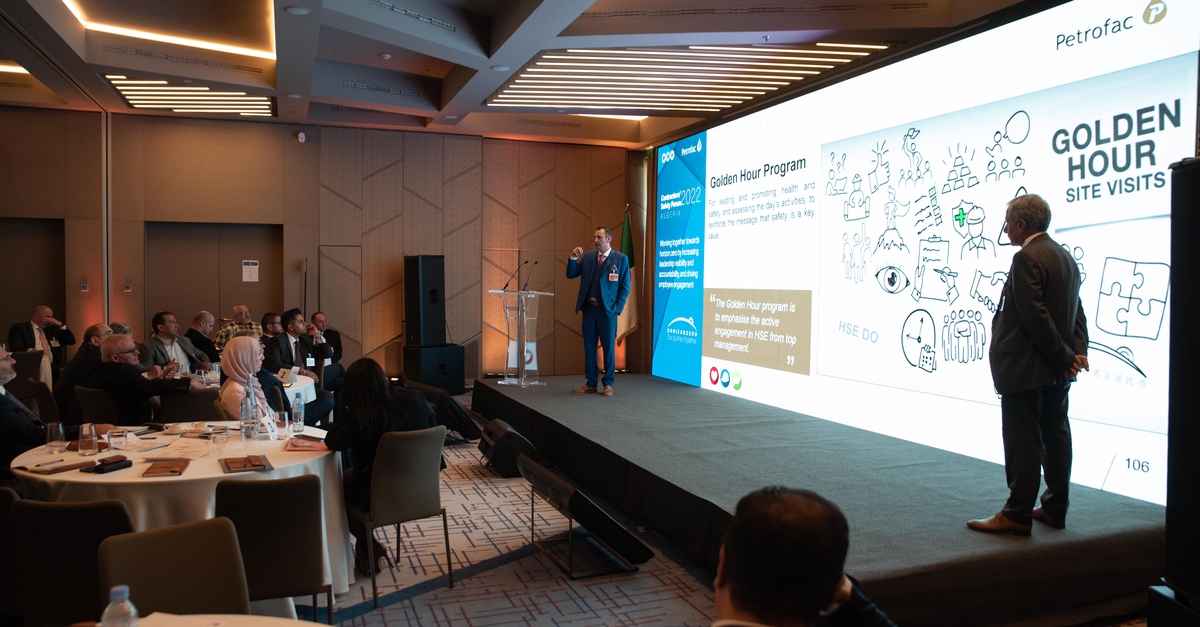 Leading Safety Collaboration in Algeria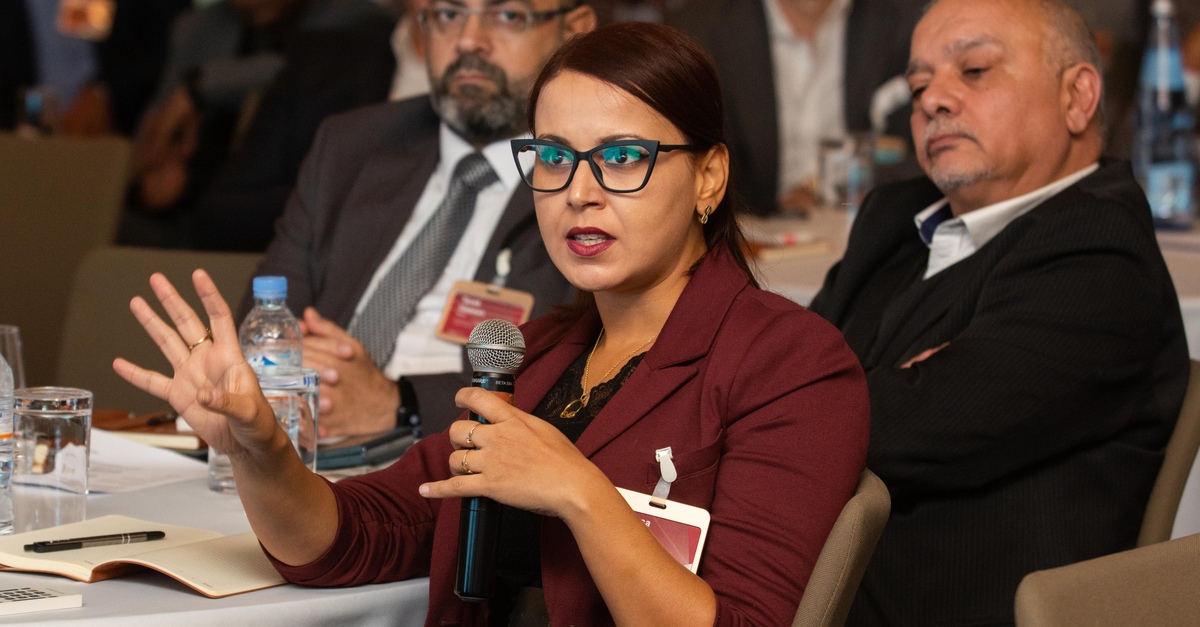 Leading Safety Collaboration in Algeria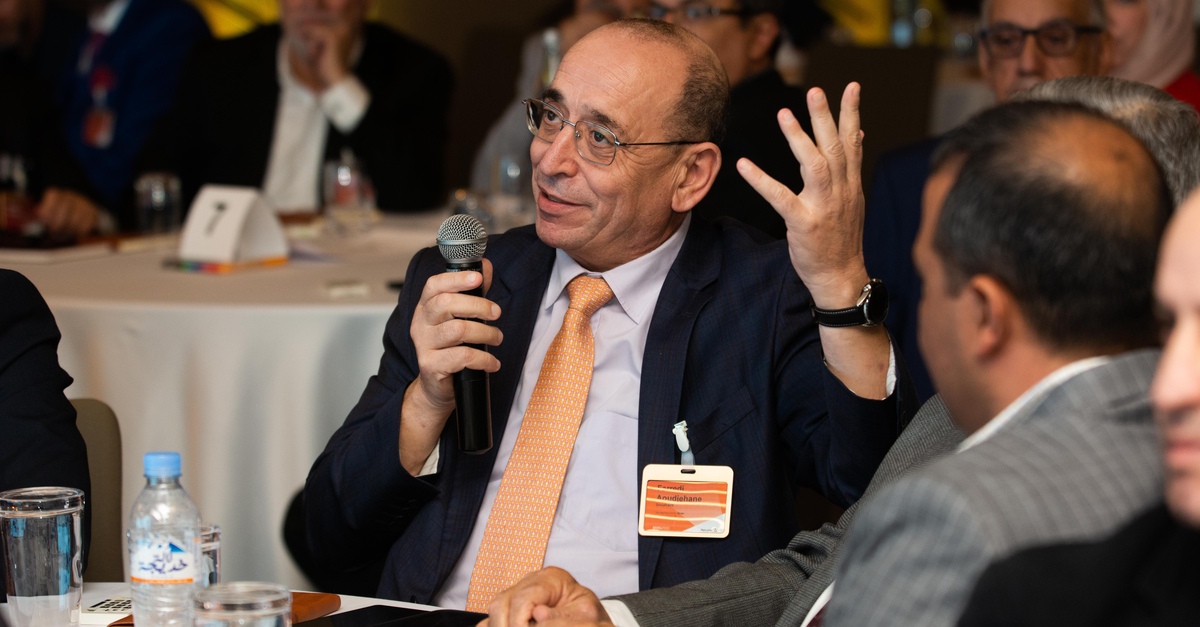 Leading Safety Collaboration in Algeria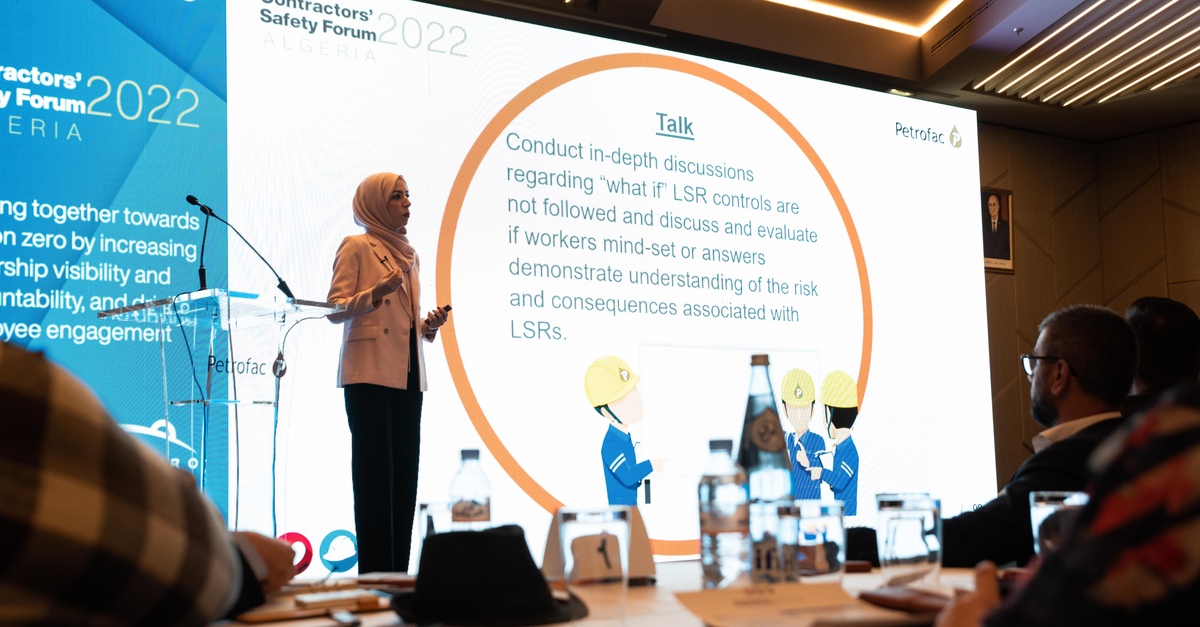 Leading Safety Collaboration in Algeria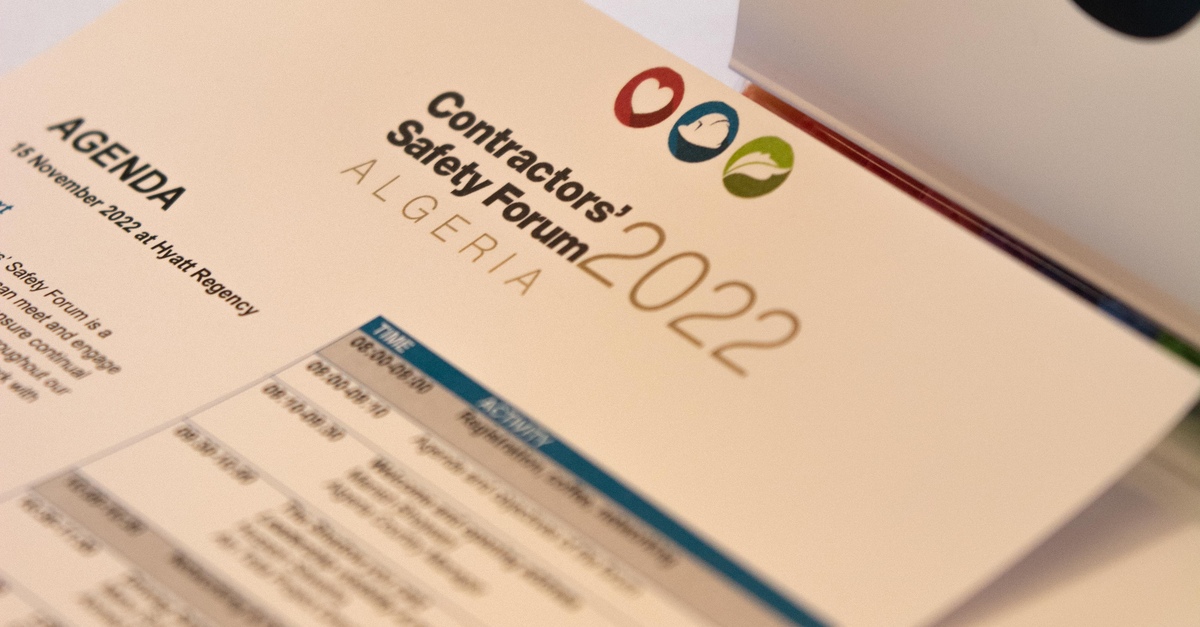 Leading Safety Collaboration in Algeria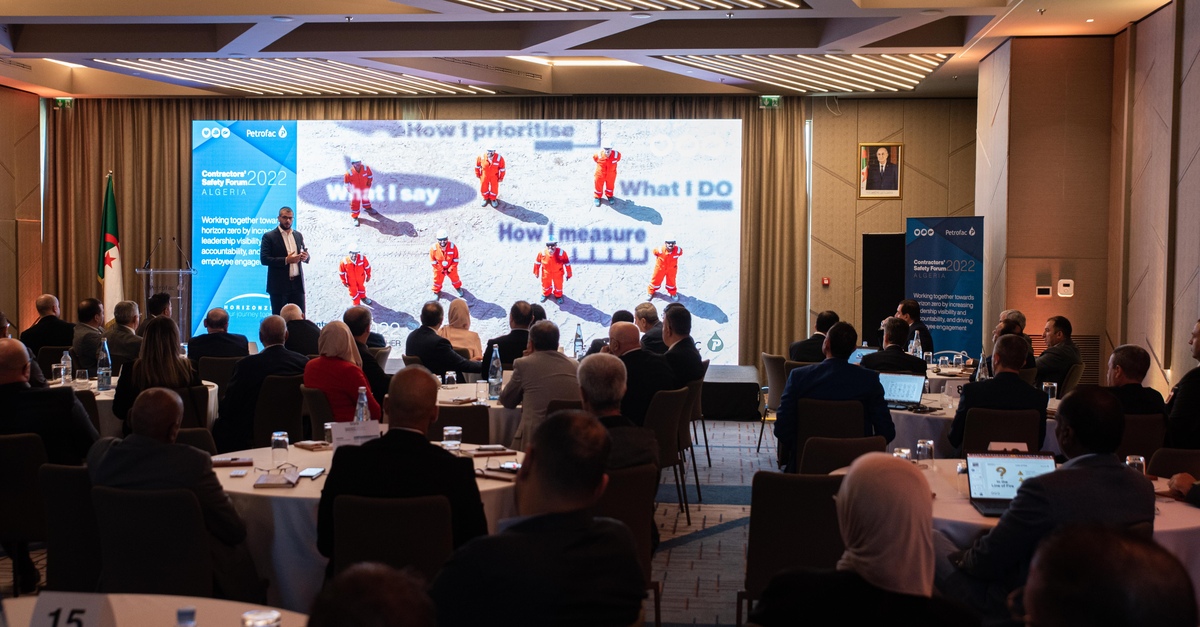 Leading Safety Collaboration in Algeria